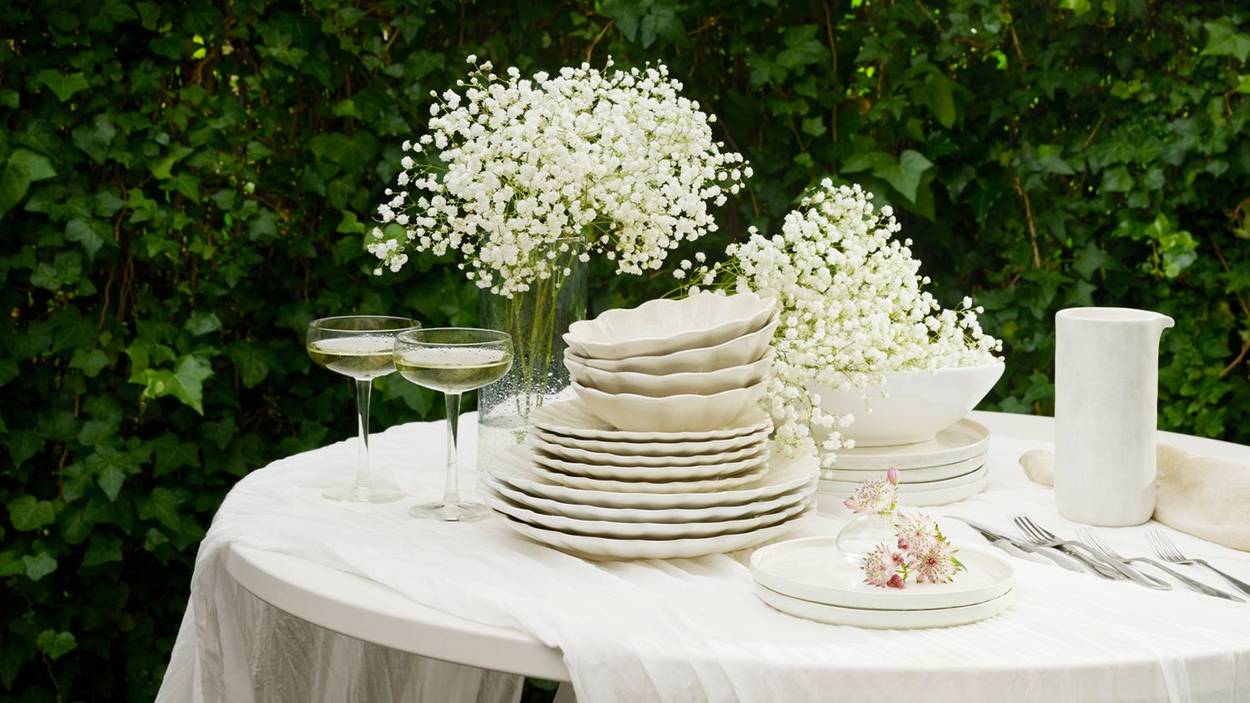 How long does my delivery take?
Wordwide approximately 2-5 working days.
What is the shipping cost?
25 € world wide. Free delivery on orders over 75 €.
Can I get delivery to another address than my billing address?
Yes, as long as the billing and the delivery address is in the same country. Please contact customercare@mateus.se and we will help you.
Defects from transport
If a product is defective when received please contact customercare@mateus.se within 5 days. Give your order number and attach a photo of the product(s) to your email.
Which Countries does Mateus deliver to?
Wordwide!
How do I make a return or change colour?
You have 14 days from the date you received your order to return your product(s). The consumer pays the return cost of the product(s). The cost is 15 € and we charge it on your refund.
Please make sure your items are returned new and unused. Pack the product you want to return in its original packaging and, failing that, pack it in such a way that the product will not be damaged during the return transport. If possible, save the receipt and transportation-ID to be able to track your return.
Once the products arrive to Mateus in good condition, we will handle the refund via Klarna. If any questions about payments and returns, contact https://www.klarna.com/international/customer-service/ or customercare@mateus.se If you would like to have your product in a different colour, please contact us. As soon as the product arrive to us, we will send the wished colour in return to you. It's only possible to change colour of the same product type that you ordered. This is free of charge.
If you wish to change to another product, you have to place a new order and we will make a refund for the products that you return to us.
You can always make a return or change colour in our flagship store on Karlavägen 64 in Stockholm. Just be sure to bring your products and receipt and we will help you out.