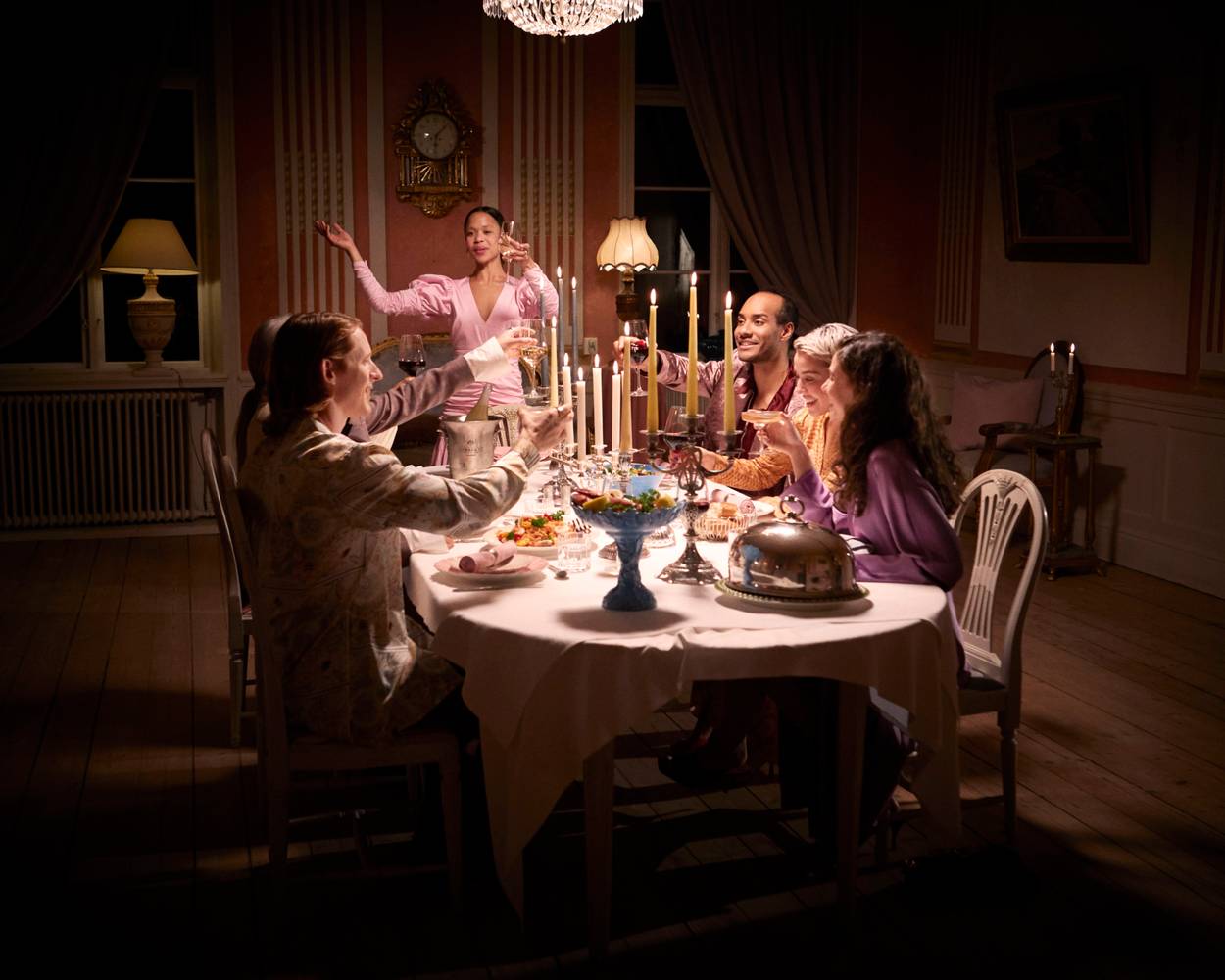 CREATE THE DINNER
YOU LOVE
Introducing The Dinner – part two of our campaign series The Rendevouz. The new brand concept was released with our Stripes collection earlier this fall, and grew out of our love for the set table and how it enables conversation between individuals. Through a series of activations, creative films and initiatives, we want to celebrate and investigate the intensity of people getting together to share a meal.
Grown out of our love for setting the table, our campaign series The Rendevouz pays homage to all the meetings and moments shared around the table.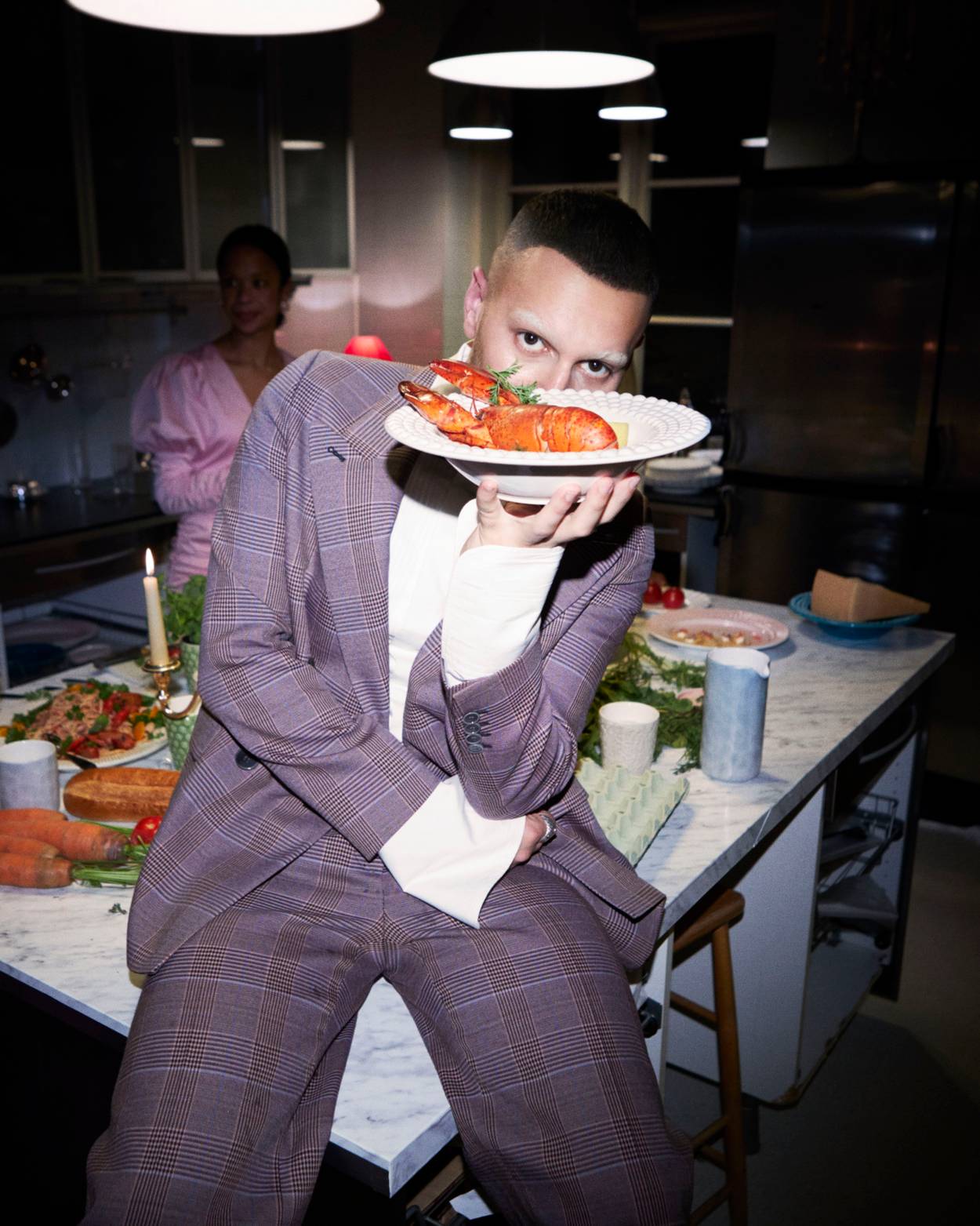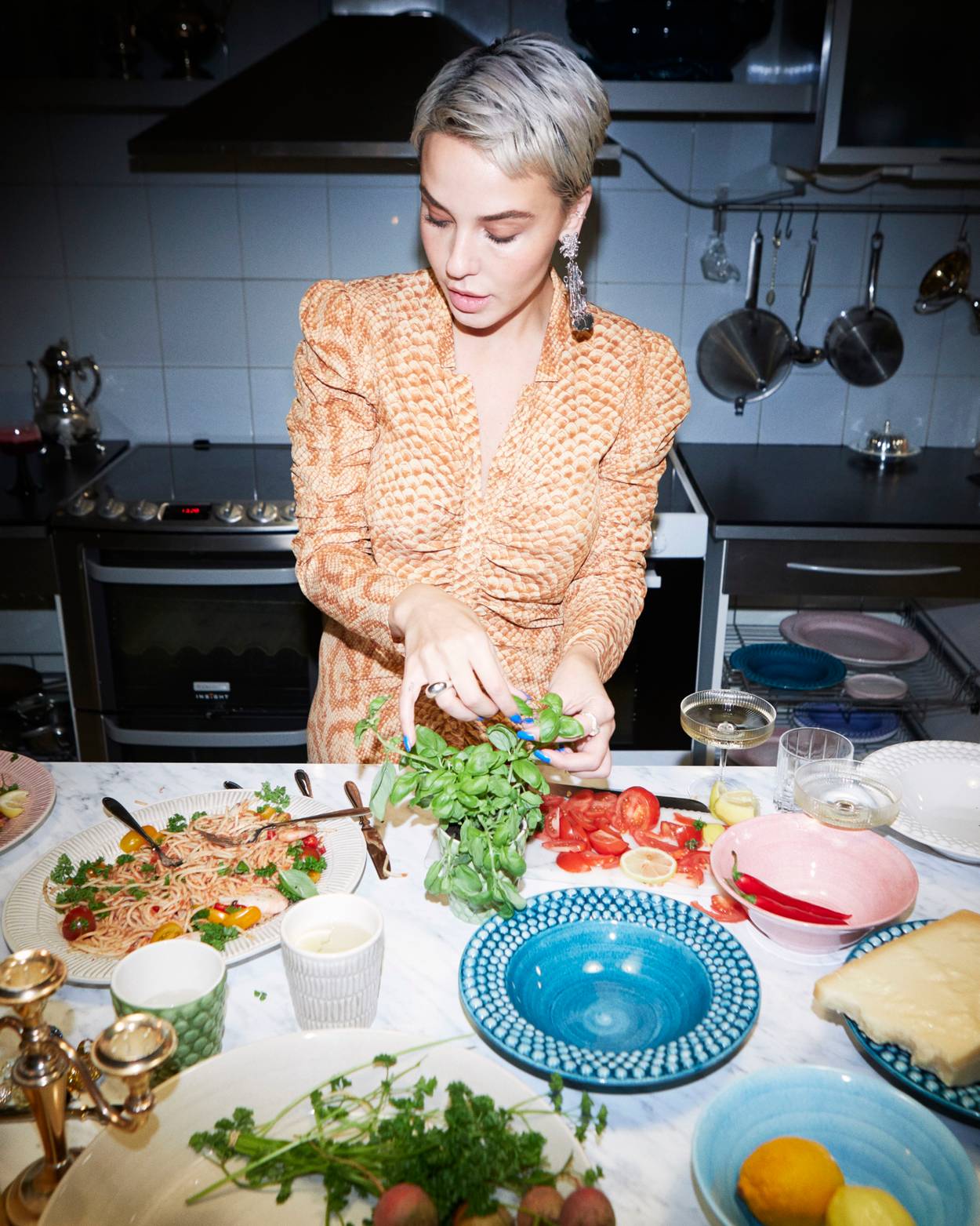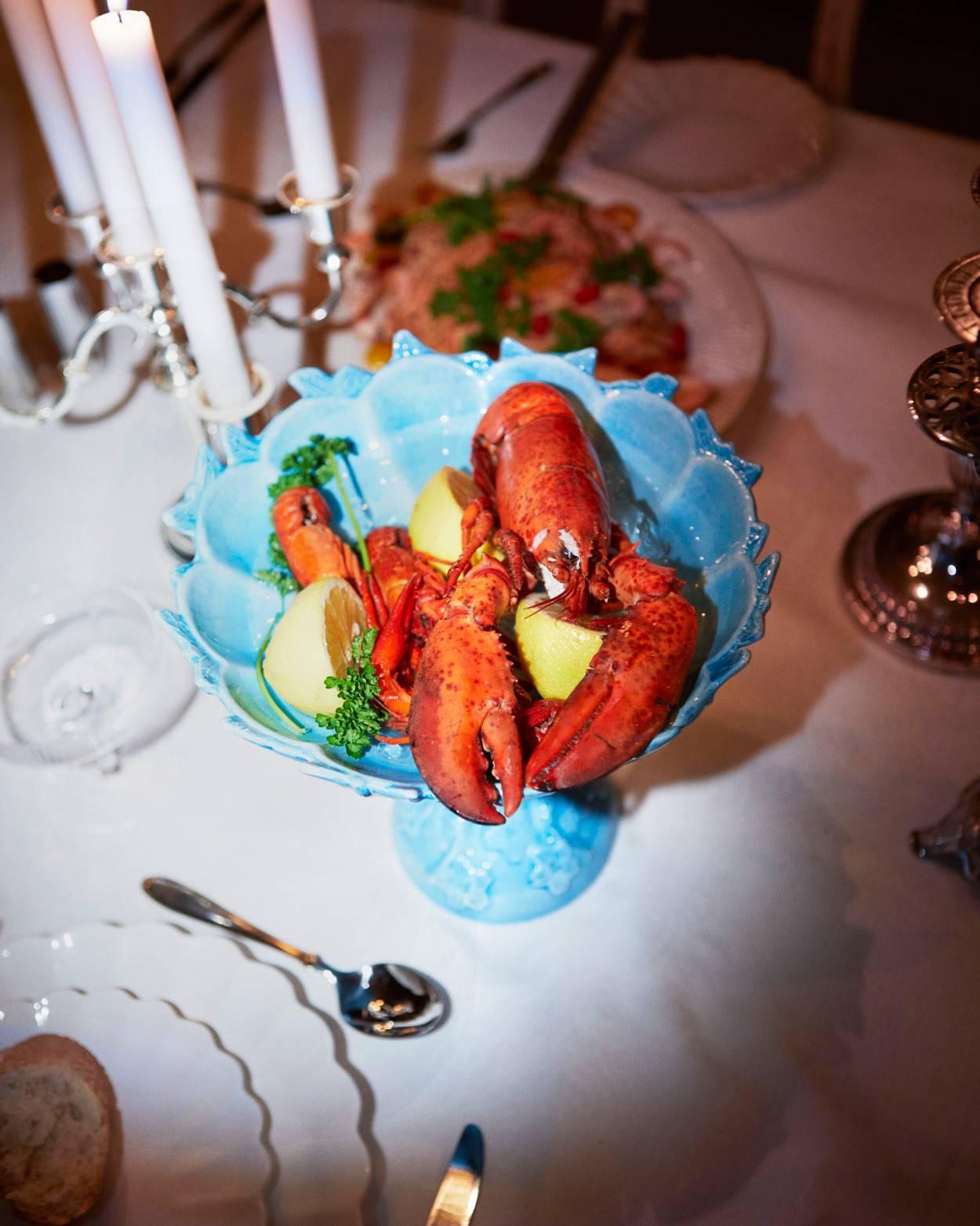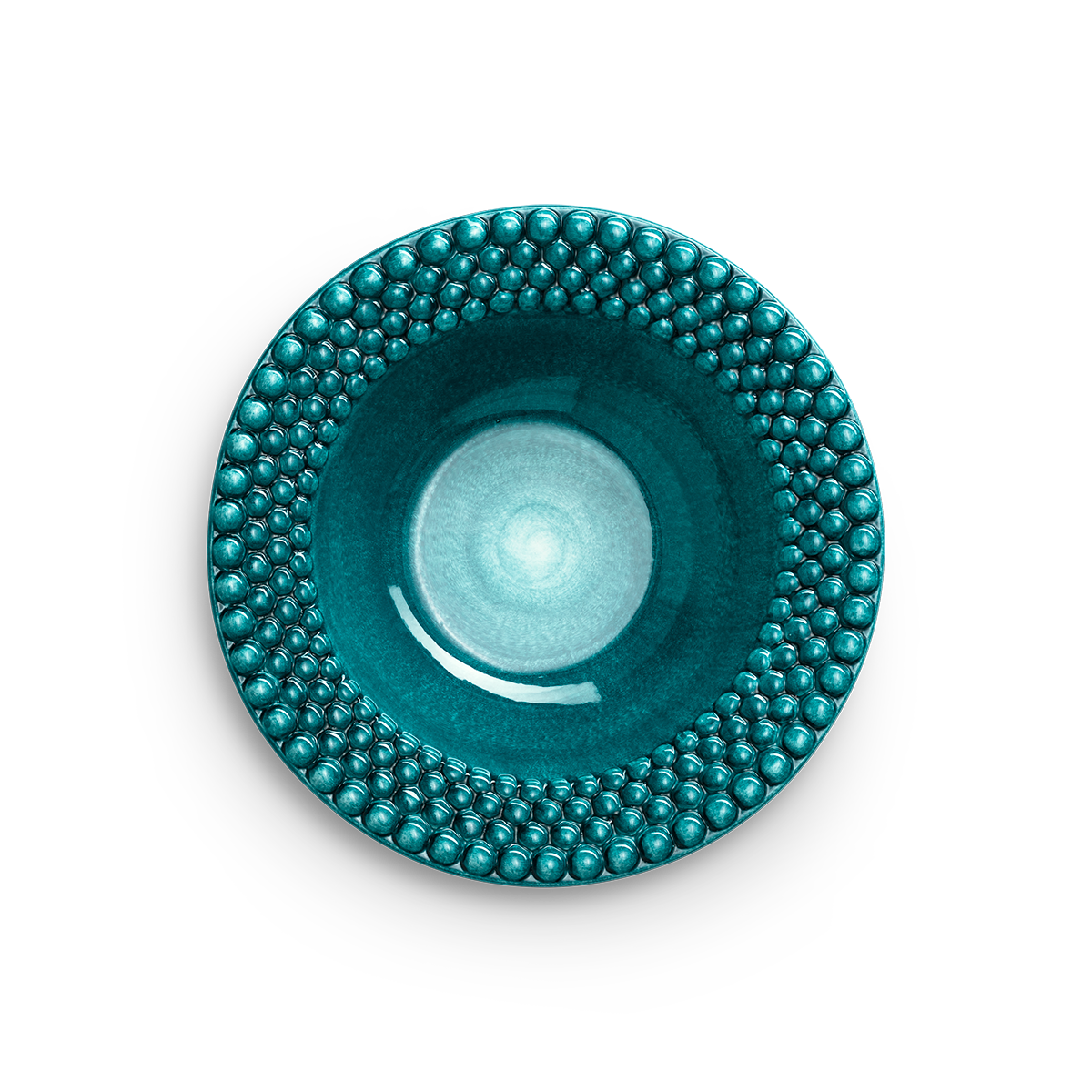 Whether celebrating the upcoming holidays digitally or in company with your closest family – our Bubbles collection enables you to create the dinner you love. Express your creativity and bring a unique attitude to your table by mixing and matching the different colours and collections.
A NIGHT TO REMEMBER
A table brimming with energy, with bursts of colours and creativity. Let your table become a reflection of your own creative mind.