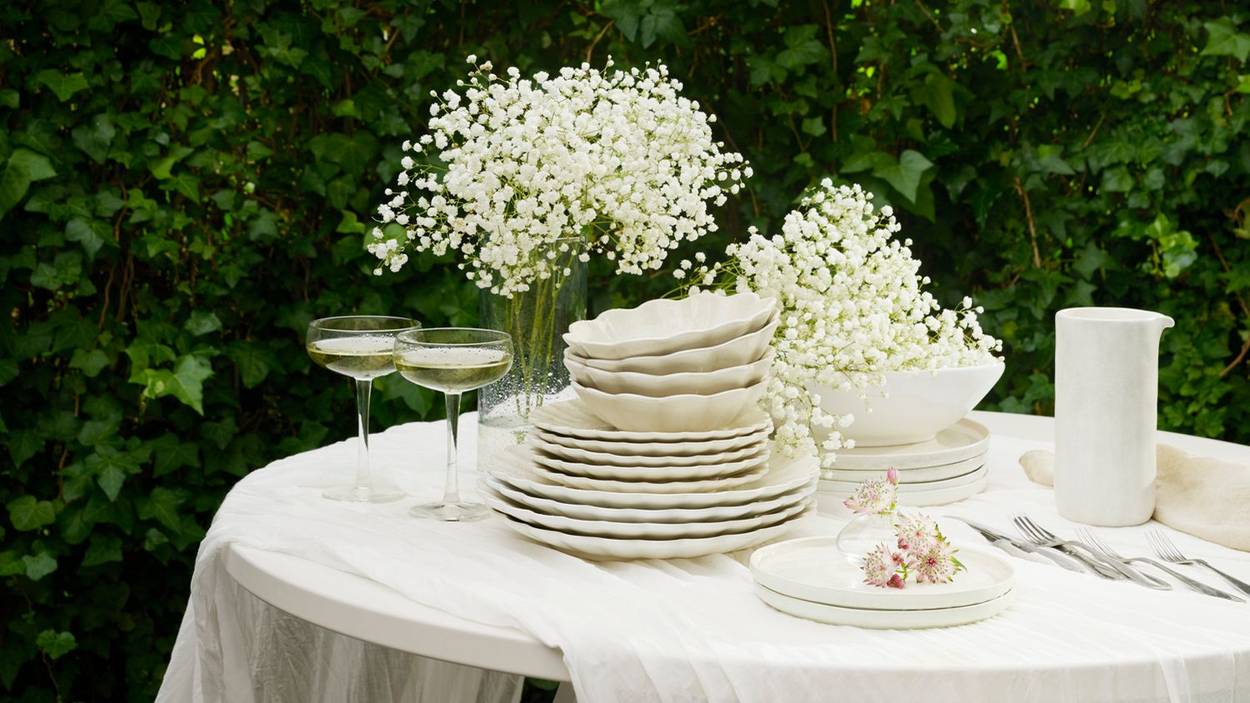 WHAT ARE COOKIES AND HOW DO WE USE THEM?
Cookies are small text files that are stored on your hard drive when you visit websites. Mateus uses cookies for statistical purposes to improve the website for users or to provide us with statistics on how the visitor uses the site and to save functional settings such as language. There are two types of cookies called Permanent Cookie and Session Cookie and these can be either first-party or third-party cookies.
Permanent cookie
This type of cookie saves a file that remains on the visitor's computer. It is used, for example, to be able to adapt the website to the visitor's wishes, choices and interests as well as for analytical purposes.
Session cookie
During the time a visitor is on a web page, this type of cookie is temporarily stored in the memory of the visitor's computer. Session cookies disappear when you close your browser.
First-party cookies are placed by the website you visit, while third-party cookies re placed by another party. Third-party cookies are often used for, among other things, Google Analytics and Facebook with the aim of understanding how the website is used, how to improve the user experience and advertising. Here you can read more about Google's Privacy & Terms.
HOW DO YOU REMOVE COOKIES?
You can easily delete cookies via your browser. Visit your browser's help page for more information on how to proceed. Please note that if you choose to deactivate cookies, you will not be able to use all functions on our website.
Last updated November 4, 2022