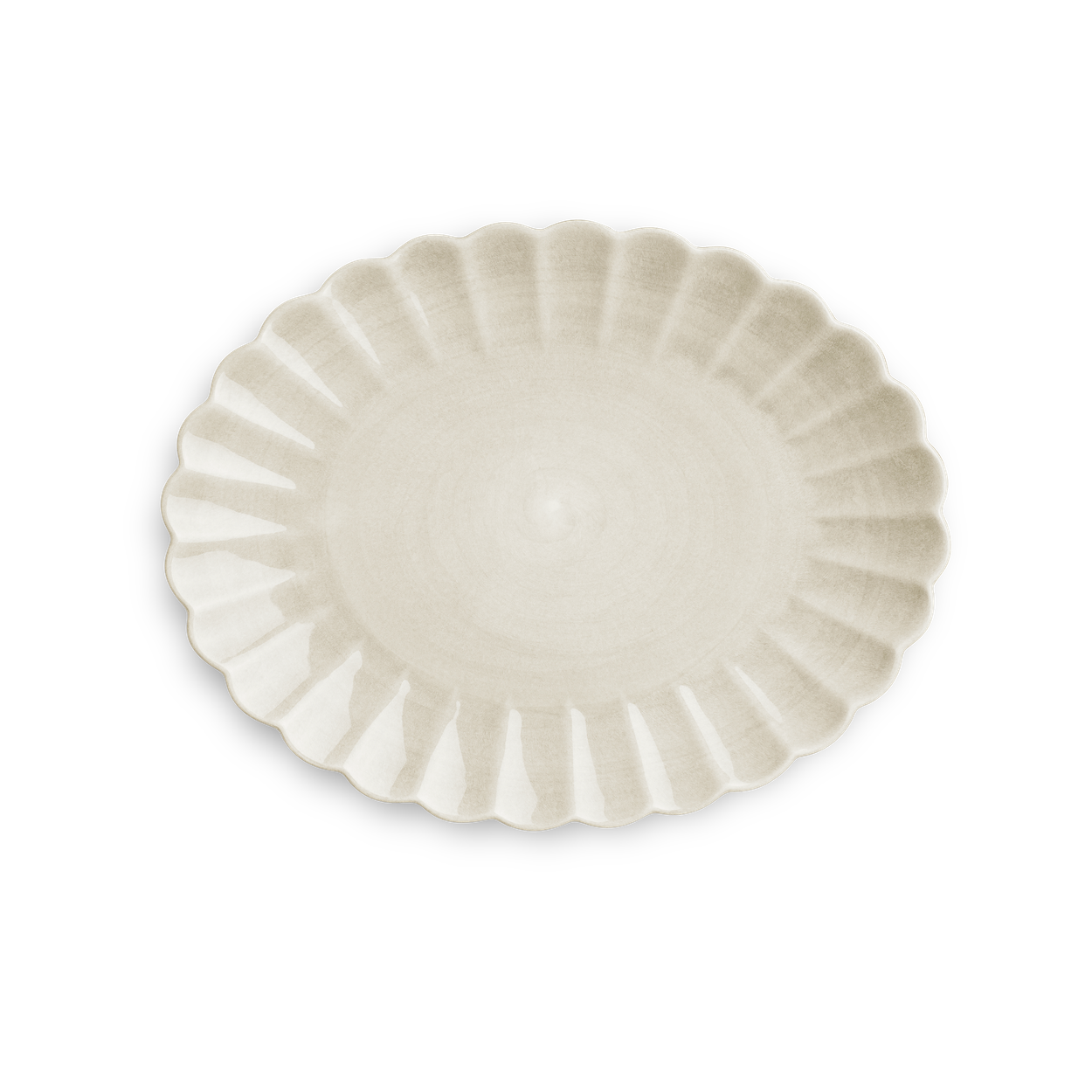 This platter from the Oyster collection is a new classic at Mateus and a complement to the oyster bowls and oyster plates. The romantic shape is perfect for wonderful dinners with loved ones.
INTRODUCING echoes of the Oyster collection
As we leave the cold winter behind with spring bursting around us, a familiar echo travels from the ocean. Emerging memories of salt summer skin, sun glitter reflections and ocean treasures shimmering in the palm of your hand.
The Oyster collection by Mateus is filled with timeless nostalgia capturing your most precious moments.
Everlasting echoes of perfection in The Oyster Collection