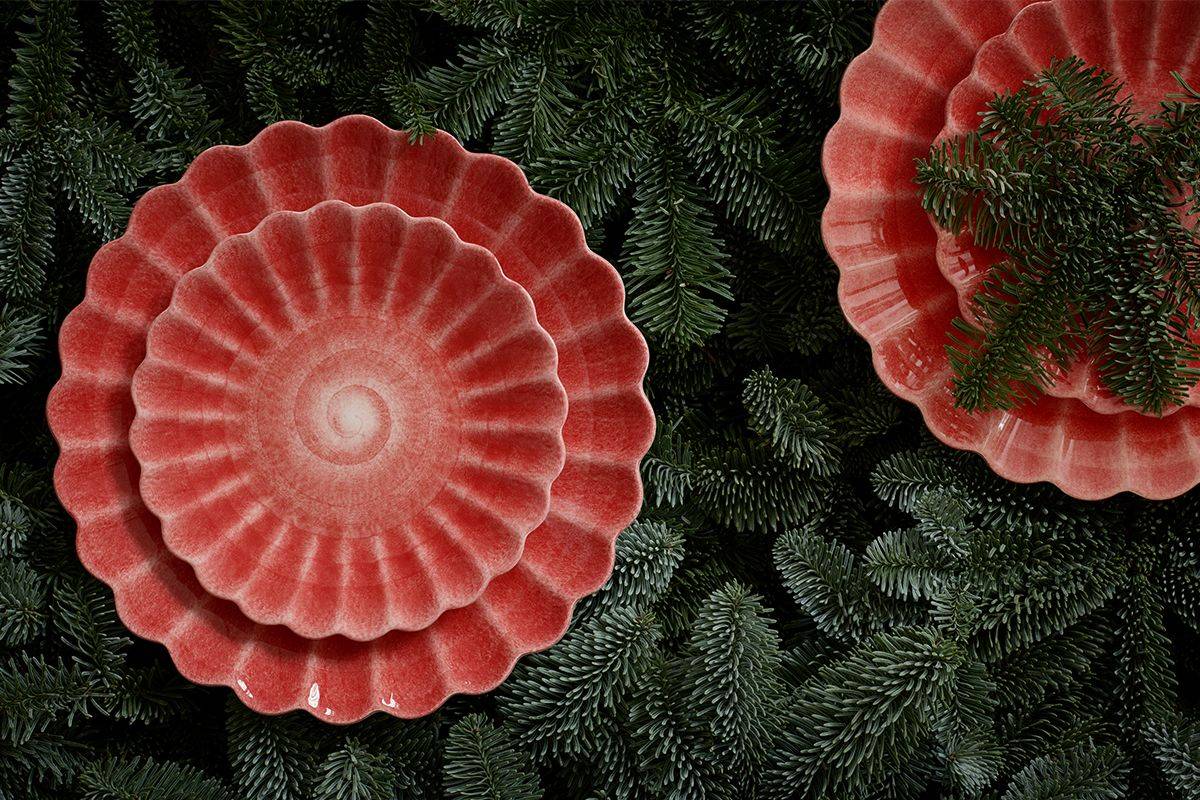 What will Santa bring this year? A plate of joy, a side of cheer!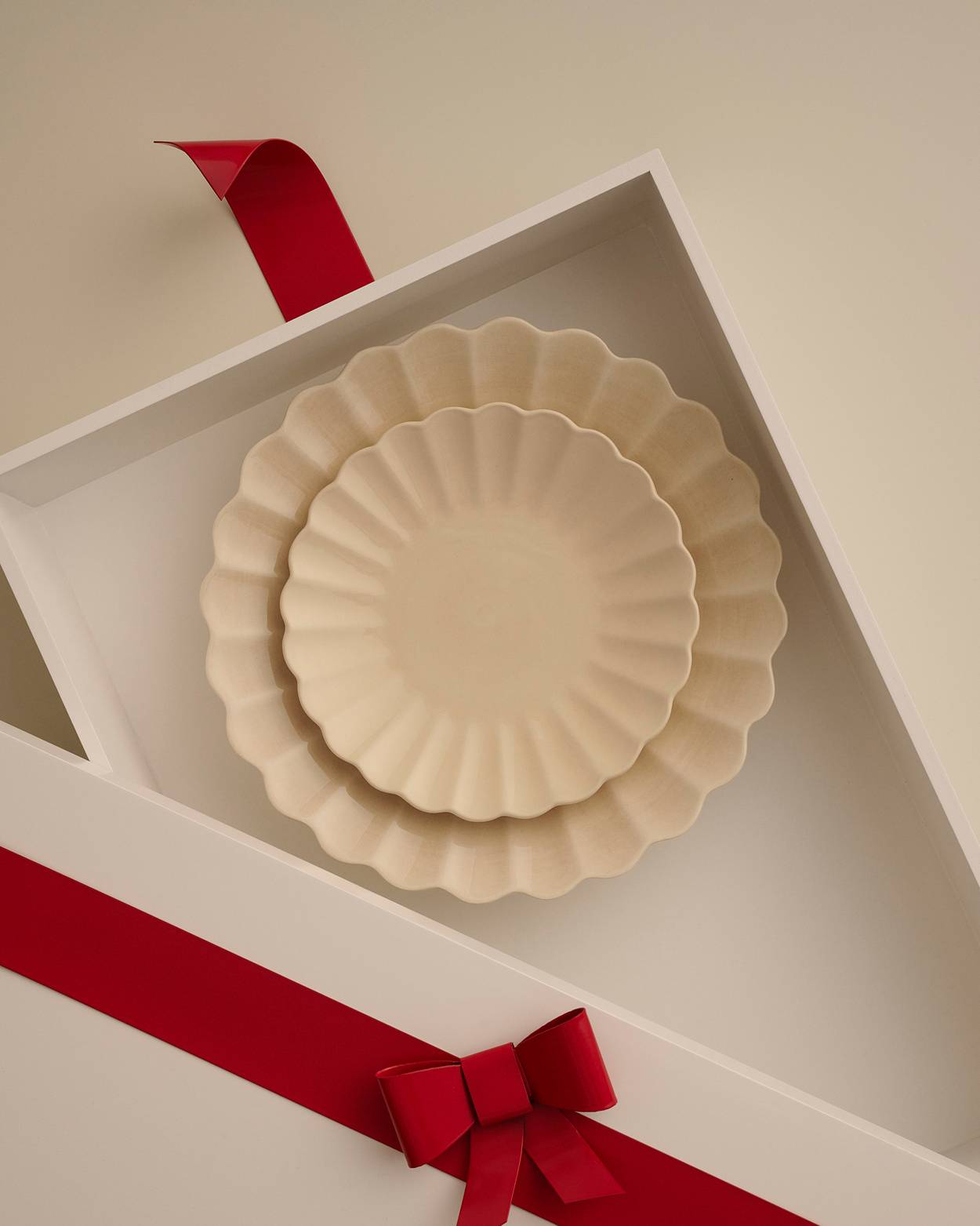 Whether you're a long-time lover or a first-time collector of our ceramics, Mateus' plates are timeless and classic pieces that fit in any home. Mix and match different collections and create the world you love.
Tic-tac-toe, three bowls in a row. Tic-toc-tac, three bowls in a stack.
The iconic bowls from Mateus' Oyster collection are a centerpiece in every home. All our ceramics are crafted and painted by hand in Portugal, giving each piece a unique attitude. The Oyster bowls are available in five different sizes and sixteen colours.
CLOSE YOUR EYES
AND MAKE A WISH
Warmth, joy and craftsmanship in focus. Mateus' ceramic is created to celebrate the conversations, happiness and love that arises when people get together to share a meal around a beautifully set table. ↓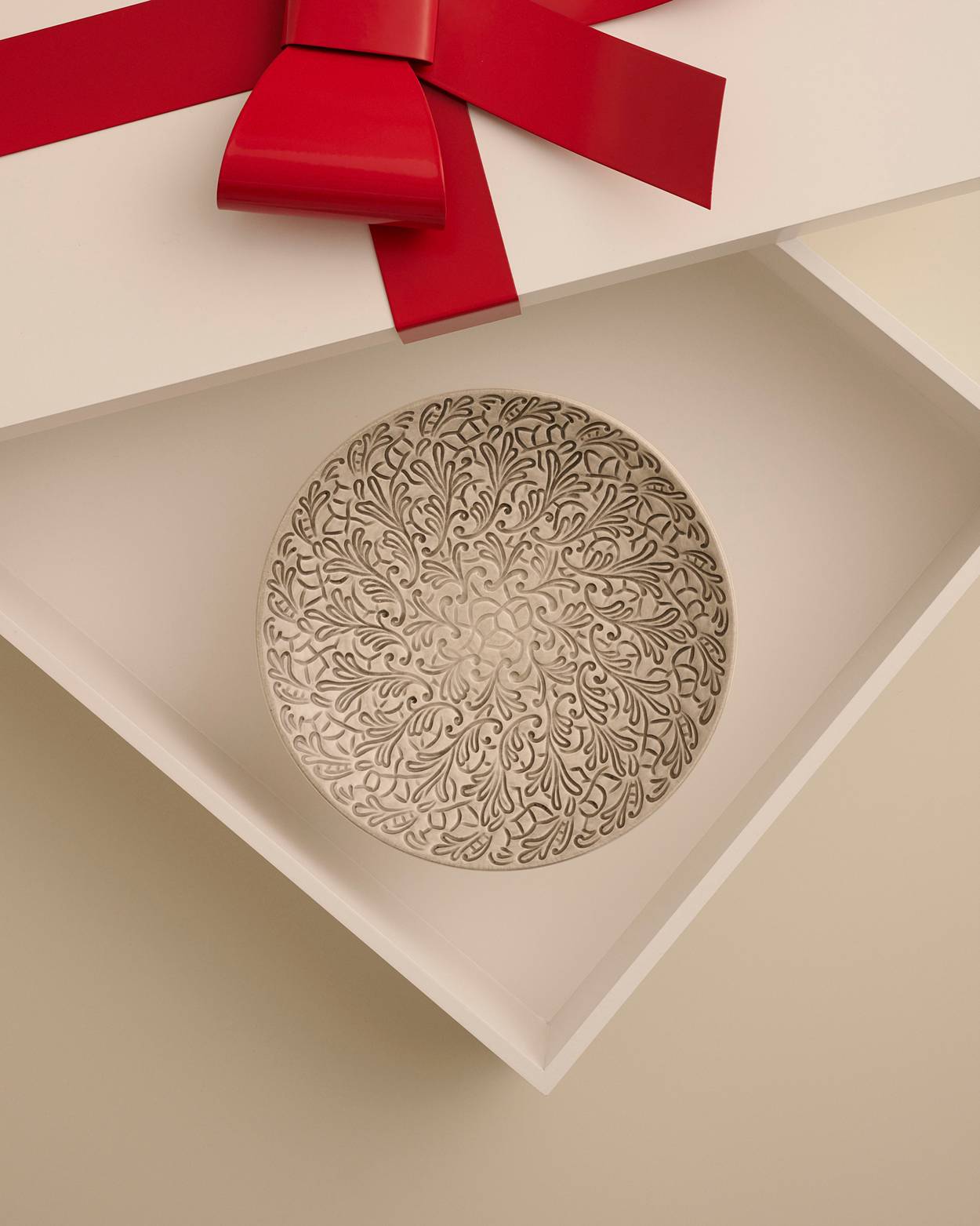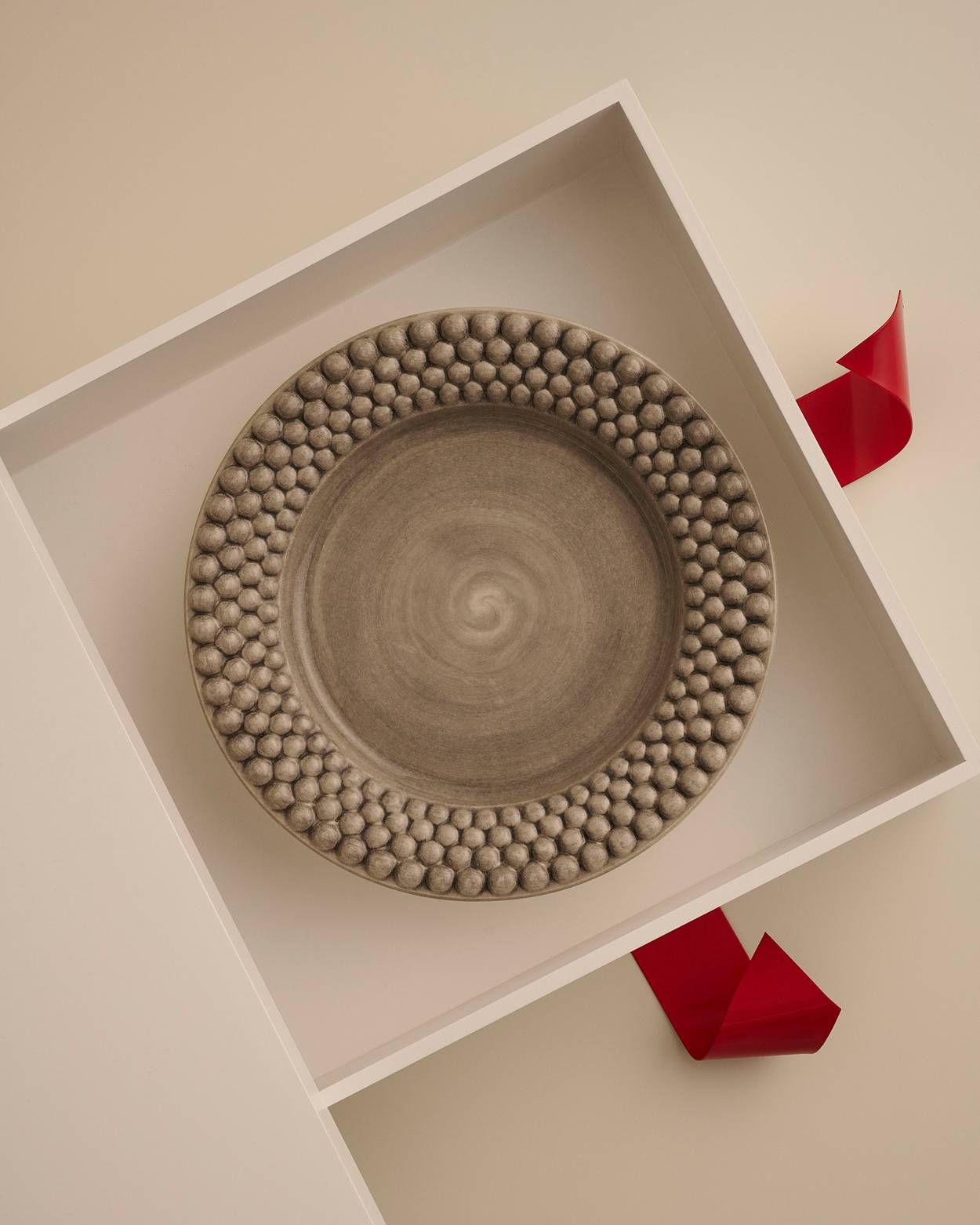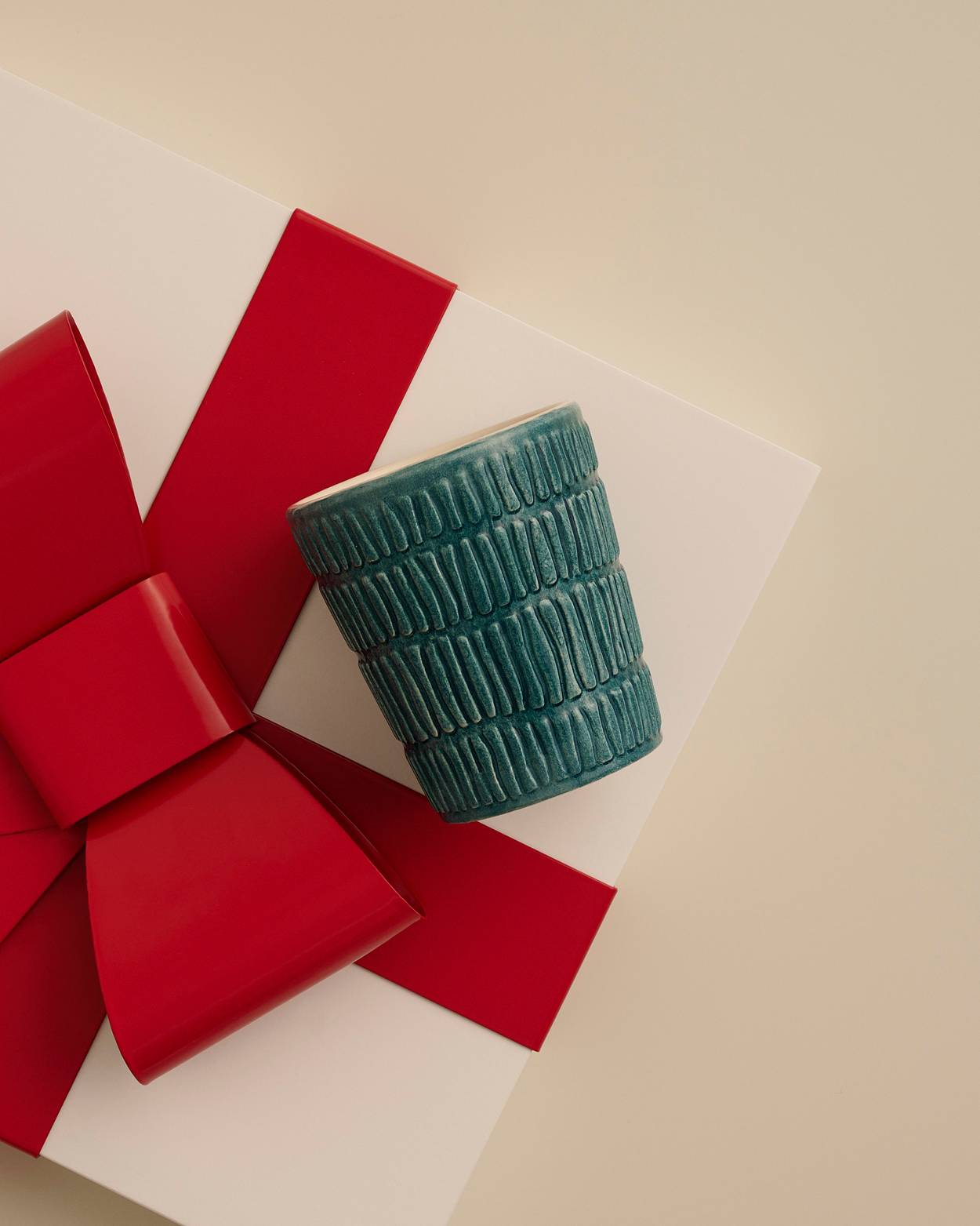 A gift from Mateus is more than just a gift. Our ceramics evoke joy and love of life and it's a gift that will always be cherished. Discover the infinite possibilities of self-expression by mixing and matching your favourite pieces from our collections.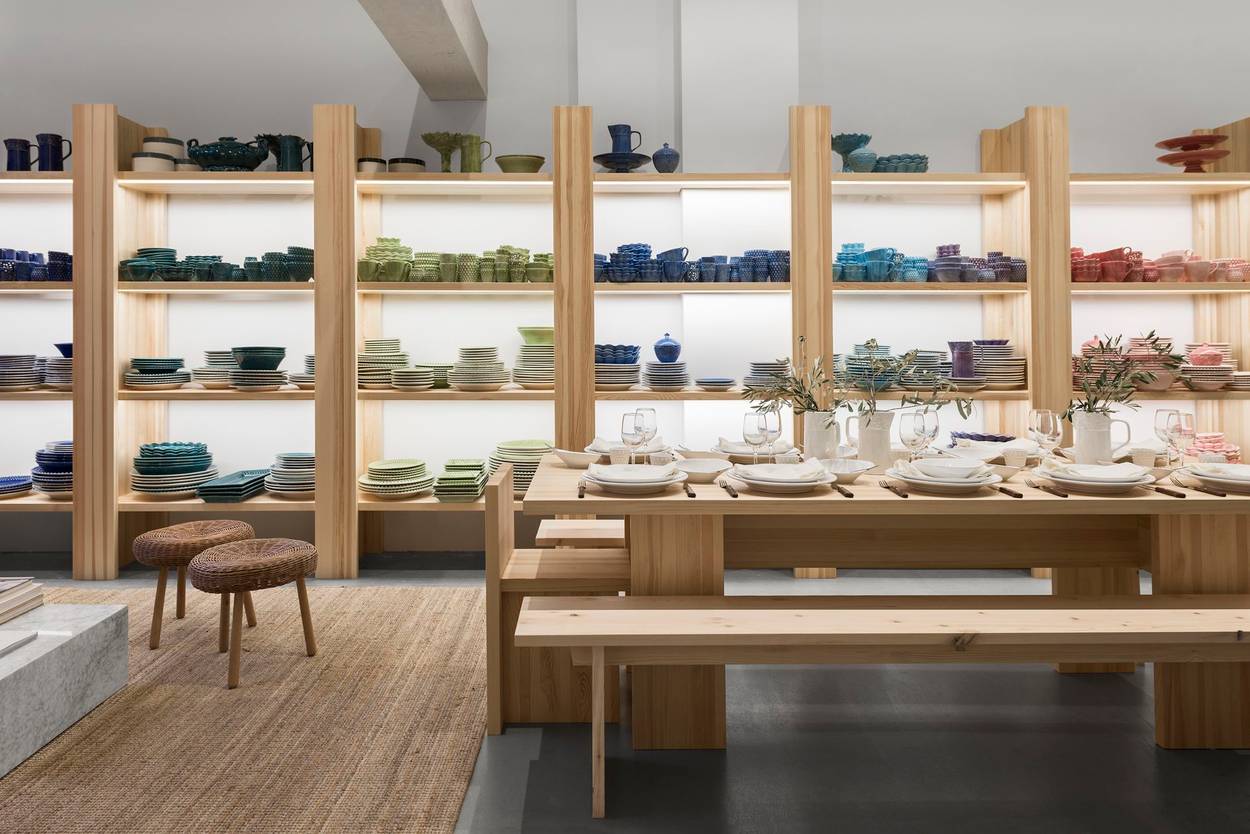 Need help finding the perfect gift? Our team is here to assist you! Contact us or visit our Flagship Store at Karlavägen 64, Stockholm.