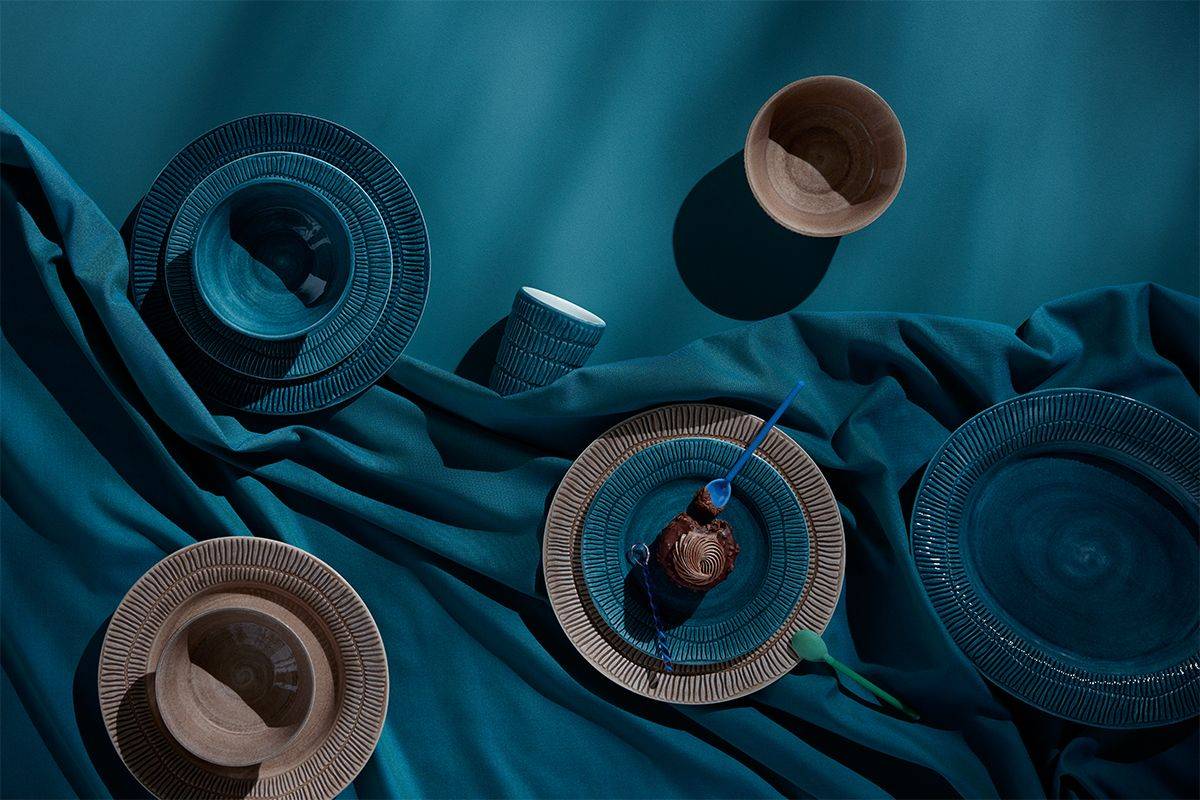 A love story
For the set table
Warmth, joy and craftsmanship in focus. Mateus ceramic is created to celebrate the conversations, happiness and love that arises when people get together to share a meal around a beautifully set table. ↓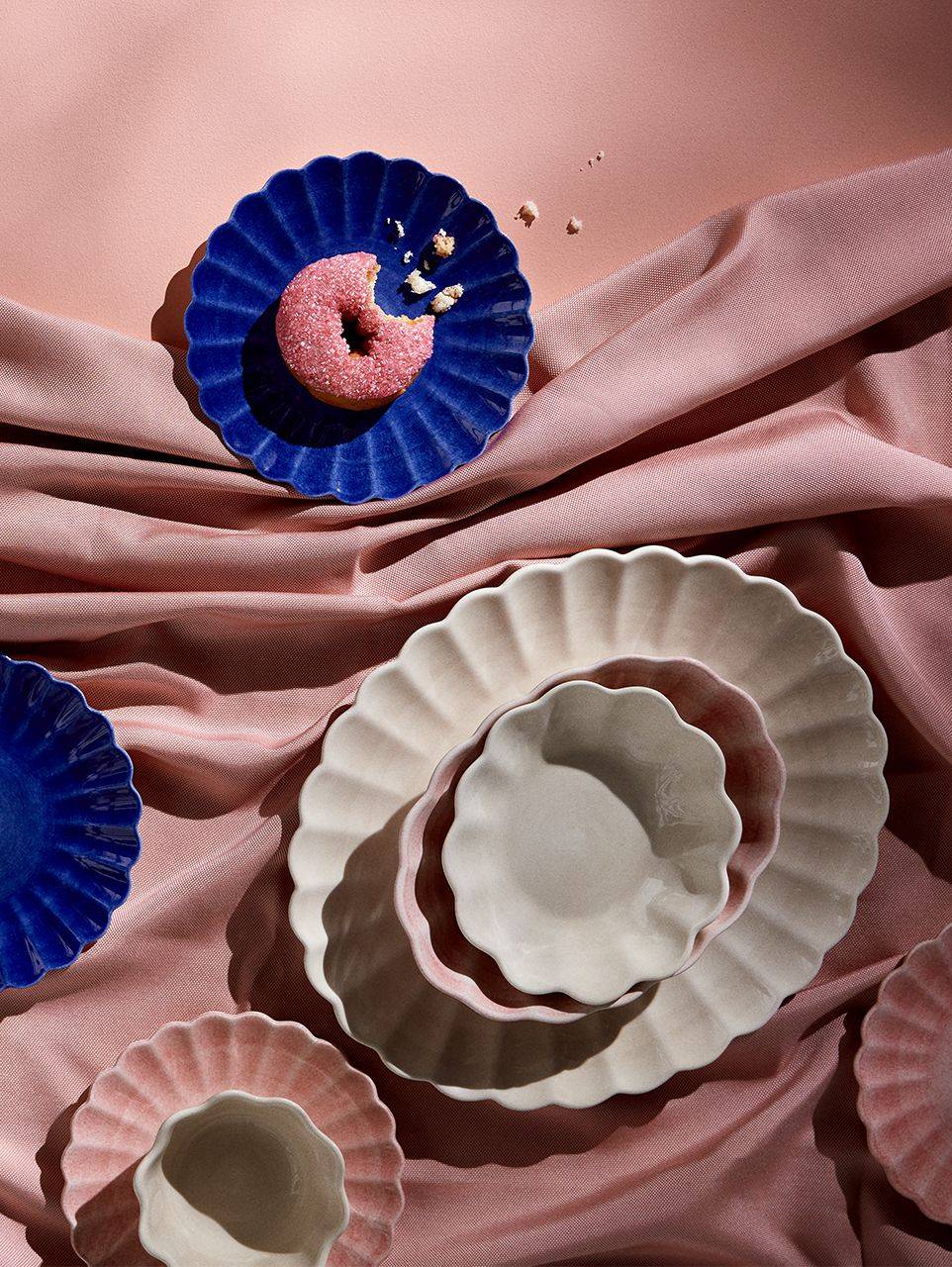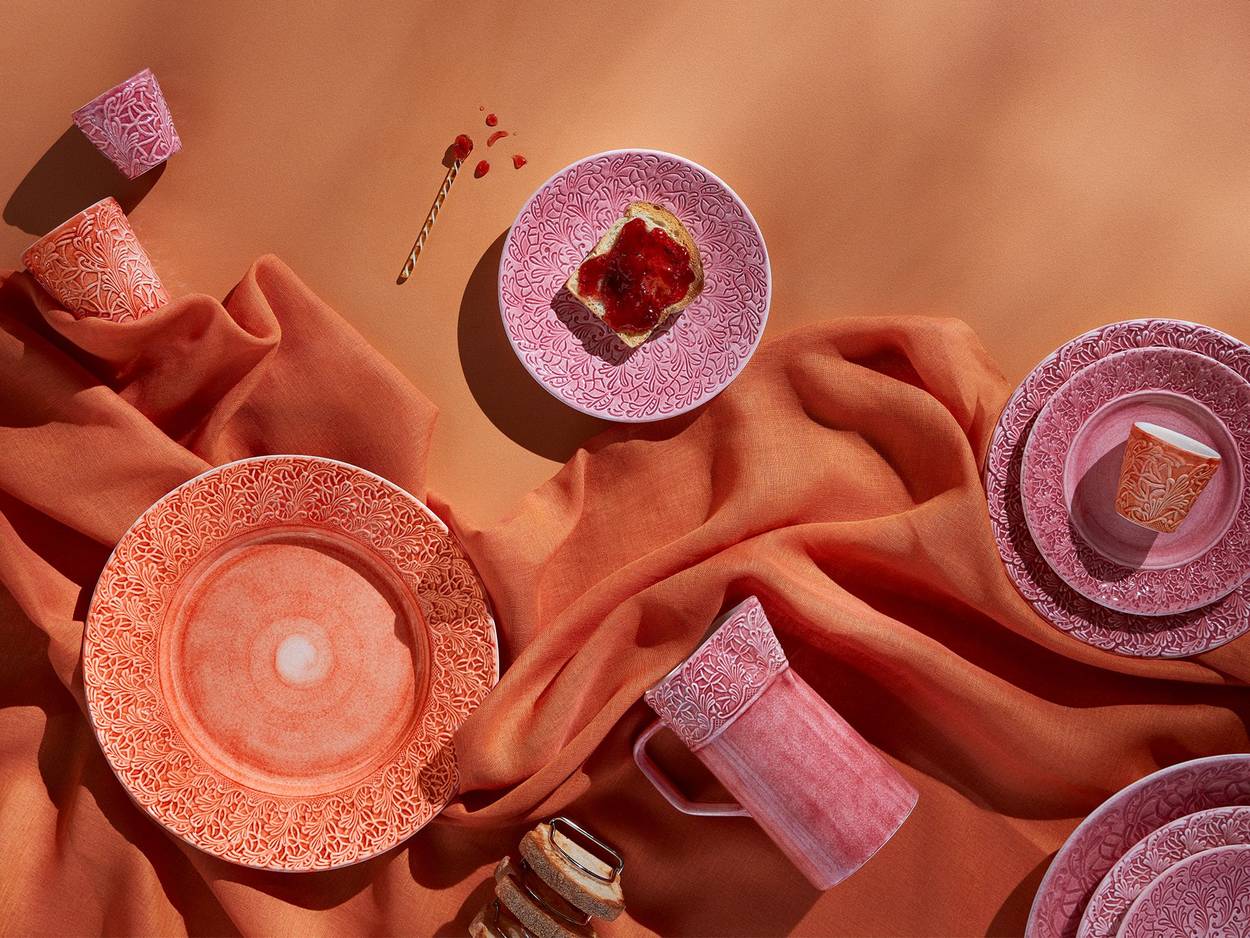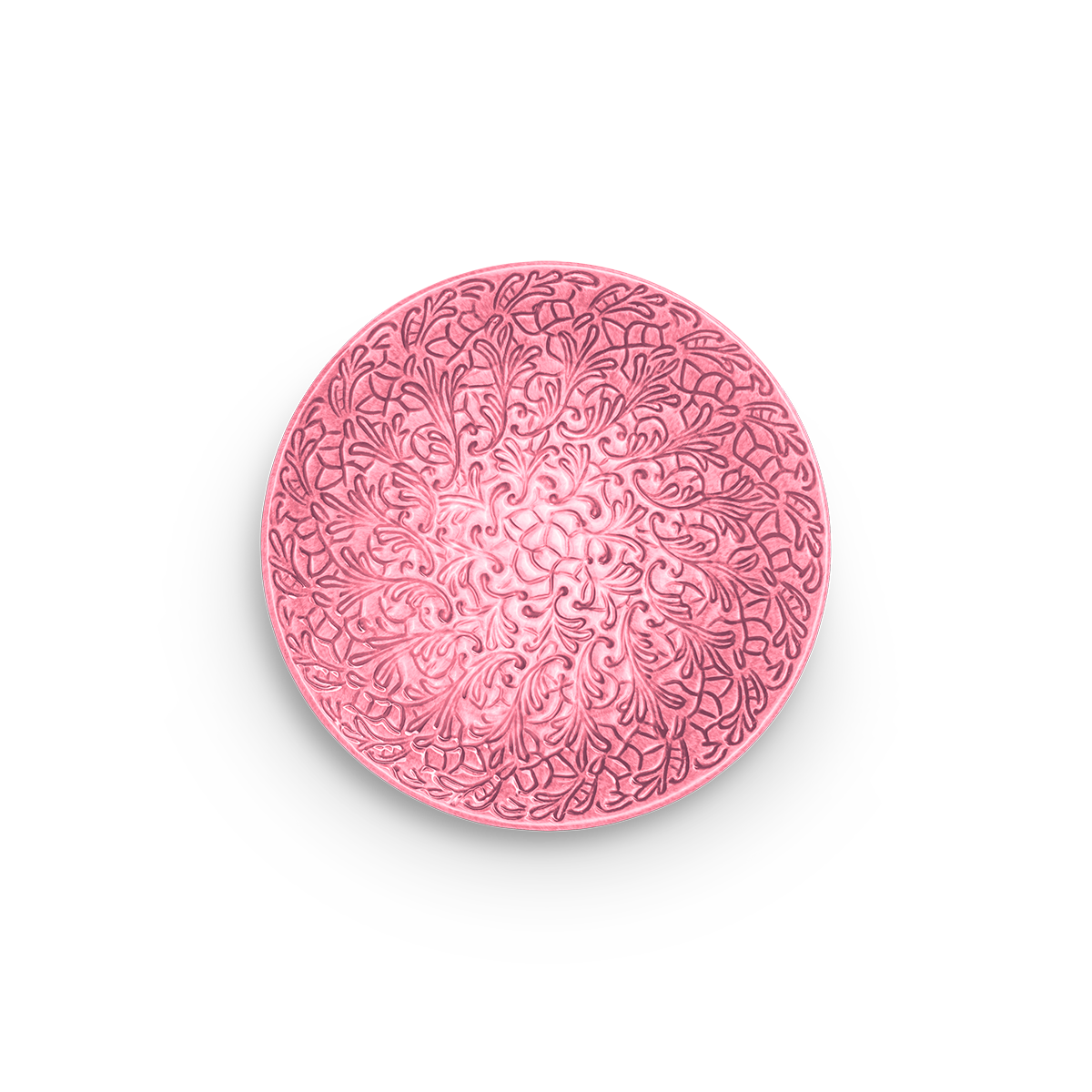 The sophisticated Lace collection has a romantic touch that is characterized by soft shapes and organic patterns. Set your table with selected pieces from Mateus Basic or Bubbles to add warmth and charm while showing your own personal style.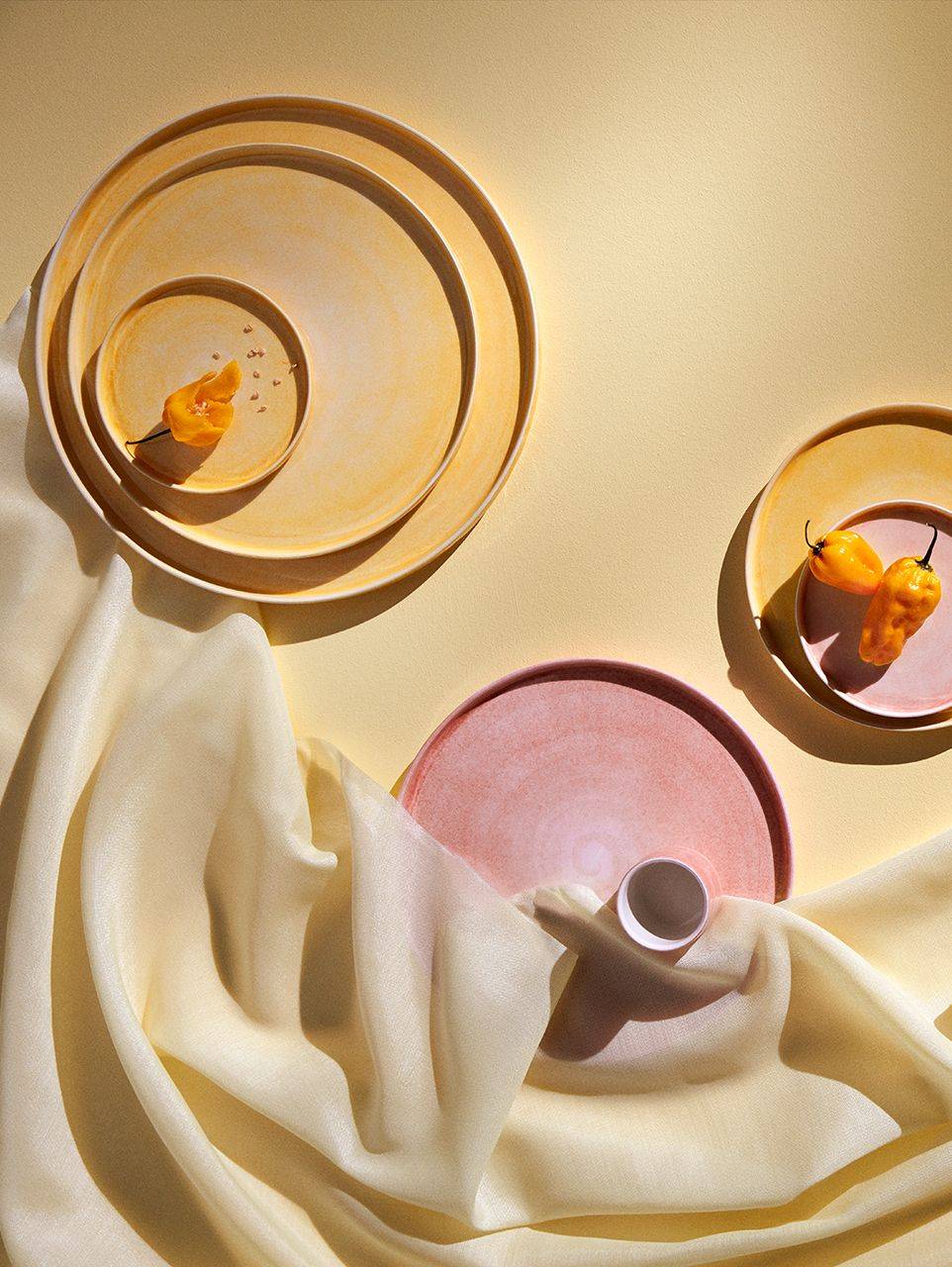 All products from Mateus are handmade in Portugal. It's a production on a human scale, where craftsman and machine are both indispensable, where material, tradition and design come together to create something new.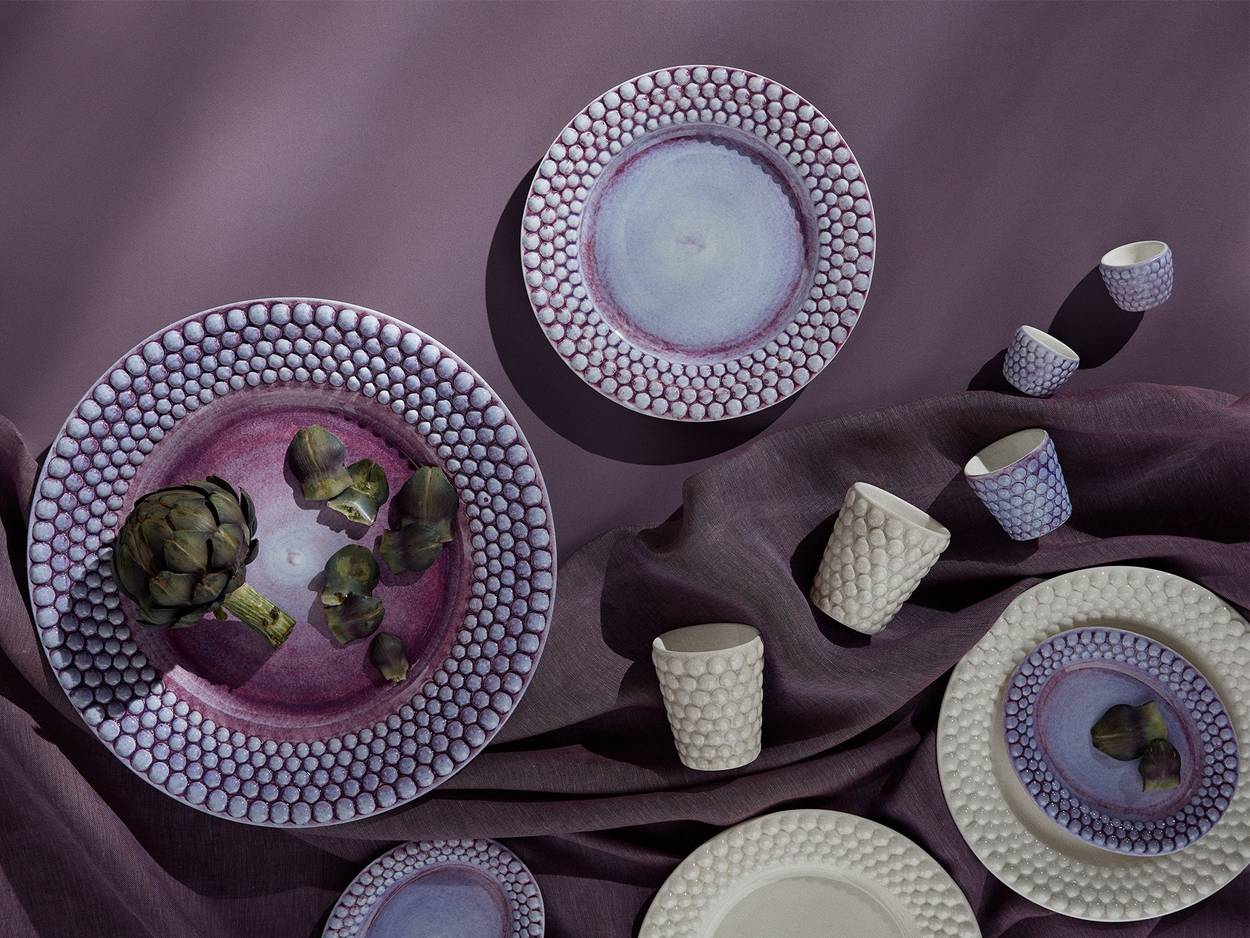 TRADITIONAL PORTUGUESE CRAFTSMANSHIP
From raw material to delicate details - all our ceramics are crafted and painted by hand in Portugal, giving each piece a unique attitude.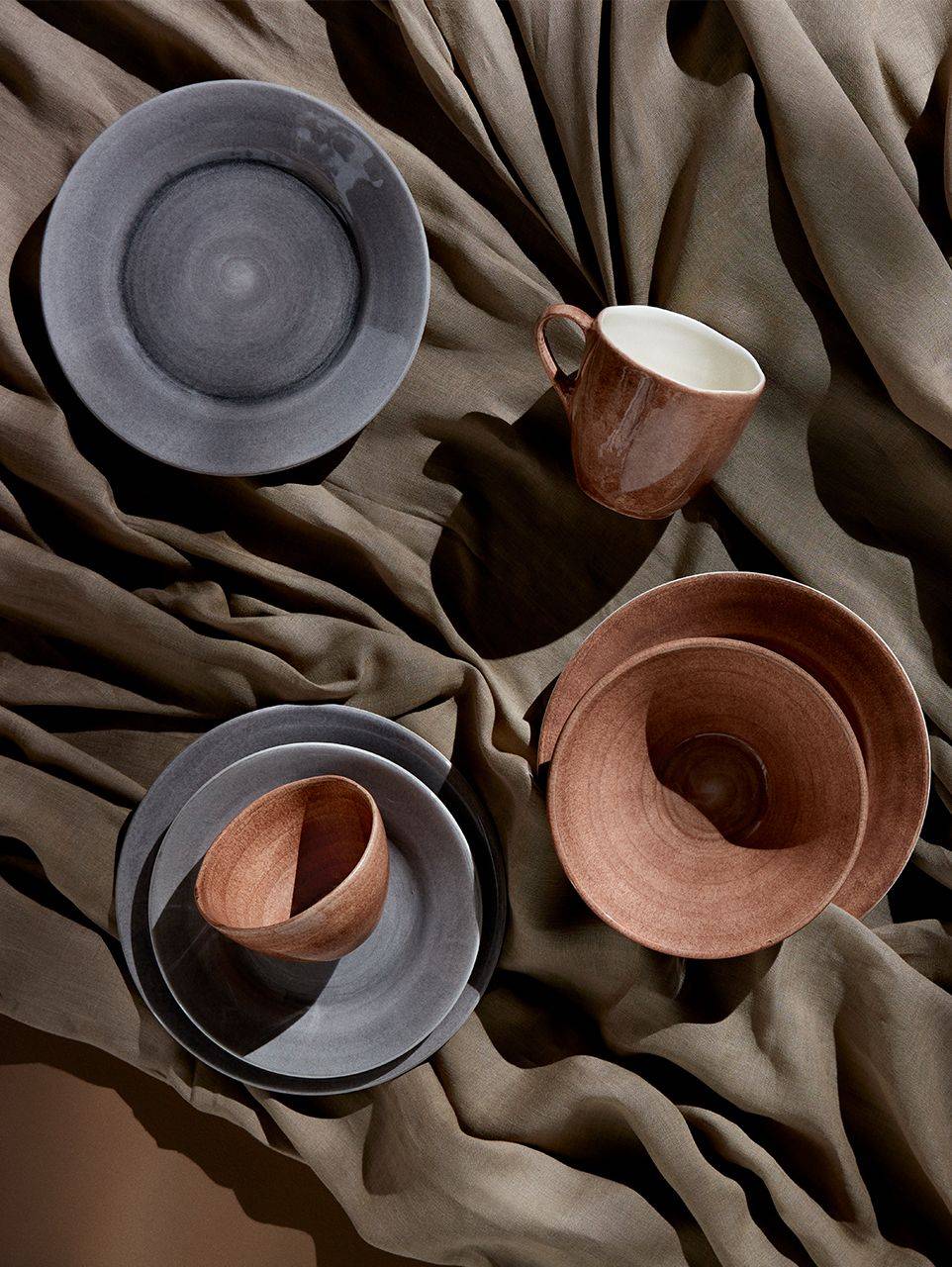 CREATE YOUR OWN UNIQUE COLLECTION
All collections are designed to be mixed and matched in endless combinations. Create your own personal collection with our handmade ceramics.