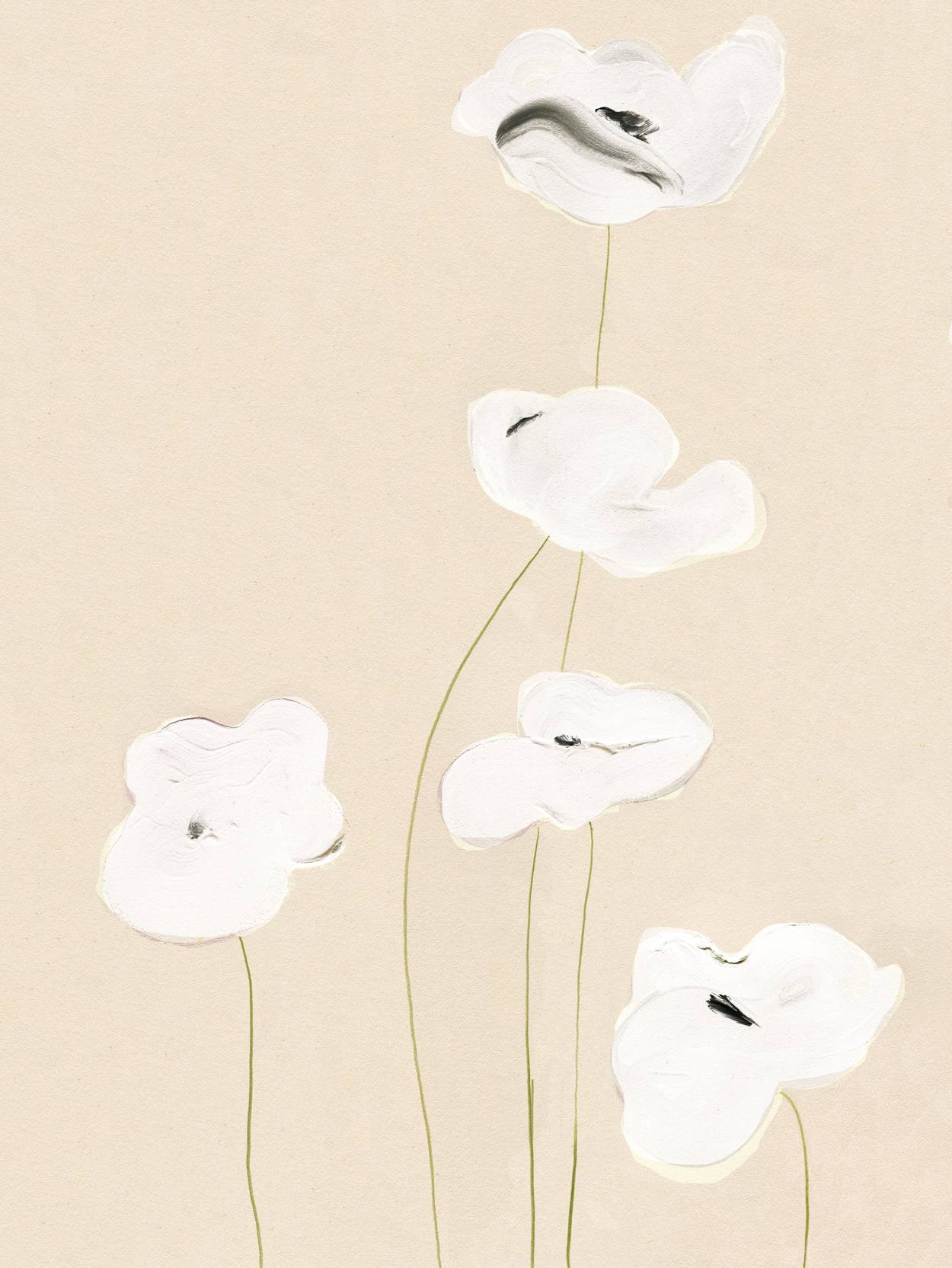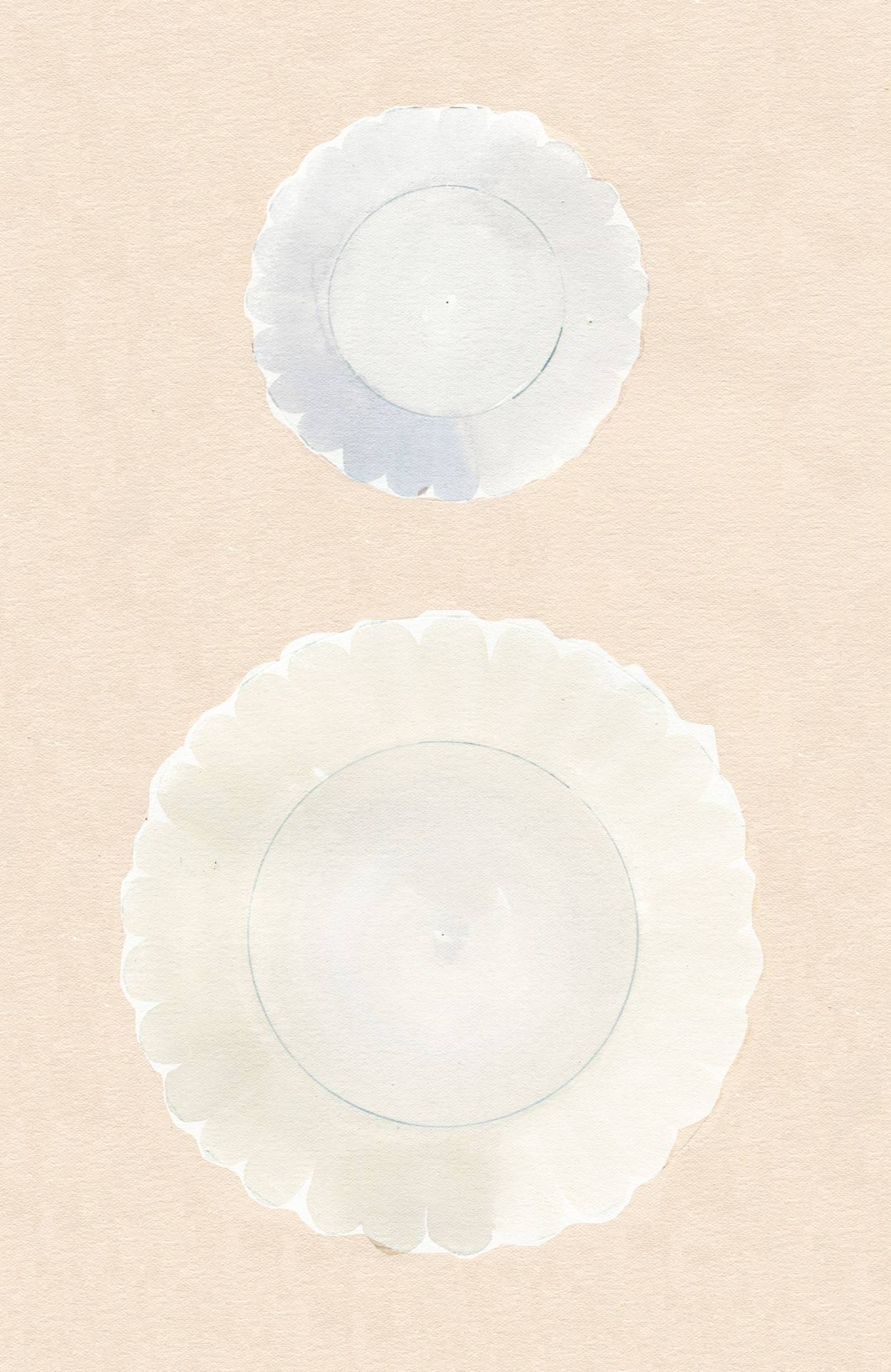 Spring marks the return of light and life, and the beginning of a new cycle. As a reflection of the turning of the season, we created an inspirational installation at the Mateus flagship store.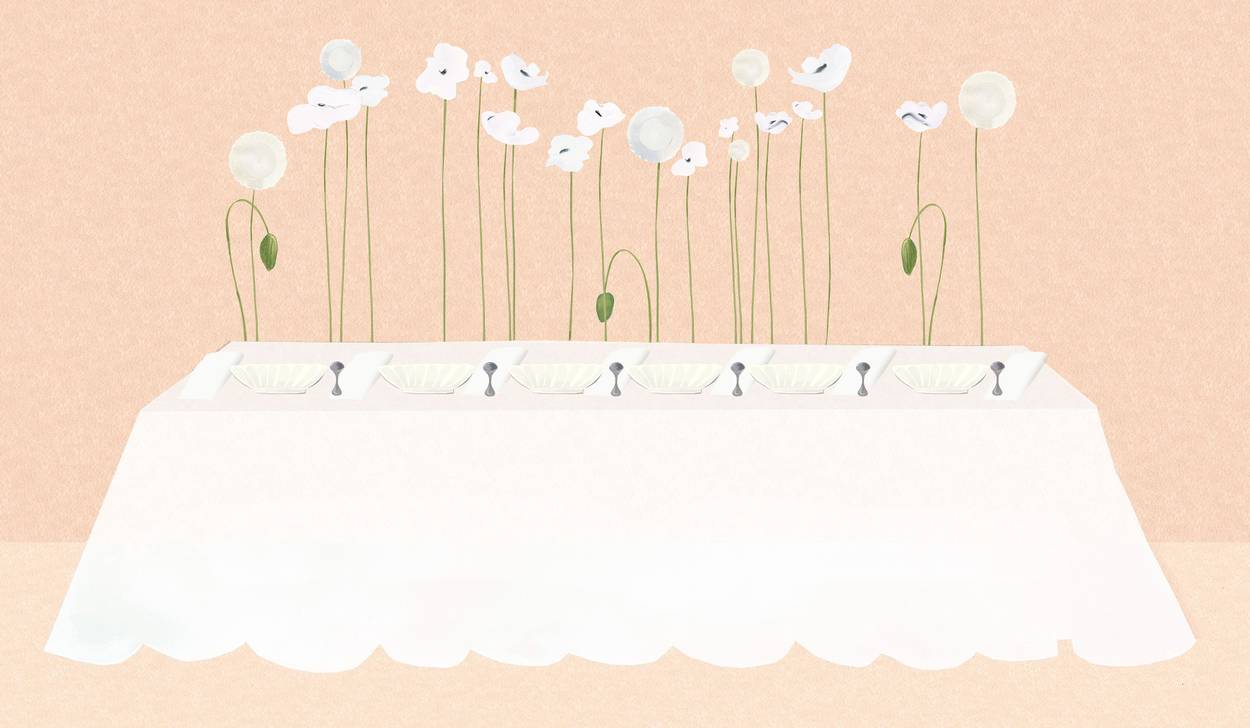 The table setting embraces a minimalistic design – creating a pure space longing to be filled with lively conversations and new memories made by each person gathering around the table.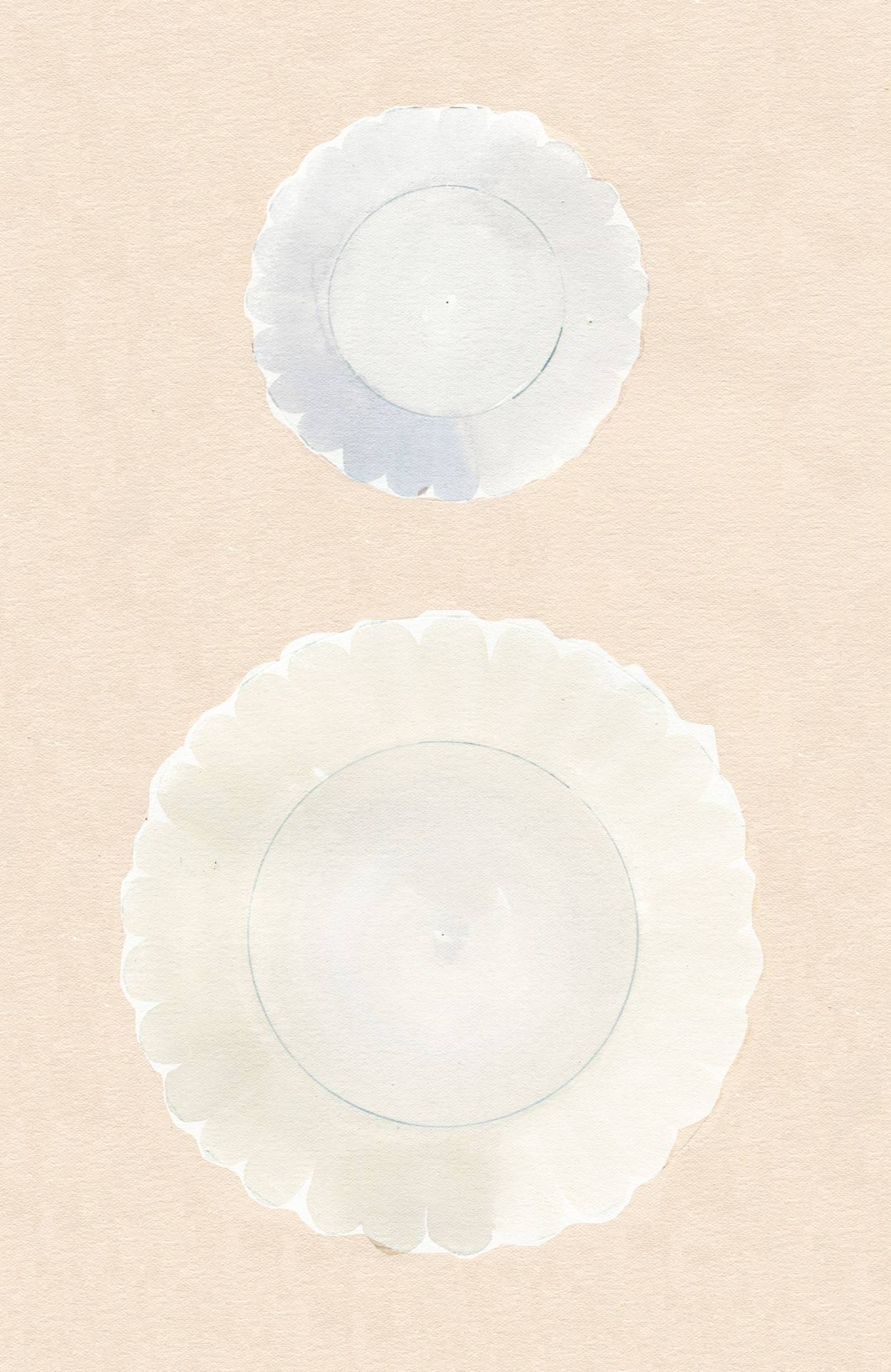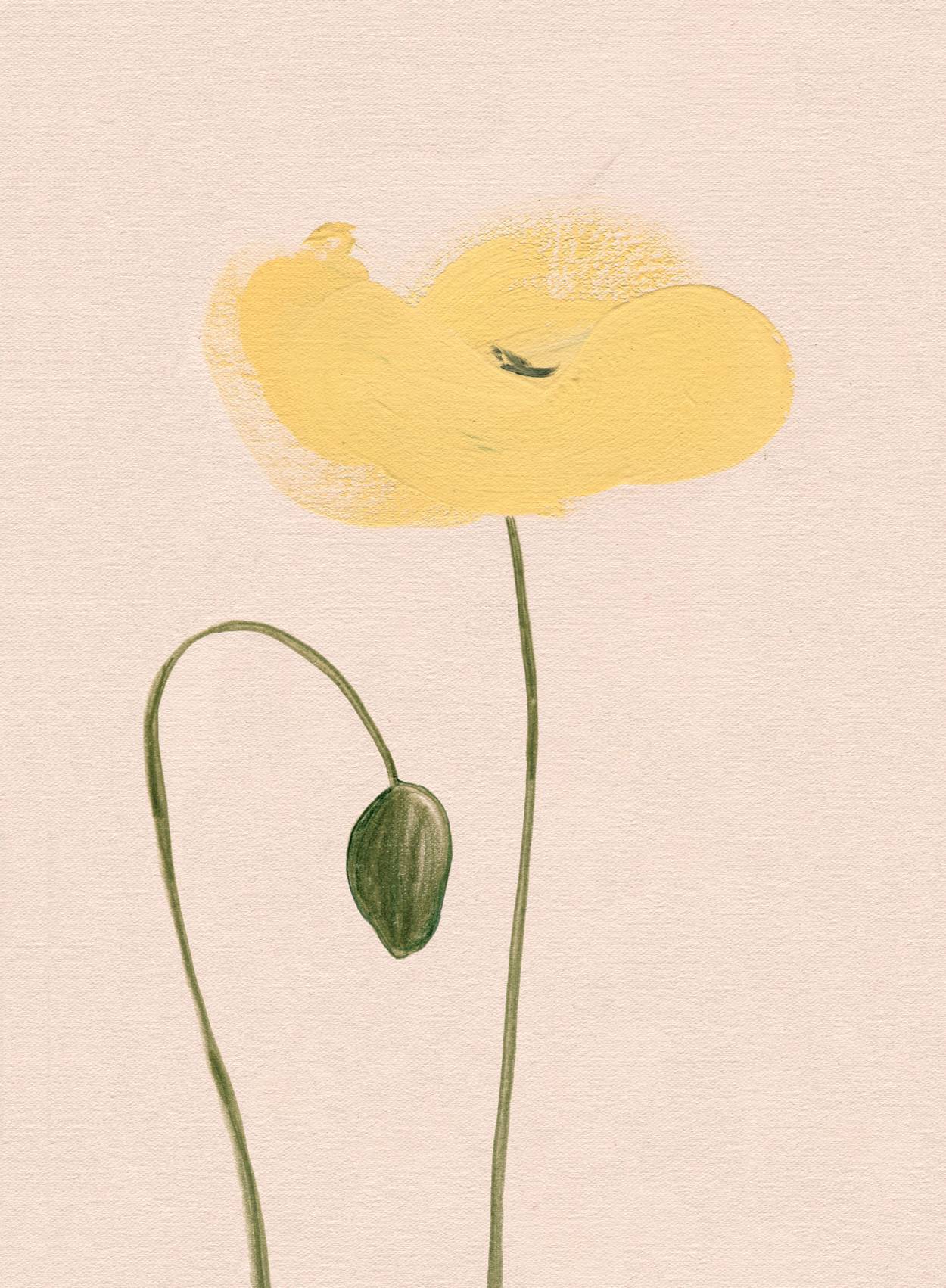 The installation features our classic Oyster collection, where tall colourful flowers are placed along the table to act as the centerpieces. The soft shapes of the Oyster ceramics celebrate the beauty of nature, making them the perfect pieces for a joyful spring setting.