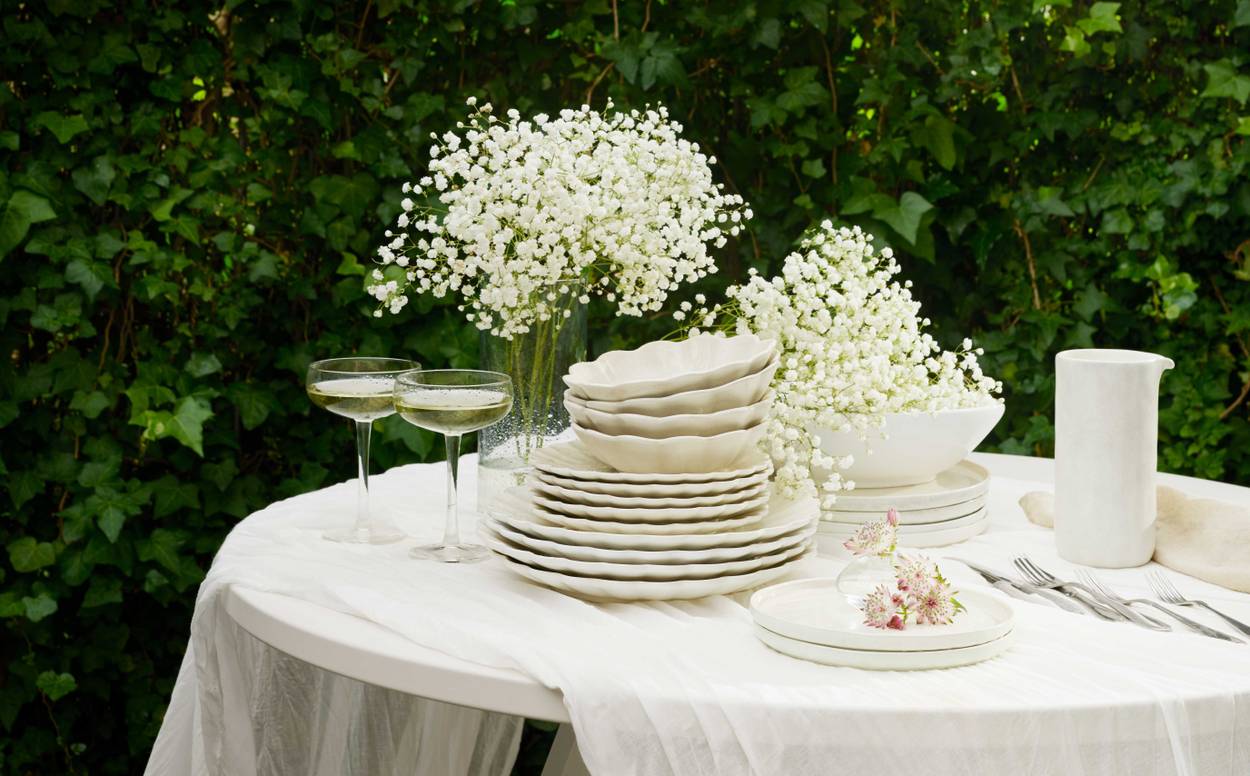 CREATE THE
MIDSUMMER
YOU LOVE
Swedish midsummer is just around the corner and what is better than celebrating around a beautifully set table? Set the table with mixed pieces from our collections and add your favorite flowers, napkins and decorations to make your table setting unique. Gather your loved ones and enjoy a lovely meal together on our handmade ceramics.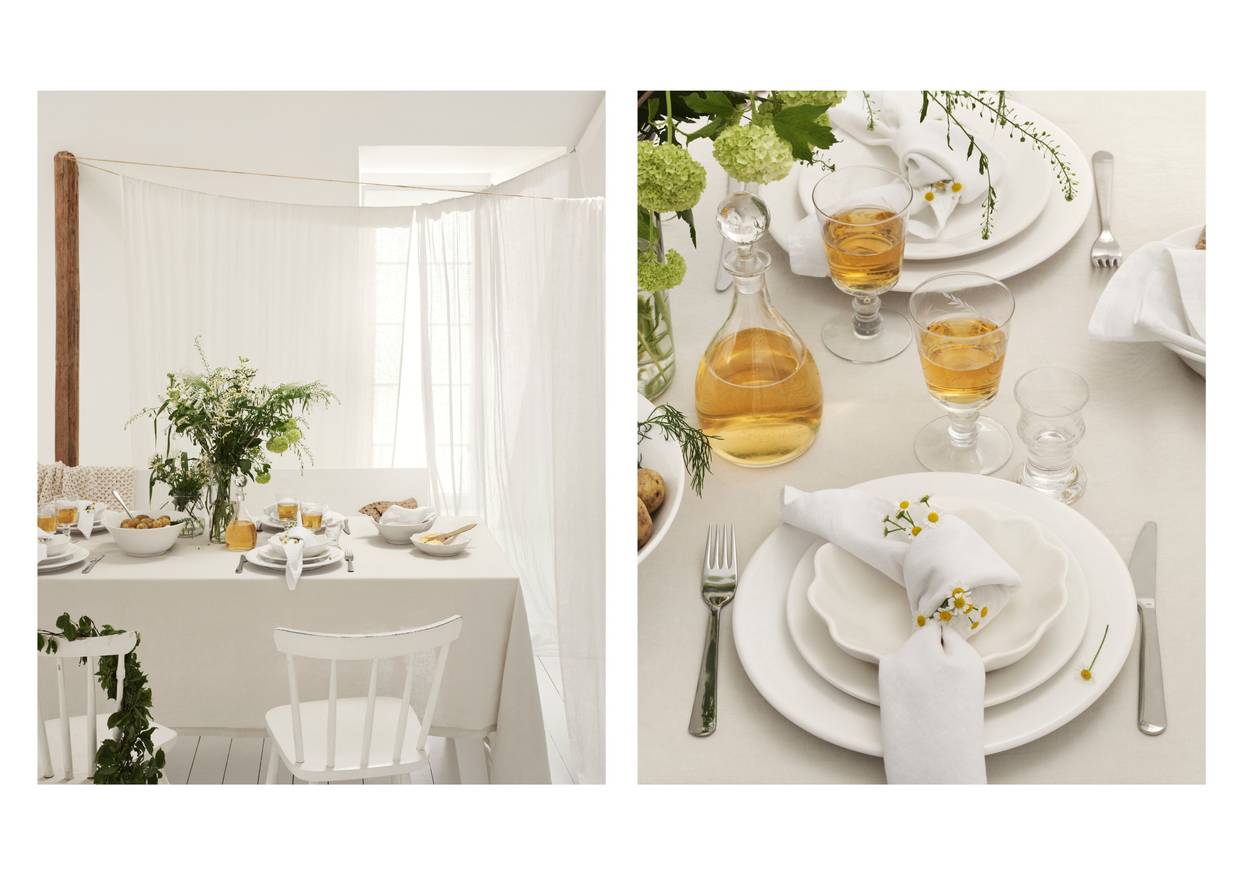 Bright summer nights, flowers and joy. Midsummer might be the most beautiful celebration there is. Create a classic white table setting with the Basic collection or go for a more colourful one by choosing from Mateus wide colour palett.
IDEAS FOR SETTING A

NEUTRAL SUMMER TABLE
Nature is the source of all true beauty. This summer, we get inspired by nature and all the beautiful things it offers. Set the table with a neutral colour palette and add your favorite decorations from nature to create your own unique table. ↓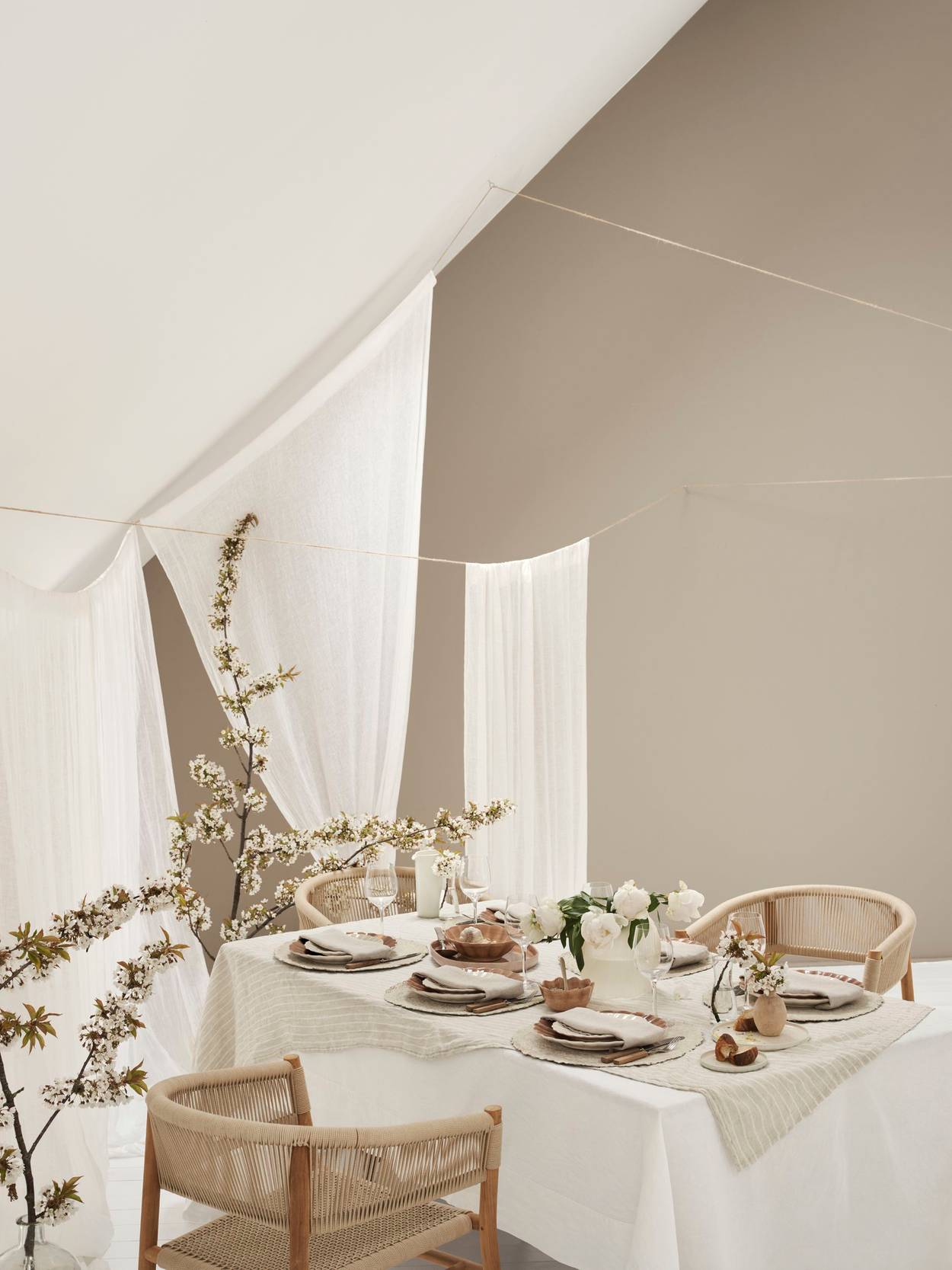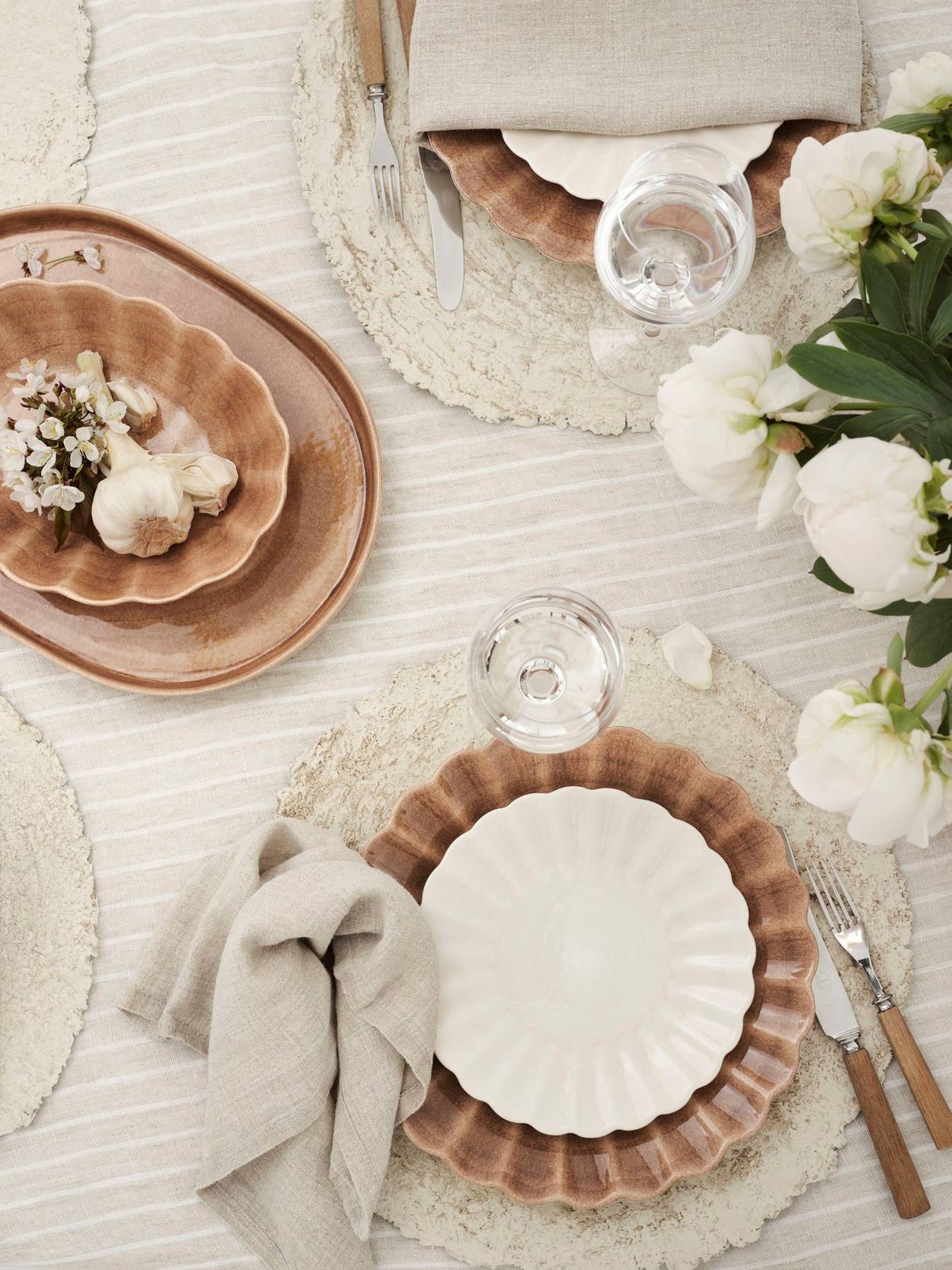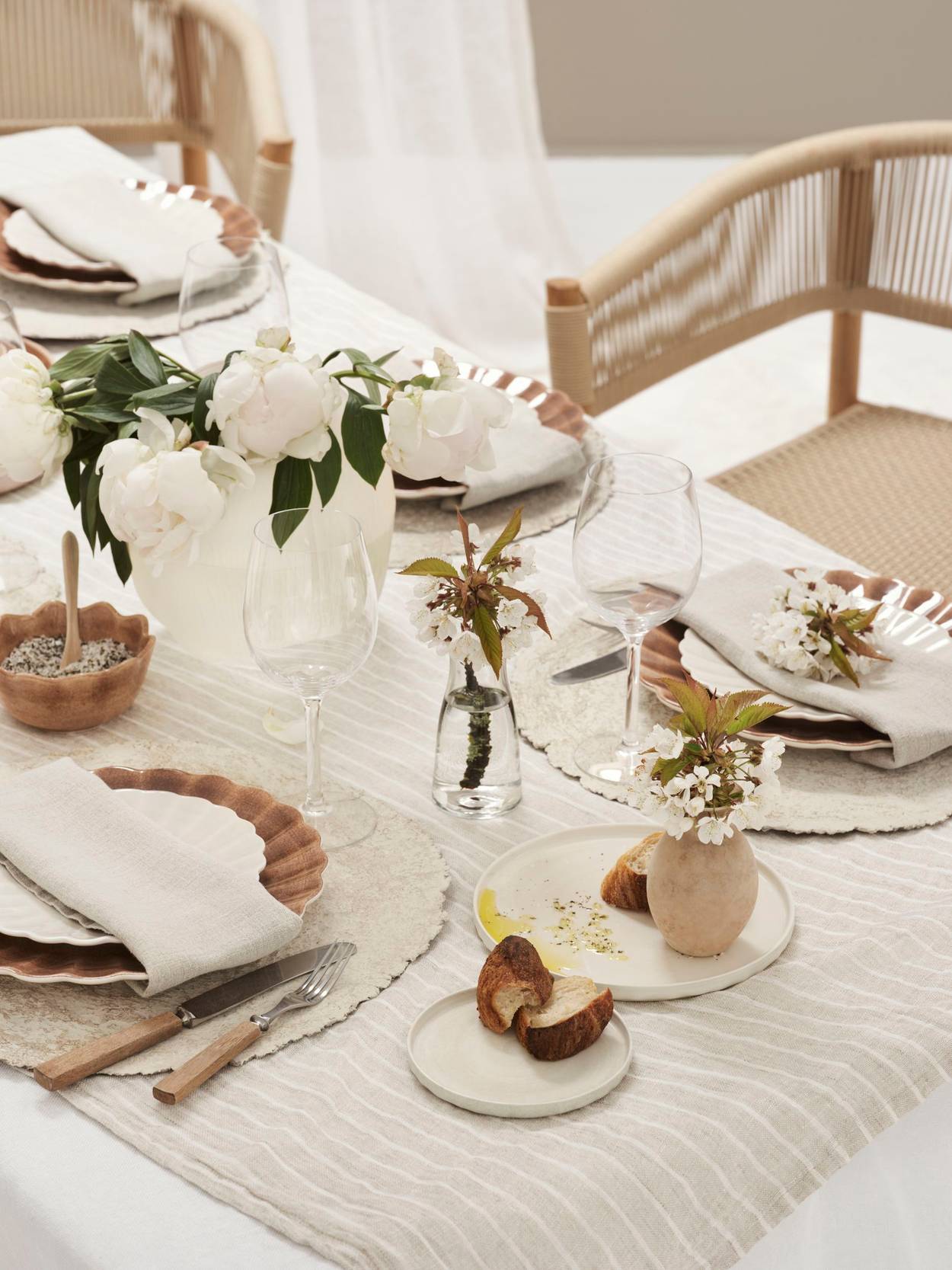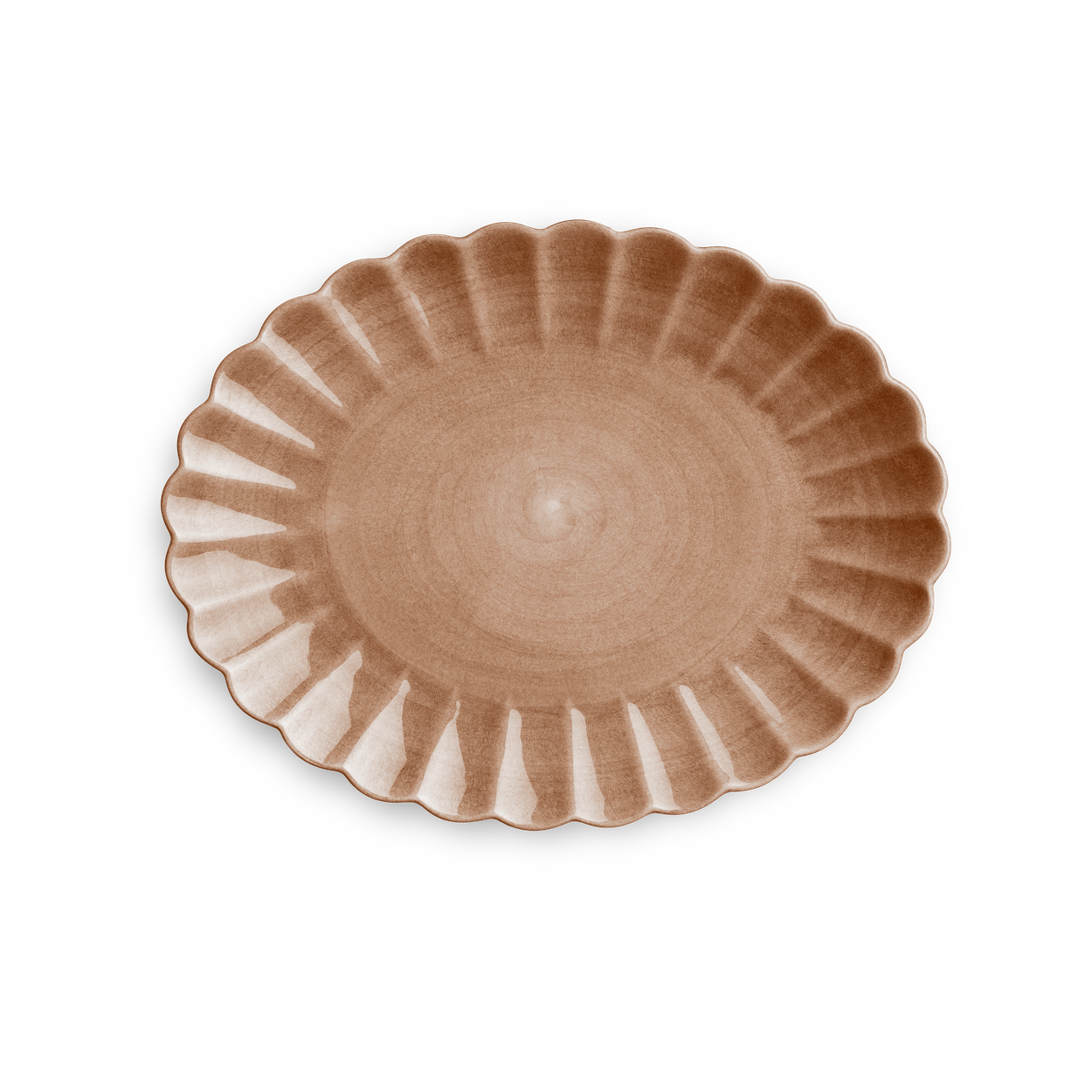 Oyster Platter 35 x 30 cm
Cinnamon
The Oyster collection is inspired by the beauty of nature and is characterized by undulating edges resembling ocean waves and the shapes of mussels and oysters. The collection is ideal for late summer dinners by the sea.