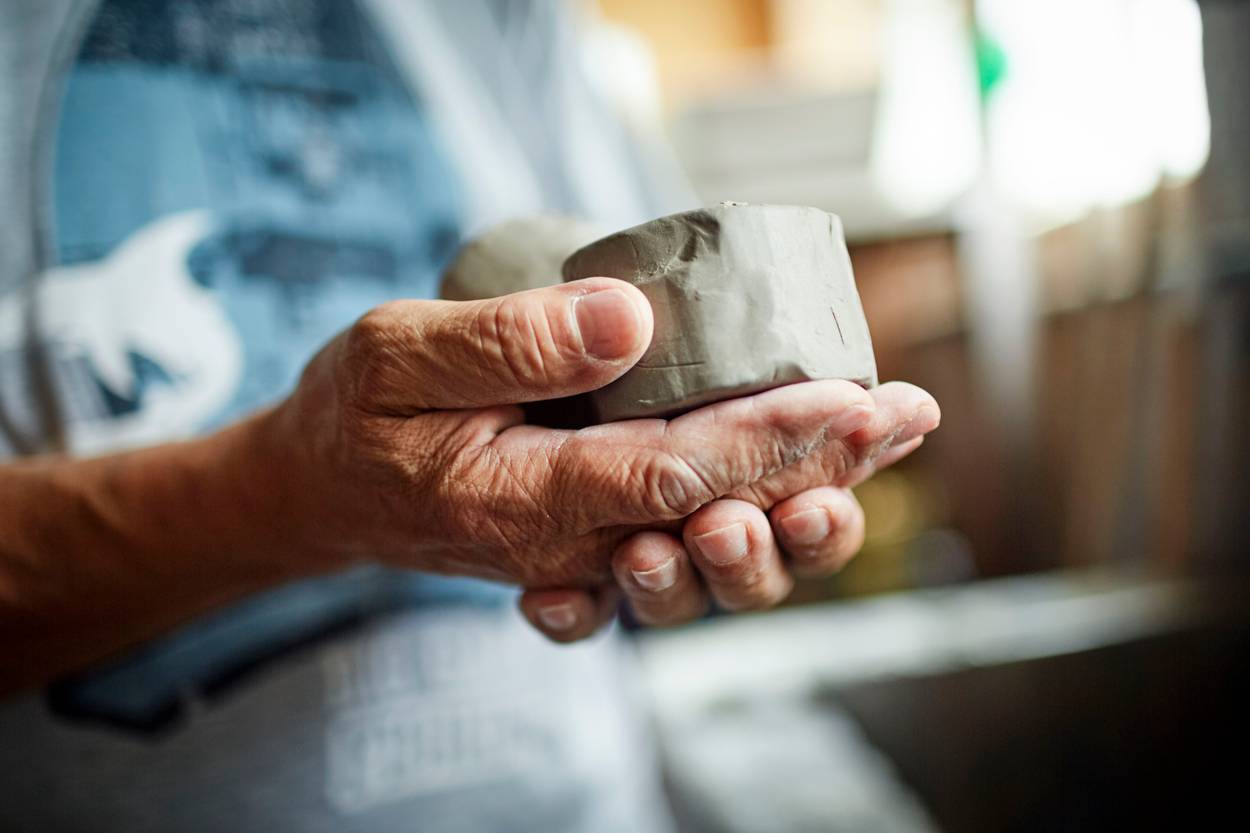 The Mateus collections are made from a fine-grained, natural clay extracted from the soil in the central and northern parts of Portugal. In order for the clay to be transformed into ceramics, it is ground and mixed with pure water. The making of ceramics is a craft that takes great skill and experience. Through the history of the brand, all Mateus collections have been produced at the same, family owned factory in Portugal.
It's a production on a human scale where every individual piece is painted by hand by skilled craftspeople and all the water used is cleaned in the factory's own treatment plant.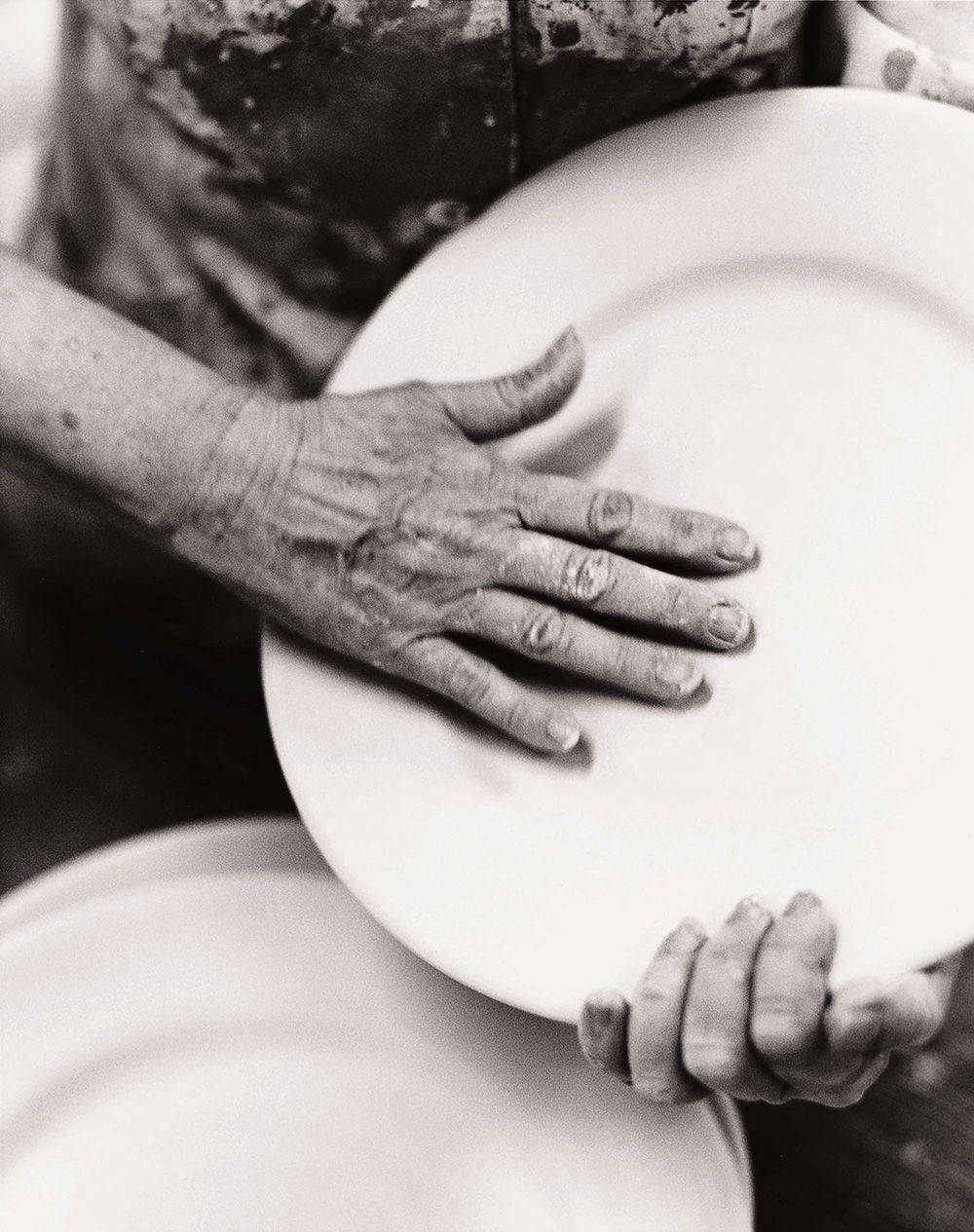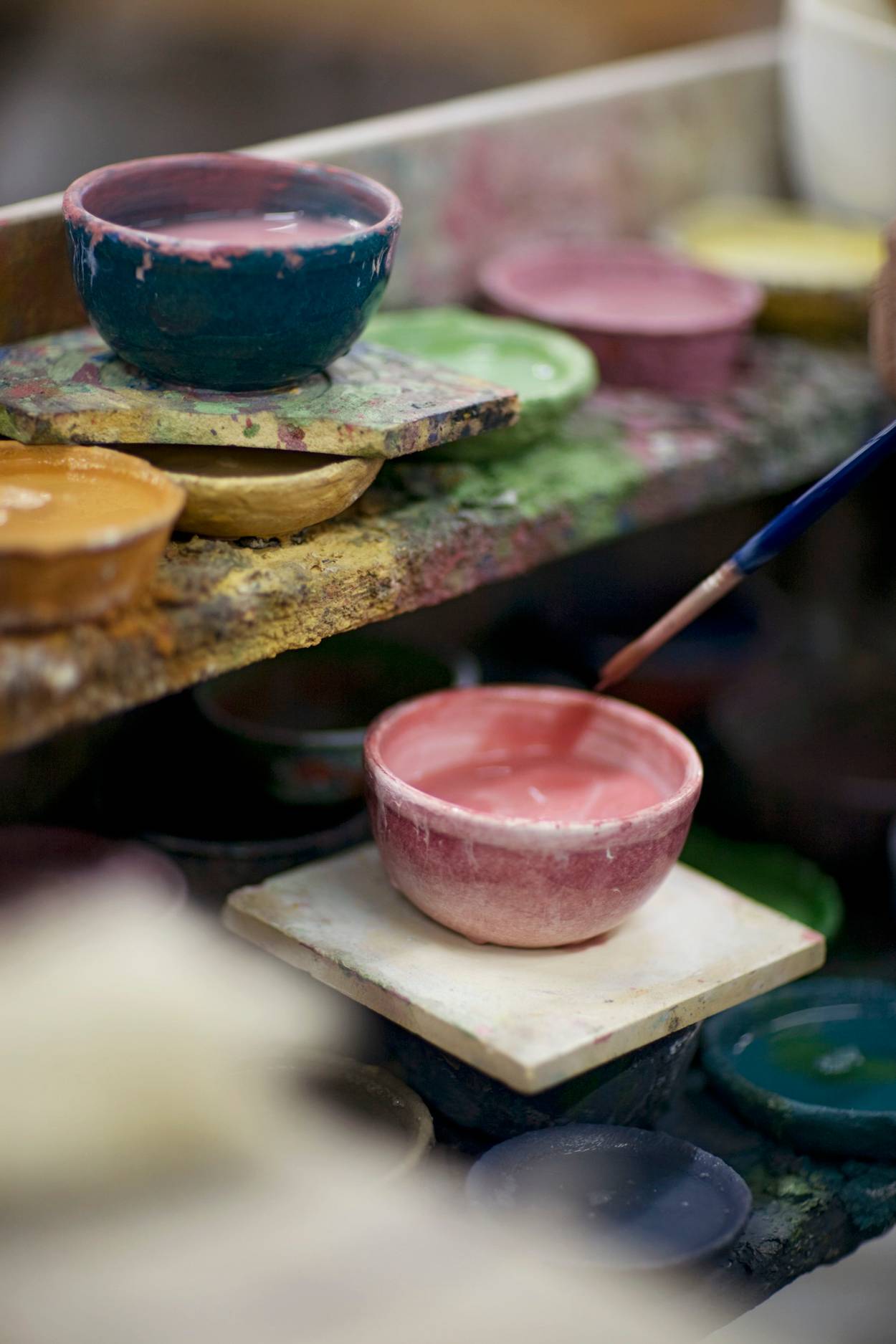 Mateus take great care to make sustainable choices in every step of the production. Perhaps the most important one in the long term is about design. You may fall in love with a single perfect cup or a beautiful set of tableware. Whatever is your favorite, you can always add others to create your own personal Mateus collection. There are no rules and no limitations because all new products from Mateus are designed to match existing collections. Loving and using them everyday is sustainable in a longer perspective – for you, your loved ones and for generations to come.
Carbon footprint
2.38 KG CO2
From the beginning, Mateus has worked hard to minimize the environmental impact of every step of the production. In order to find out where efforts are most effective, we calculated how the emissions are distributed. We are proud to say that much have been done, but there's still more to do.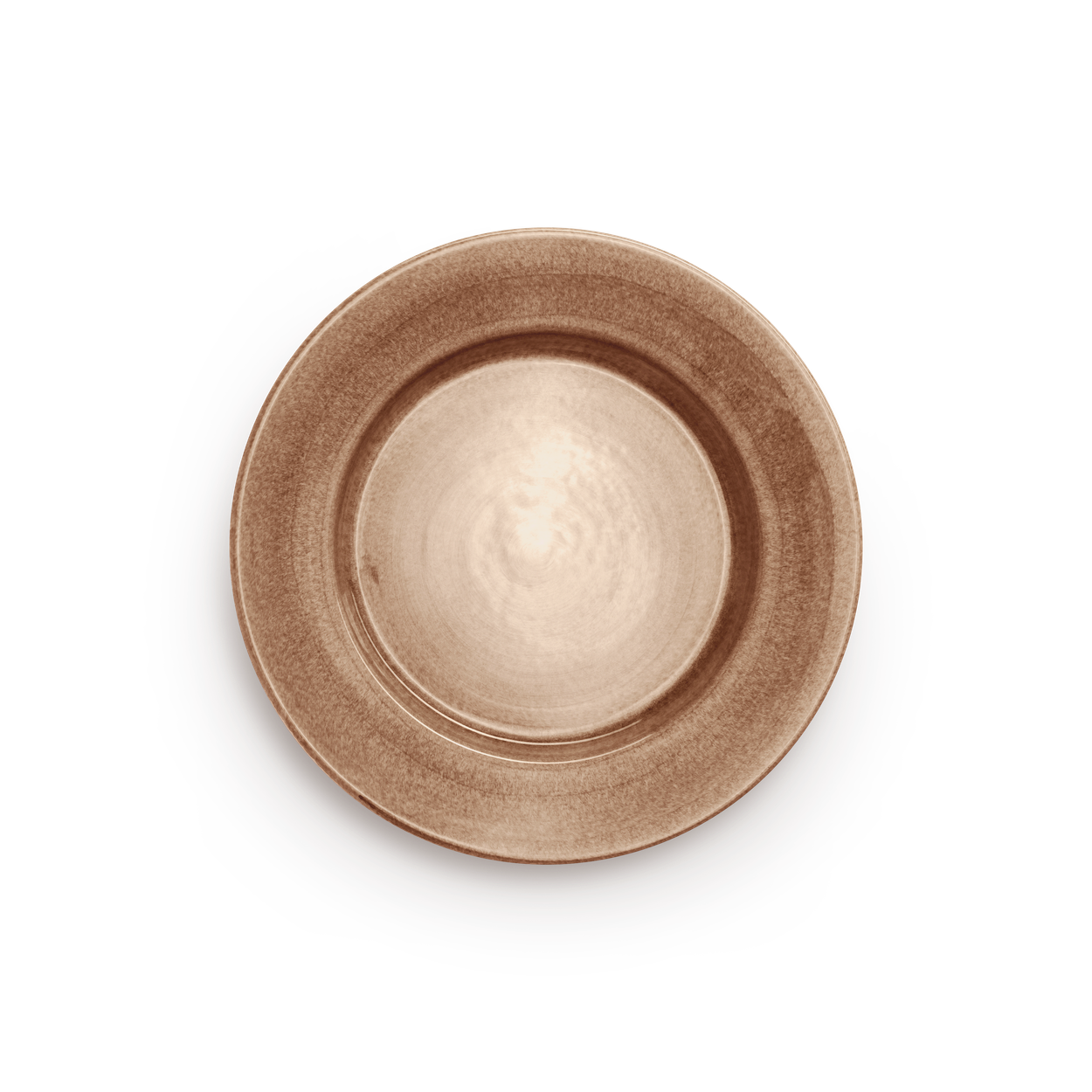 Material
0,98 kg CO2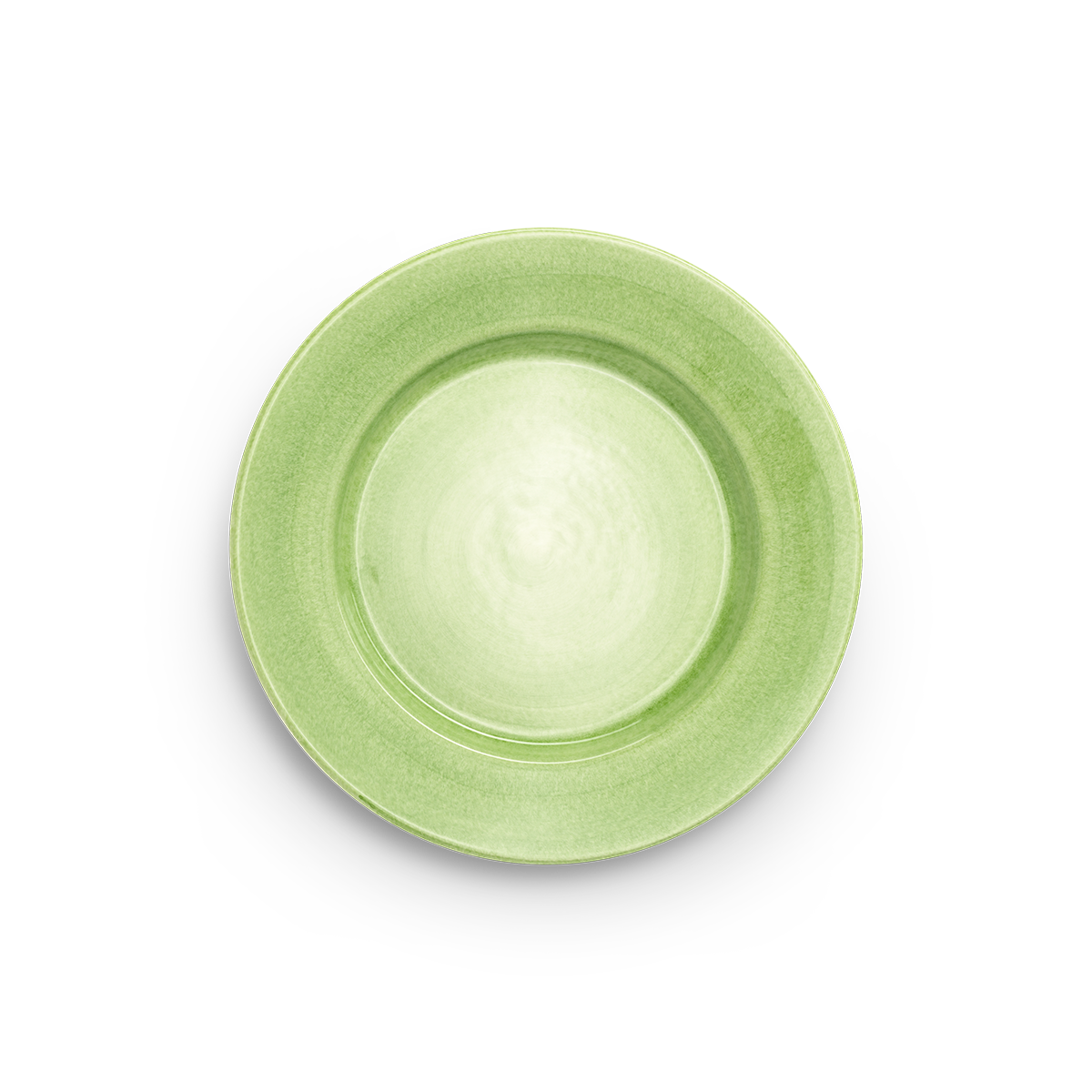 Packaging
0.04 kg CO2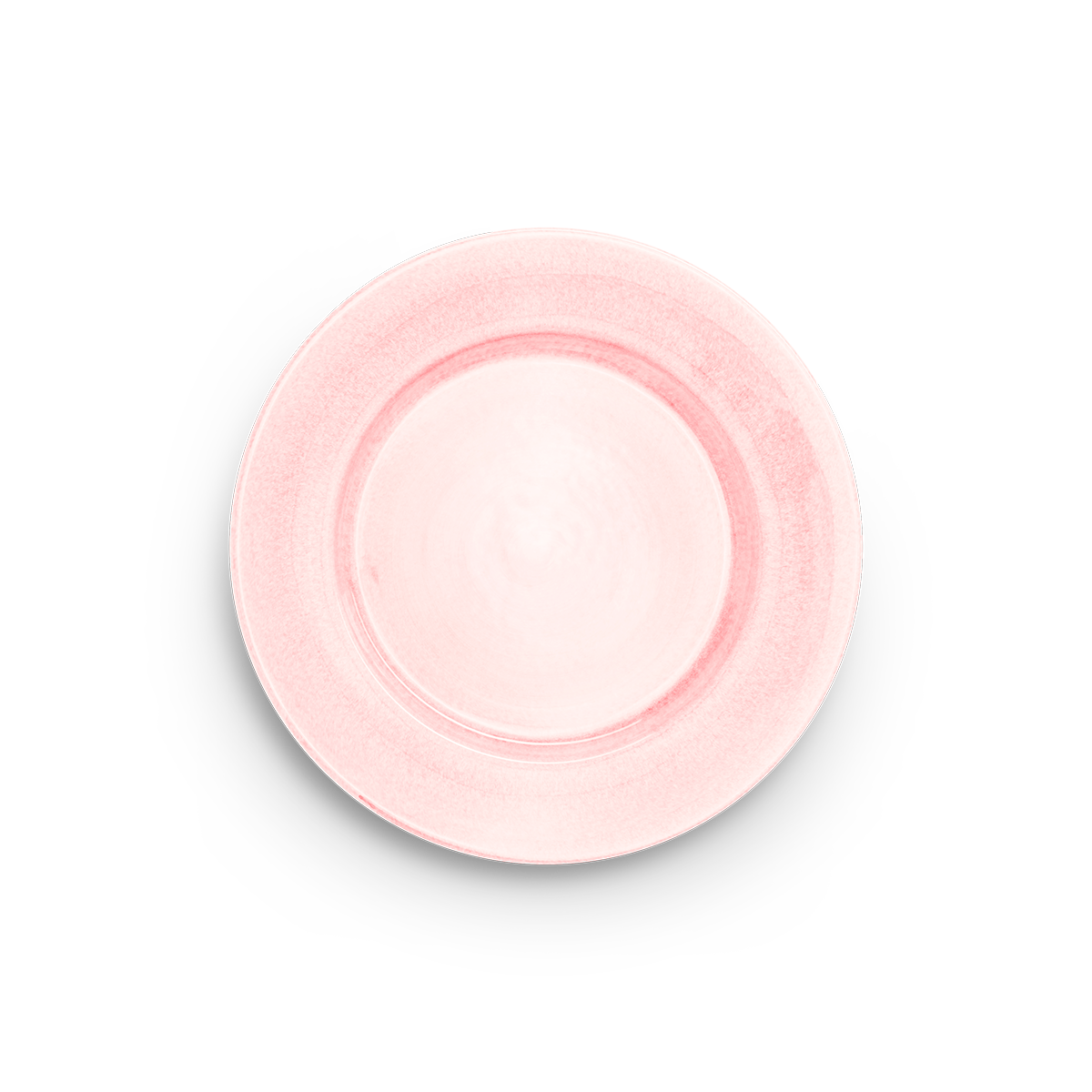 Energy
1.04 kg CO2
Transportation
0.32 kg CO2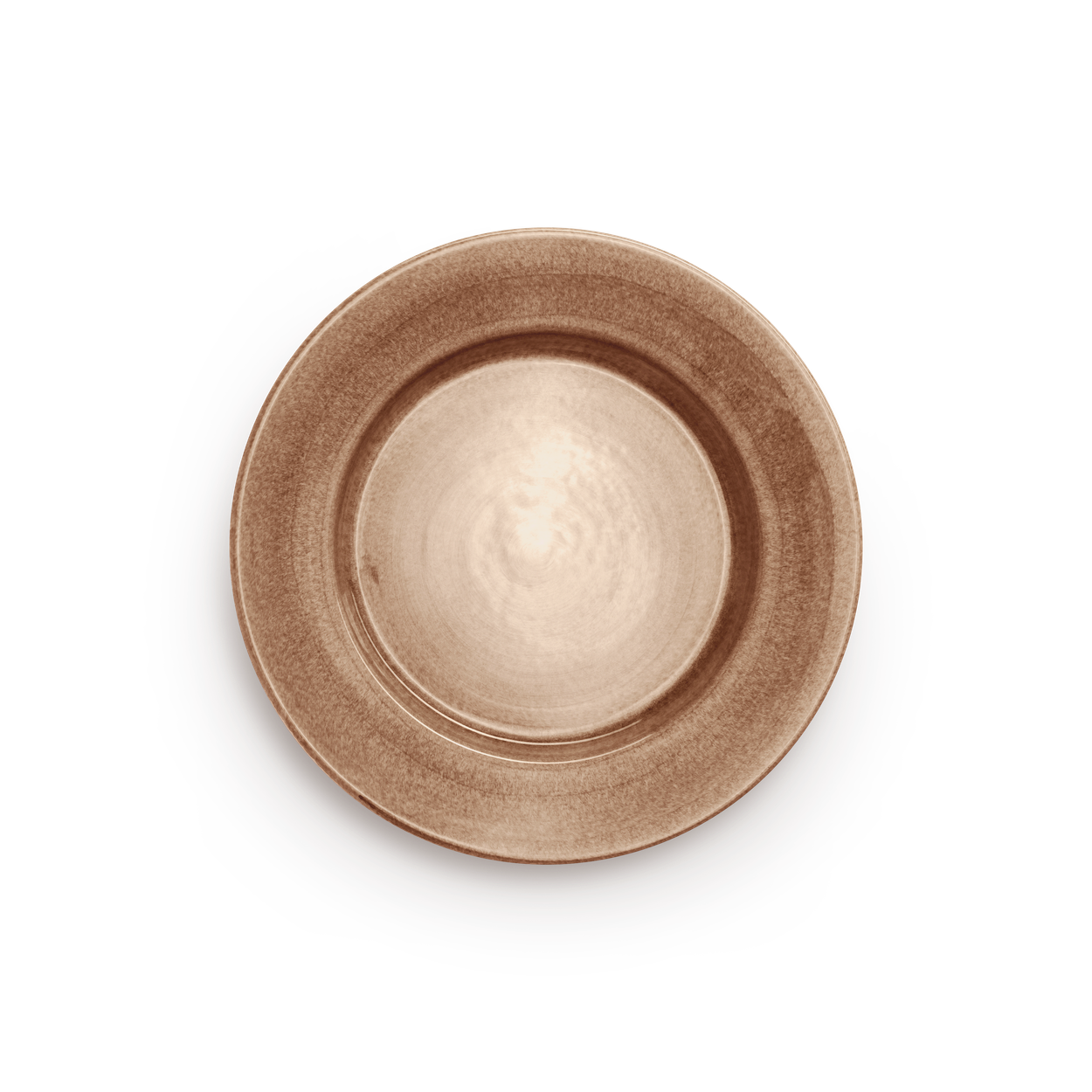 Material
0,98 kg CO2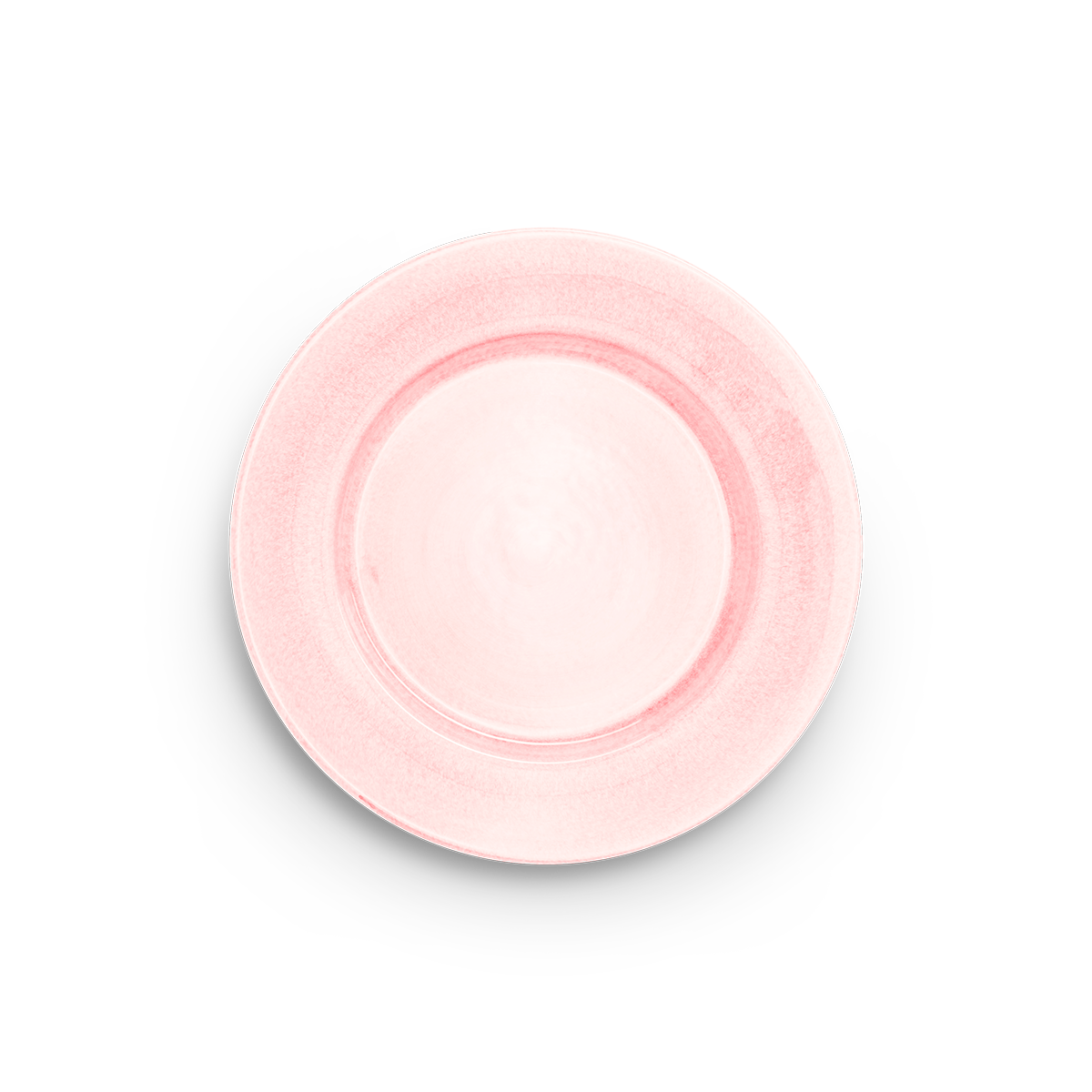 Energy
1.04 kg CO2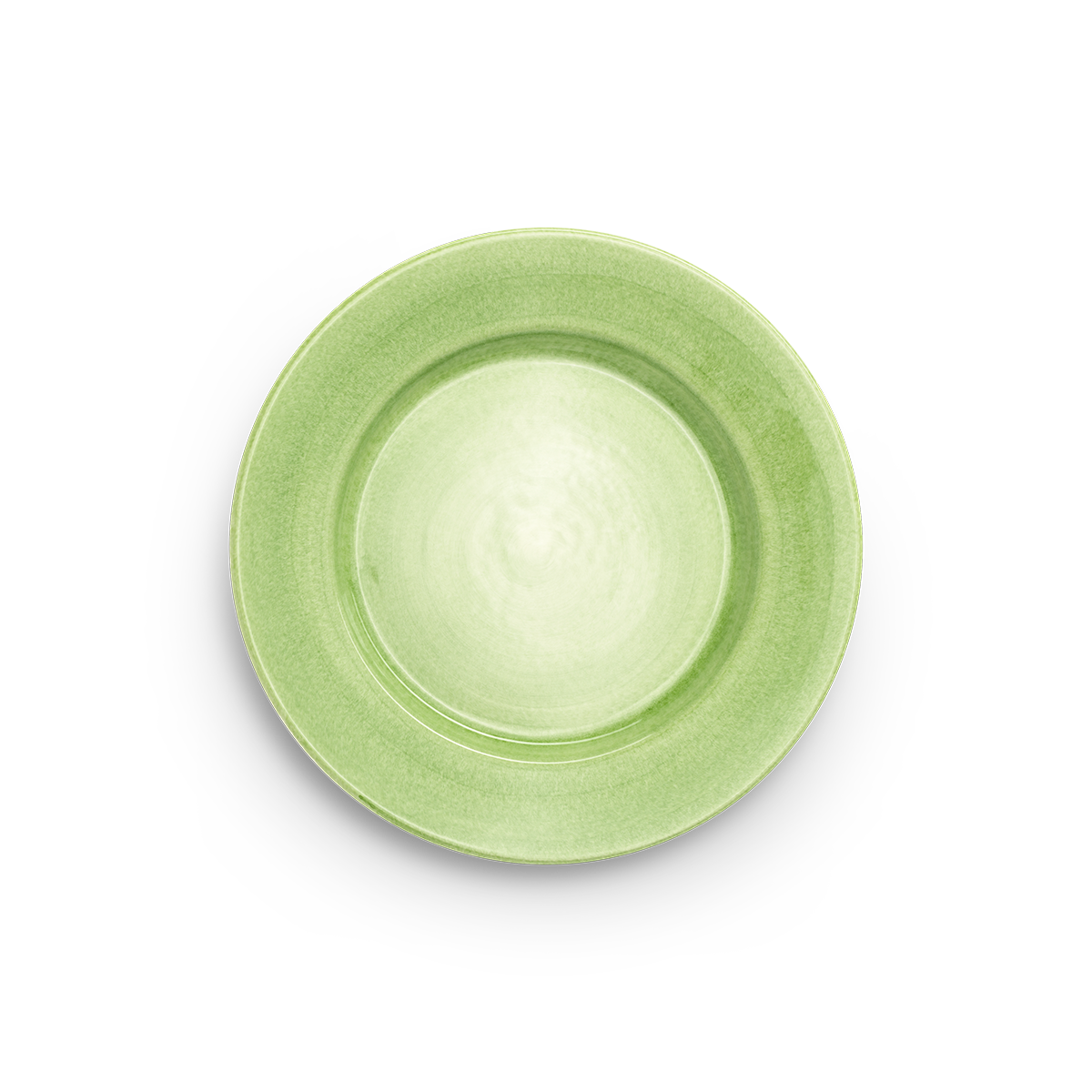 Packaging
0.04 kg CO2
Transportation
0.32 kg CO2