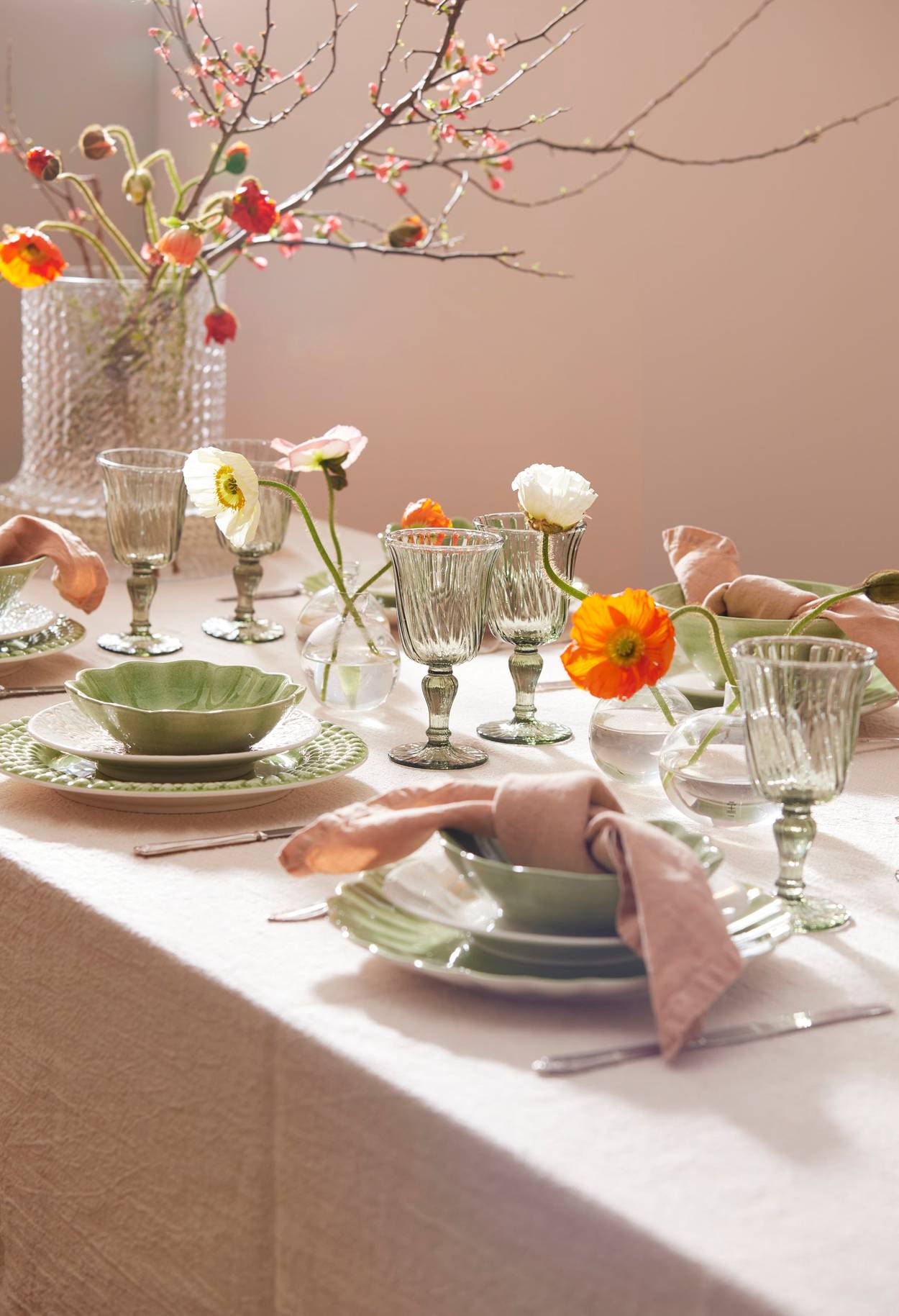 Welcome Spring and let the nature and colours take place on the table. Combine pastels for a playful and lively table setting, or go for a more minimalist look with neutral colours with a pop of green on the table.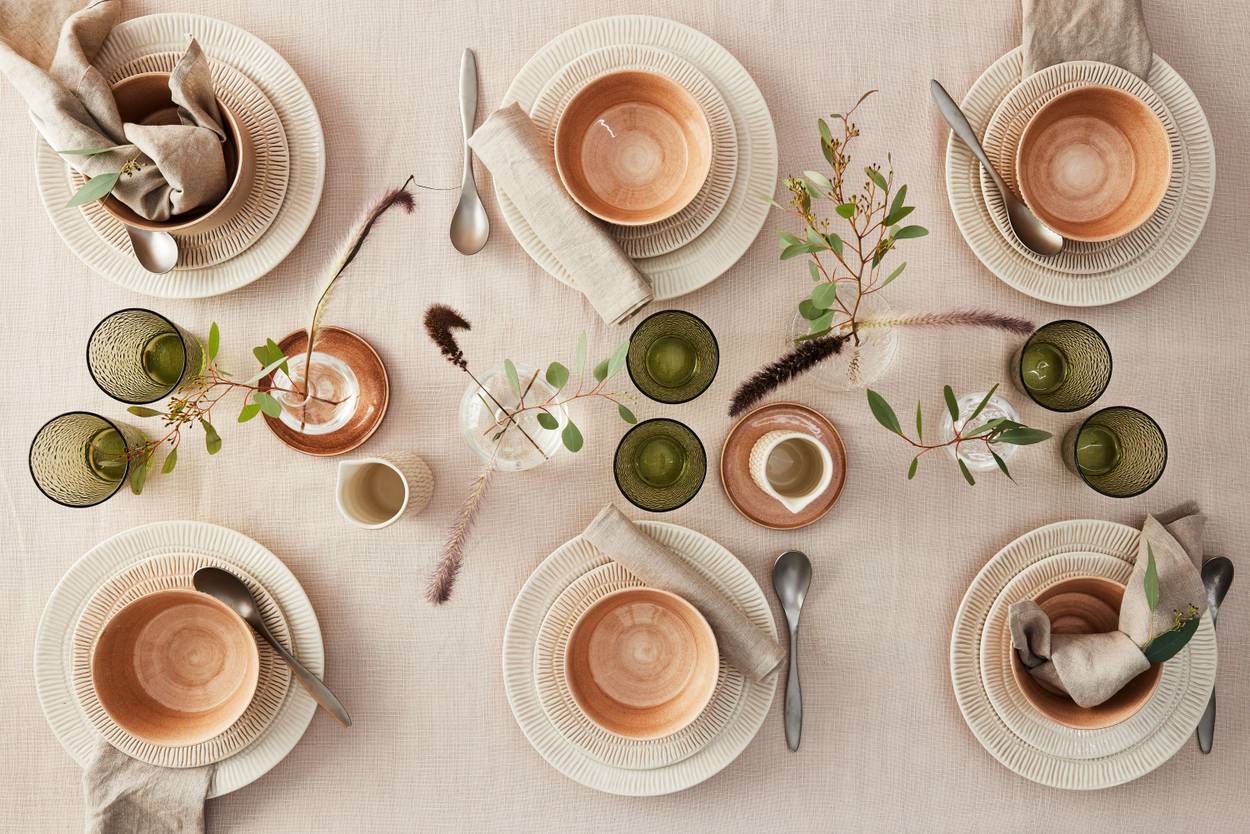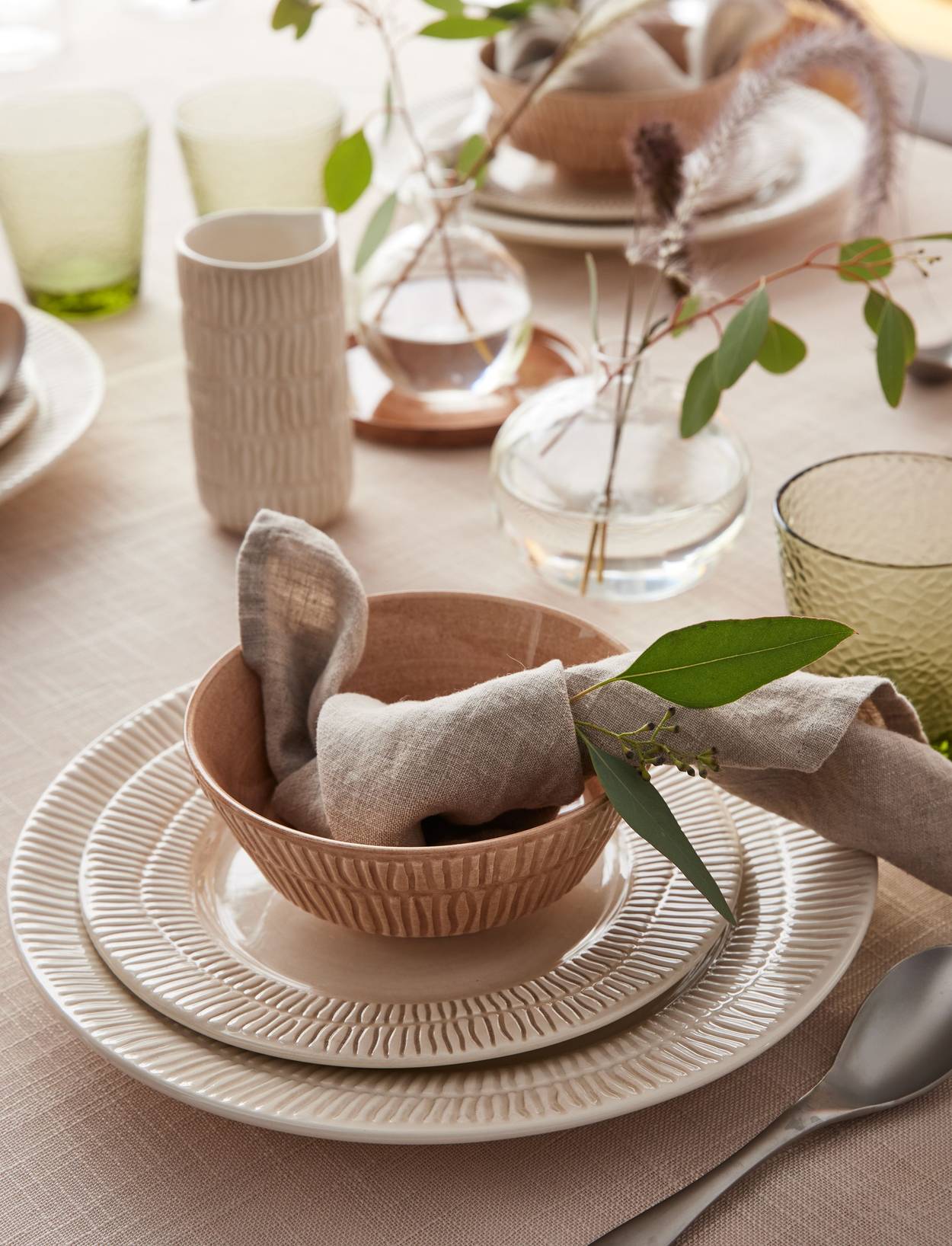 Simplicity is the ultimate sophistication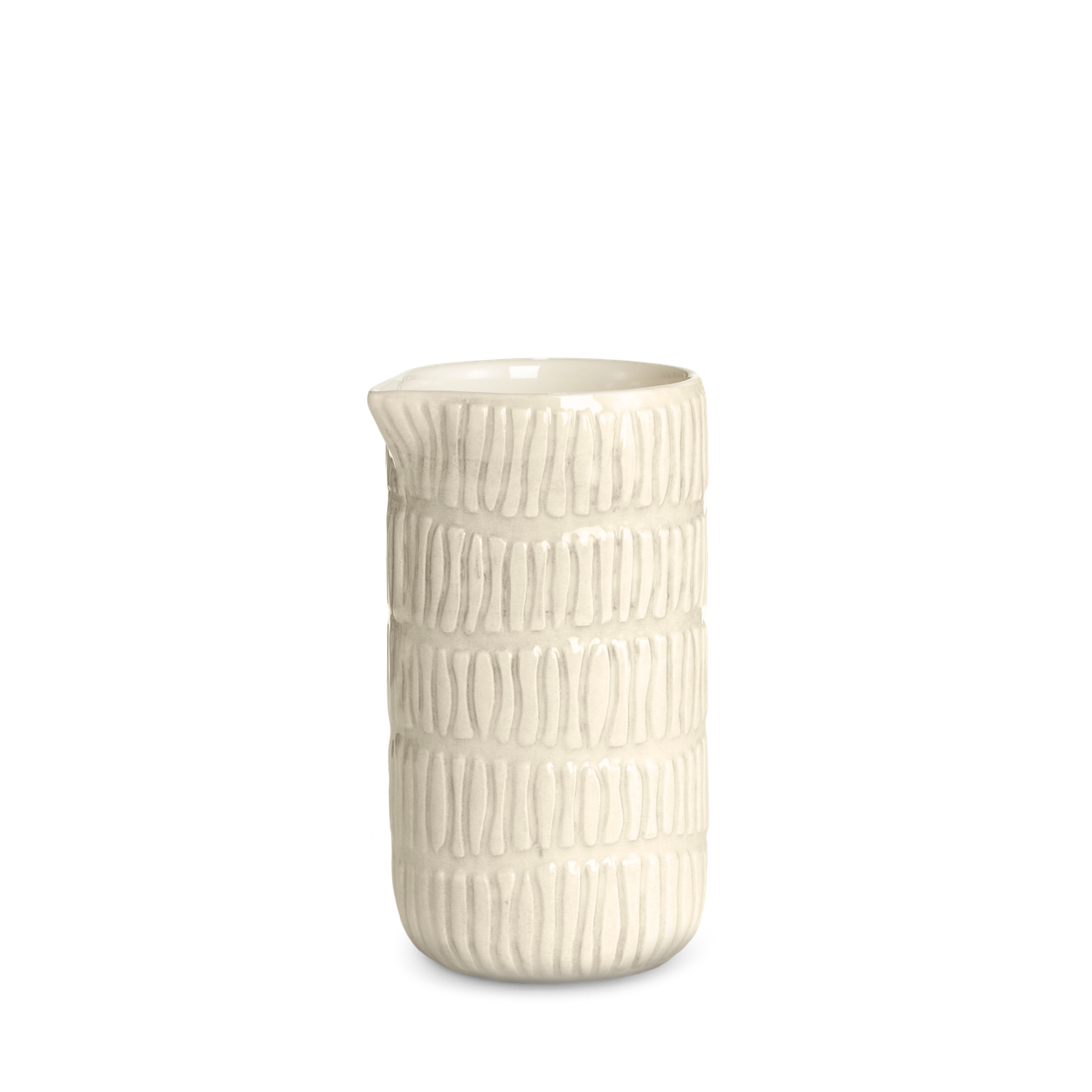 Sometimes, the beauty lies in simplicity. A neutral table setting may seem understated, but its quiet elegance has the power to inspire and uplift, creating a warm and welcoming atmosphere for all who gather around it.
Indulge your senses with a beautiful blue table setting adorned with soft pink blooms. The calming blue hues evoke a sense of serenity and relaxation, while the delicate pink flowers add a touch of sweetness and femininity.