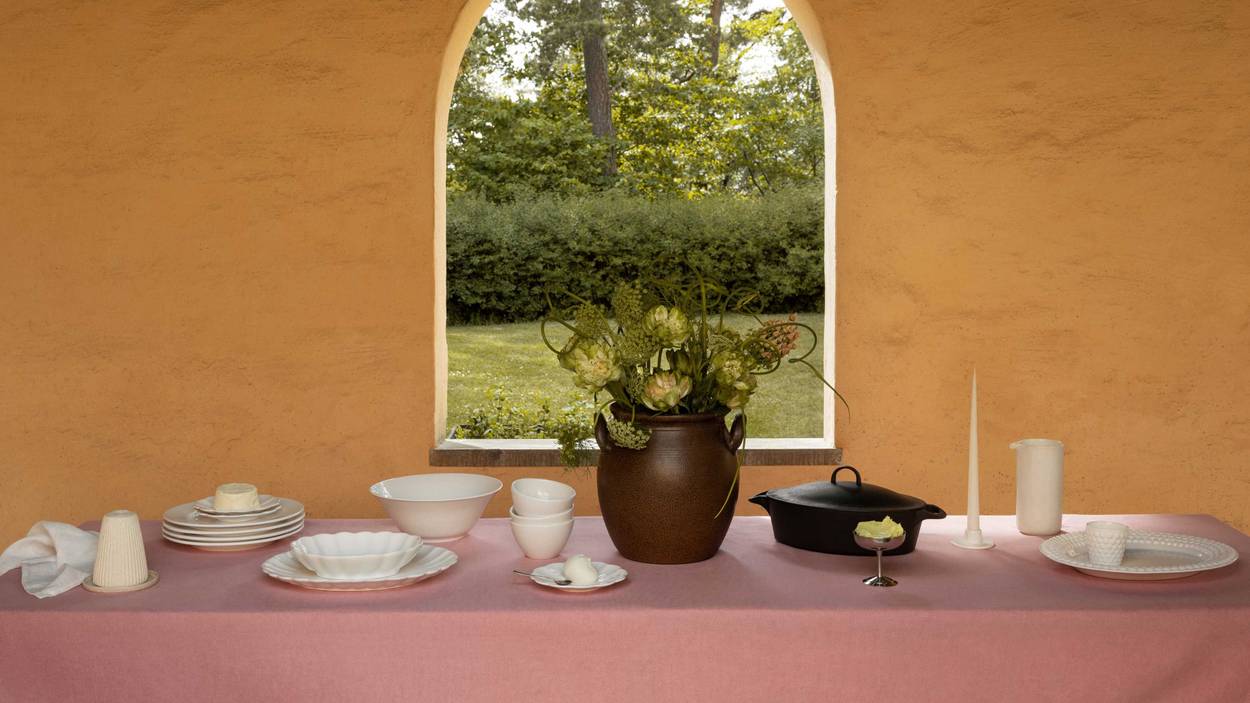 SET THE TABLE FOR
THE CHANGE OF SEASON
DISCOVER ↗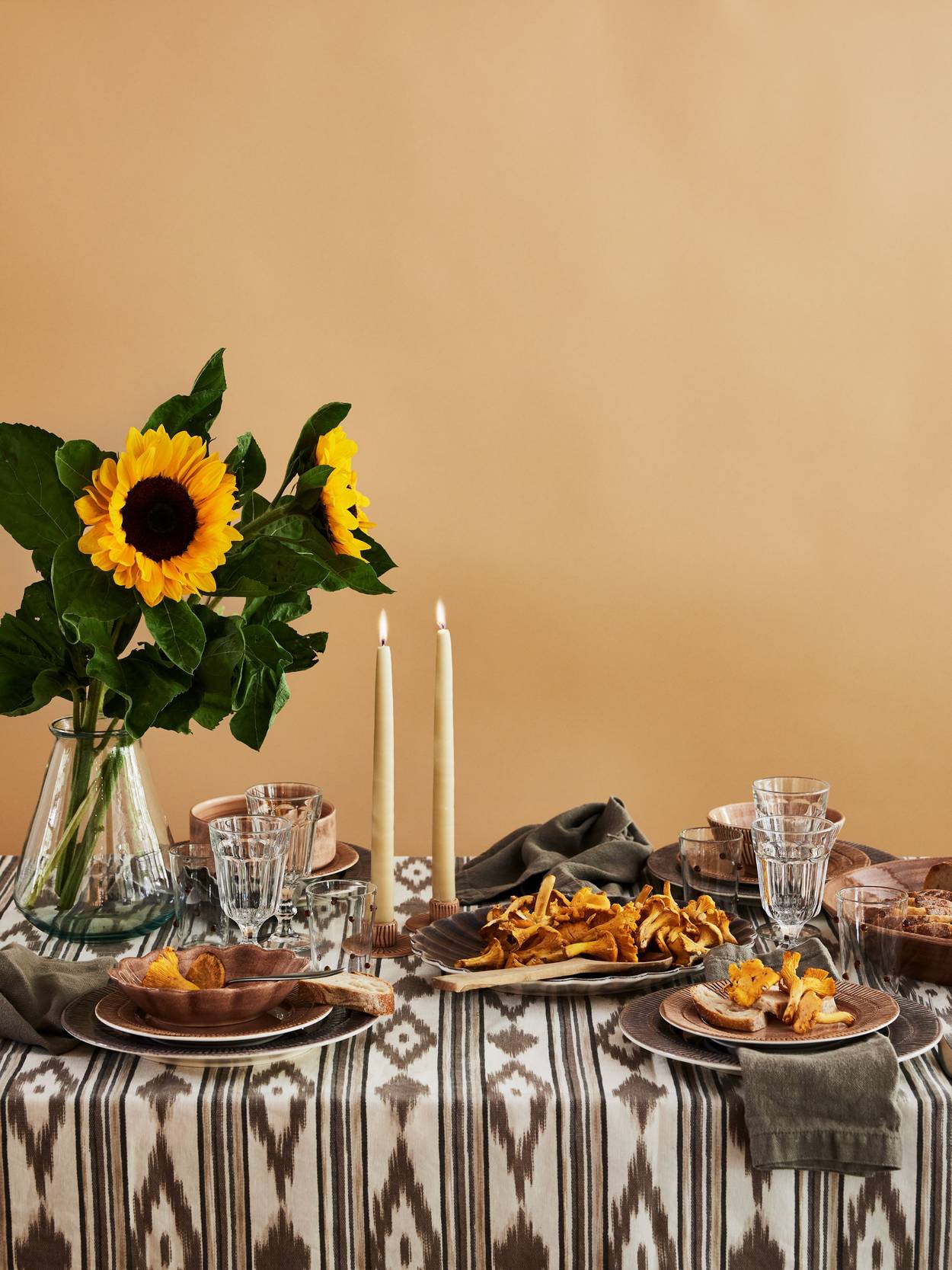 Autumn offers many cozy moments! Invite your loved ones for dinner and get inspired on how to set the table with the season's colors.
Colours of the Season
SHOP NOW ↓
Become a part of our community and get free shipping and free returns on all orders, access to exclusive events and the latest news about our products!
POPULAR PRODUCTS
SHOP NOW ↓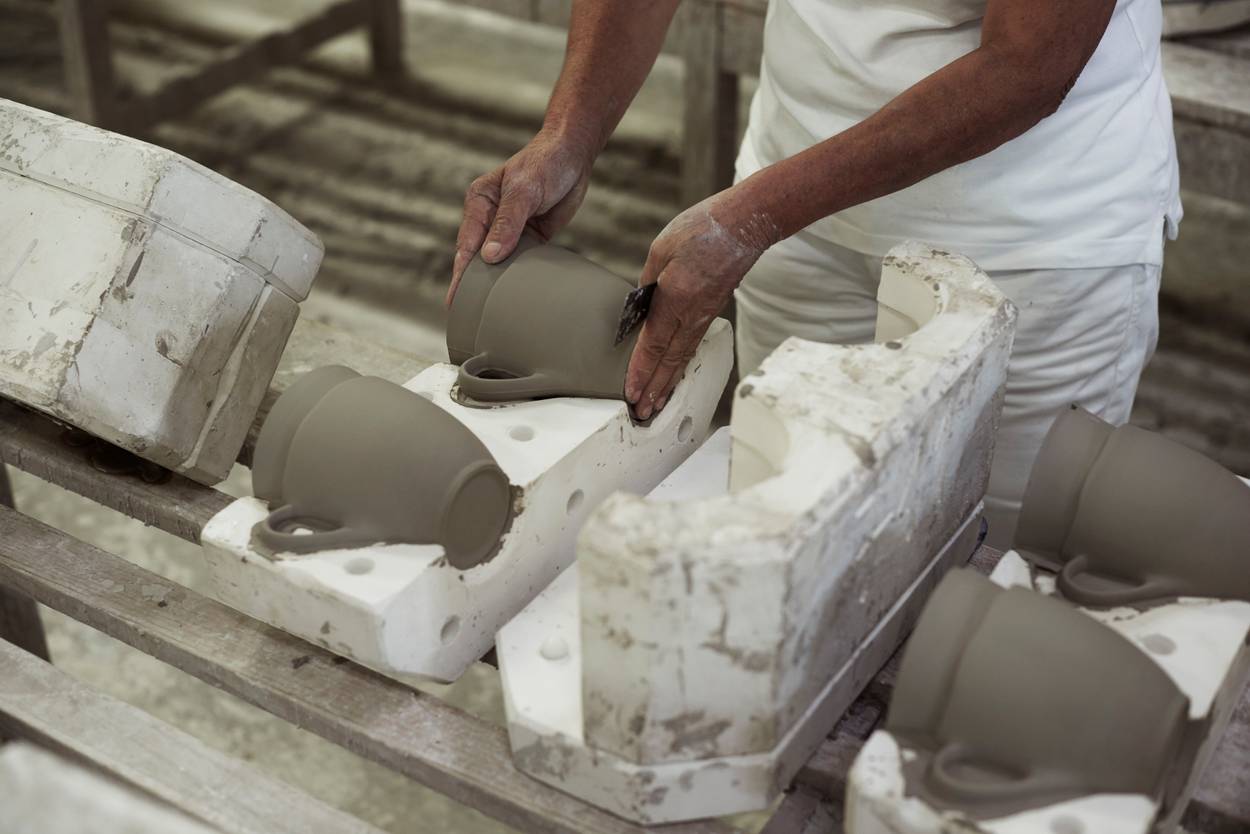 TAKE CARE OF
YOUR CERAMICS