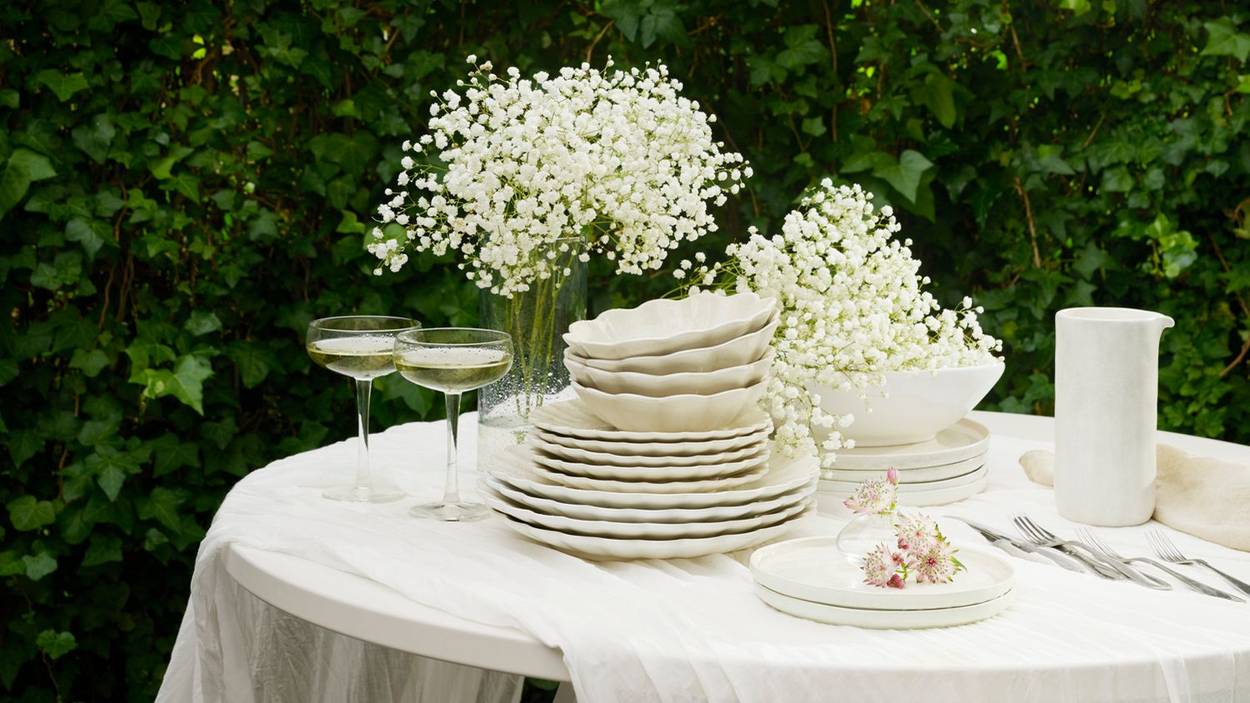 How long does the right to cancel an order last?
You always have 30 days to cancel an order from the day you have picked it up from the delivery point.
How do I return an item that I have purchased?
You can return the product within 30 days from the day that you received your package. The product must be in the same condition as Mateus sent it - i.e. in its original packaging and unused. The entire return value will be refunded minus the return cost, for returns within Sweden 79 SEK for returns outside of Sweden the cost is €25. Local taxes, as well as any customs fees are paid by the recipient.
1. Fill in the enclosed return note regarding the reason for your return and place it in the package together with the products you wish to return.
2. Use the shipping note that is in your delivery and attach it to the package. If the return note is missing, please contact [email protected] and we will help you.
3. Submit the package to a delivery point and make sure that you receive a shipping receipt, save this until your return has been received and approved by us.
4. It is also possible to return your products in our store at Karlavägen 64, 114 49 Stockholm. Always have your order confirmation available which you can show at checkout.
Payment is credited when the return reaches Mateus. Questions regarding your payment, please contact Klarna's customer service: https://www.klarna.com/international/
I would like to exchange an item for another, how do I do that?
If you would like to change a color or an item, you make a regular return on the order you have at home and then place a new order on the website.
How long does it take to receive a refund for a return?
Once we have received and handled your return, a refund will start to the same card / account that was used when you placed your order.
If you have any questions about your Klarna invoice, you can contact their customer service here: https://www.klarna.com/international/
Reclaim
If a product is damaged during delivery, please contact [email protected] within 5 working days. Please give us your order number and send us a picture of the damaged product and we will help you further.