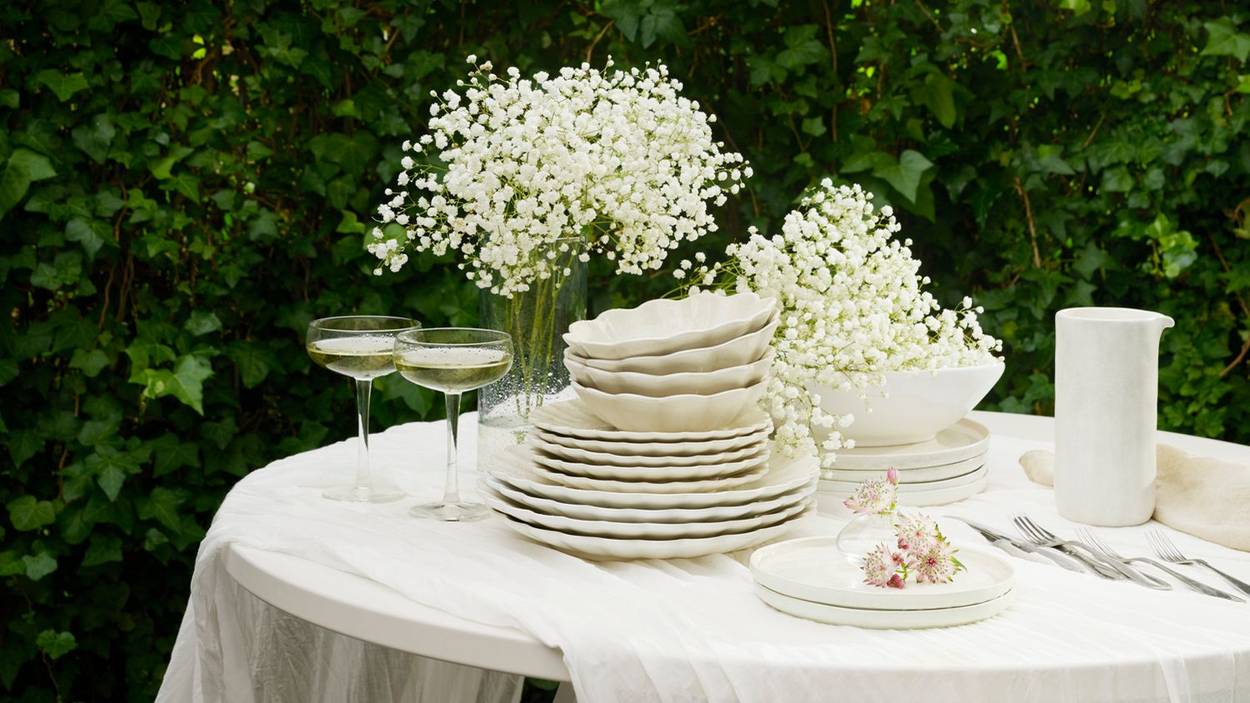 Your integrity is important to us and we want you to know what data we collect about you, how we use it and what rights you have about it.
The rules regarding the processing of personal data within the EU (GDPR) are in use by May 25, 2018.
We collect the personal data that you provide to us, for example when you make a purchase in our webshop, sign up for our newsletter or when using our digital channels. We may also collect personal data from someone else (so called third party).
Our web pages use cookies and similar techniques that collect information from web browsers. This means that when you visit mateus.com, we process information about browser setup and technical information about your device, as well as user-generated data such as visitor history and clicks.
In order to handle your orders and purchases we collect and process personal data. Examples of data we collect from you are identity information, such as name and social security number, contact details, purchase information, payment history and visitor statistics. The information that we collect from third party is address data from public records so that we can verify that we have the correct address details to you.
The processing of personal data made by us relates to the actual delivery of the purchased goods, the identification of you as a buyer, address control and handling of complaints.
We collect and process personal data in order to fulfill our commitments under the purchase agreement that we enter with you. If the information is not provided to us, we can not complete the agreement and deliver the goods to you.
We will save your personal data until your purchase order has been completed, which includes both delivery and payment. We will then save the personal data for another 3 years in order to be able to handle any complaints and returns.
We use Hotjar which uses cookies and other technology to collect data about our users' behavior and their devices. This includes a device's IP address (processed during your session and stored in an unidentified form), device screen size, device type (unique device identifier), browser information, geographical location (country only) and the preferred language used to view our website. Hotjar stores this information on our behalf in a pseudonymous user profile. According to the contract, Hotjar is prohibited from selling any of the information collected on our behalf.