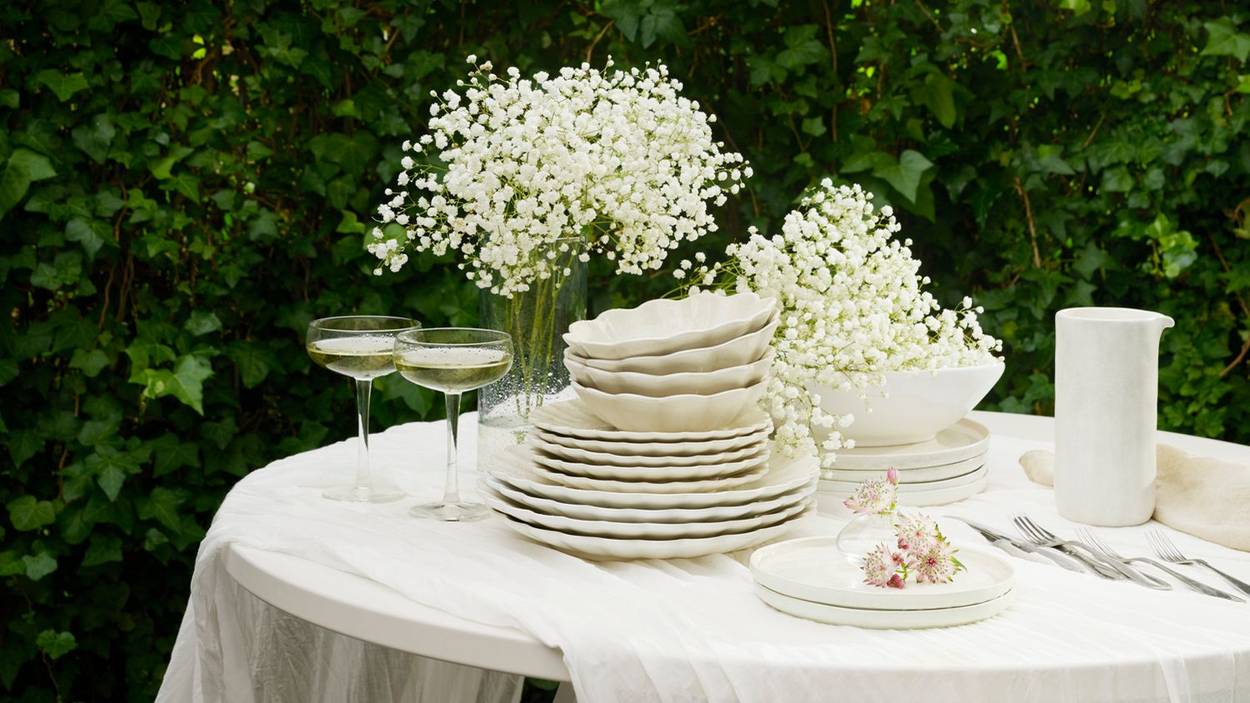 WHAT IS PERSONAL DATA AND HOW DO WE PROCESS IT?
Personal data is information that can be attributed to a person. Some examples of this could be: social security number, name, address and e-mail addresses. Your purchase history can also be classified as personal data and in some cases a personal data can also be an IP address, if this can be attributed to a person.
WHO IS RESPONSIBLE FOR THE PERSONAL DATA?
Mateus Stock AB
WHAT PERSONAL DATA DO WE COLLECT ABOUT YOU AS A CUSTOMER AND FOR WHAT PURPOSE?
You may give Mateus information about yourself when you use our services such as when making a purchase or as a visitor to mateuscollection.com, when purchasing in Mateus' physical store, when subscribing to newsletters and marketing emails or when you contact our customer service. We also have camera surveillance in our store at Karlavägen 64 in Stockholm and therefore temporarily store personal data in the form of camera images.
In order to complete an order/purchase
We will store your personal data until the purchase has been completed (including delivery and payment) and for a period of 36 months thereafter in order to be able to handle any complaints and warranty matters. This collection of your personal data is required in order for us to be able to fulfill our obligations according to the purchase agreement. If the information is not provided, our obligations cannot be fulfilled and we are therefore forced to refuse you the purchase.
To process customer service cases
The processing is necessary to satisfy our and your legitimate interest in handling customer service matters. Until the customer service case has been closed.
Marketing
If/When you have specifically given your consent to receive direct marketing, Mateus will process personal data registered for the direct marketing until you unregister or notify Mateus that you no longer wish to receive direct marketing. The mailing is made to the people who registered themselves by signing up for the Newsletter or if the person in question had direct contact with someone from Mateus.
THIRD PARTIES
Freshdesk EU/EES
Freshdesk guarantees that no personal data that Freshdesk processes on behalf of the data controller will be transferred to countries outside the EU/EEA without the Data Controller giving its consent.
Centra EU/EES
In the event of a transfer of Data outside the EU/EEA initiated by the Data Processor, the Data Processor shall, at the request of the data controller, demonstrate that a valid legal basis applies to the transfer.
WHERE DO WE PROCESS YOUR PERSONAL DATA?
We always aim for your personal data to be processed within the EU/EEA. In some cases, however, we may have to transfer the information to a country outside the EU/EEA provided there is a legal basis for doing so.
HOW LONG DO WE SAVE YOUR PERSONAL DATA?
Mateus processes your personal data as long as it is necessary with regard to the purpose of the current processing and as long as there is a legal basis for the purpose.
HOW DO WE HANDLE SOCIAL SECURITY NUMBERS?
When you make a purchase at Mateus and choose to pay with Klarna, you will be asked to enter your social security number. When and if you choose Klarna as a payment method at Mateus and thus have to enter your social security number, the social security number is sent directly to Klarna. Mateus therefore does not manage or store your social security number, even if you filled it in on the Mateus website.