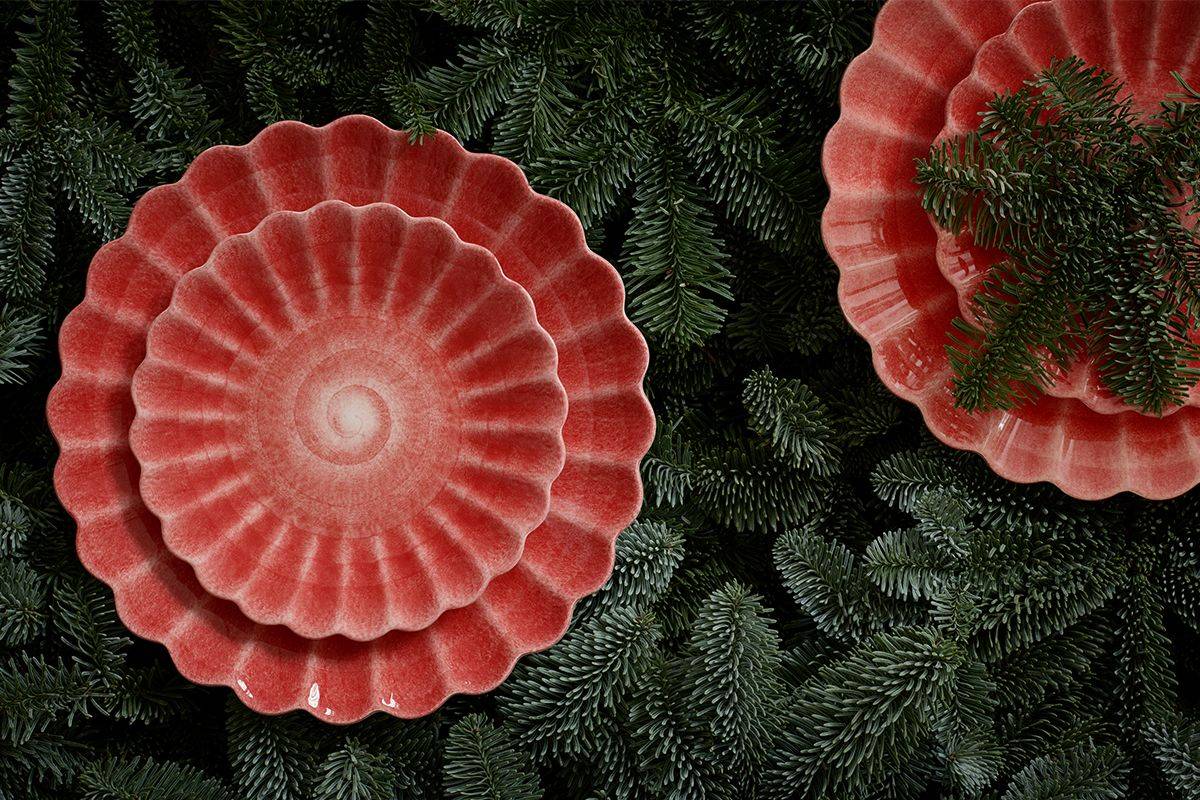 Explore our guide to finding the perfect gift. We've divided the guide into three categories: Gifts that can't go wrong, For a new collector of our ceramics, and For someone who has everything. Make your choice and spread joy with our unique handmade ceramics!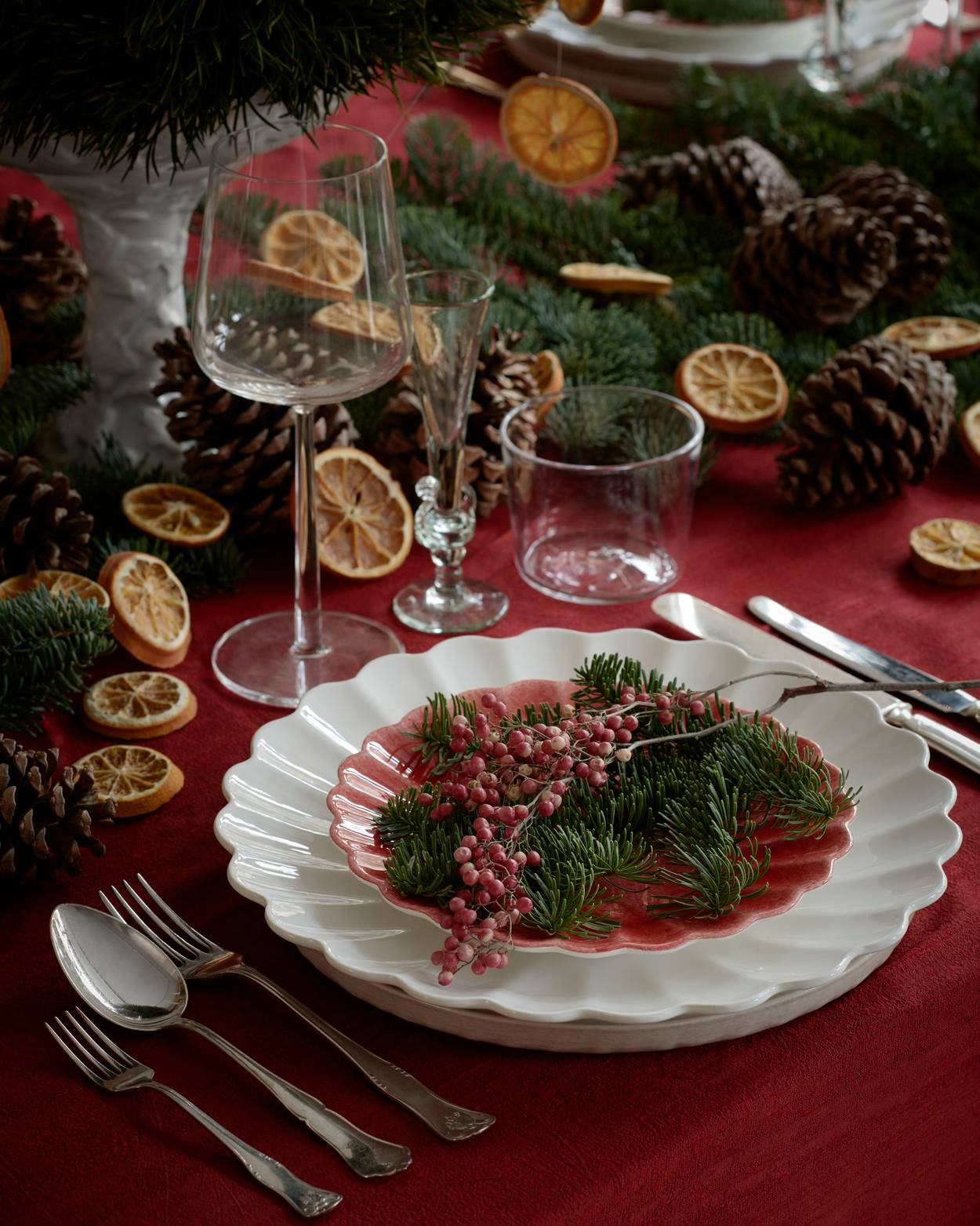 FOR A NEW COLLECTOR OF OUR CERAMICS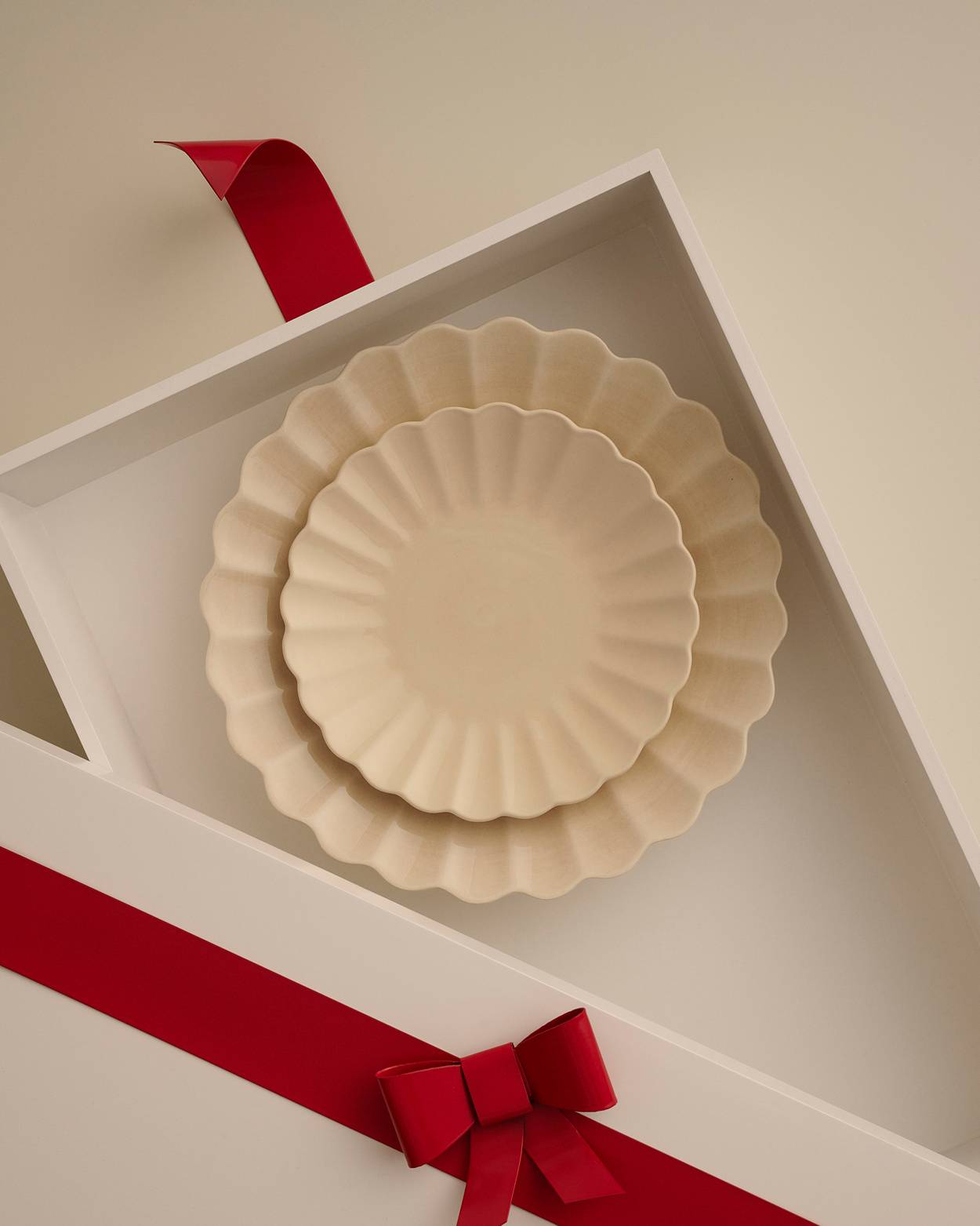 Is it time to introduce someone to our world of handmade ceramics? It might be time to start a new home and fill it with beautiful things that will endure and be cherished for a long, long time. Choose from our classic products that are perfect to begin with. It won't be long before they add more pieces to their new personal collection!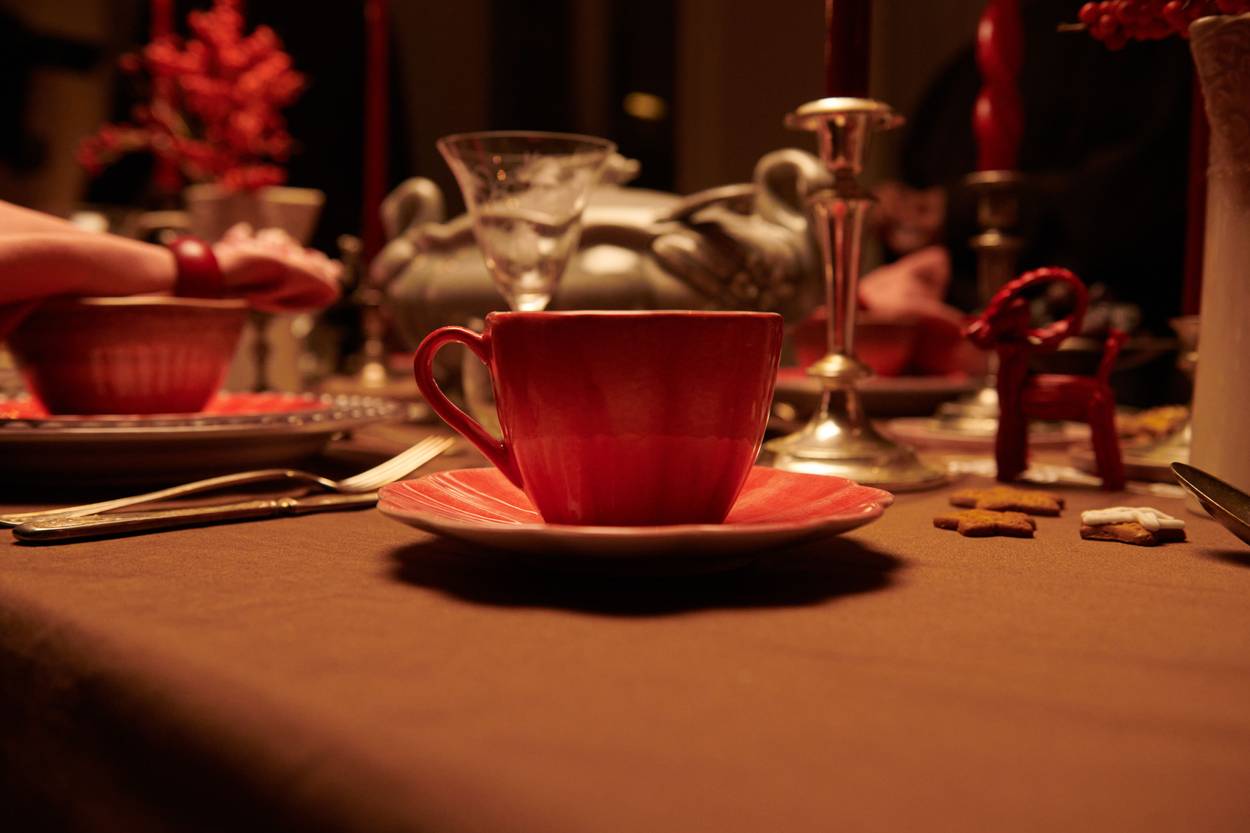 THE PERFECT
GIVE AWAY GIFT
Our latest addition to the Oyster collection, the Oyster mug, is the perfect gift to give! Its timeless design and practicality make it a gift that will be used and appreciated every day. The mug is available in 16 different colors and can be matched with all our other collections.
Discover our collection of timeless gifts that always hit the mark! Whether it's for a birthday, wedding, or just to say thank you, our classic handmade products are always a winning idea.
FOR SOMEONE WHO HAS EVERYTHING
For those who seem to have everything, we recommend exploring new patterns or colors! An accent color or pattern will give their existing ceramics a fresh look. All our products are hand-painted in the same way, allowing them to be mixed and matched with each other. Whatever you choose to give, the gift will be appreciated for many years to come.