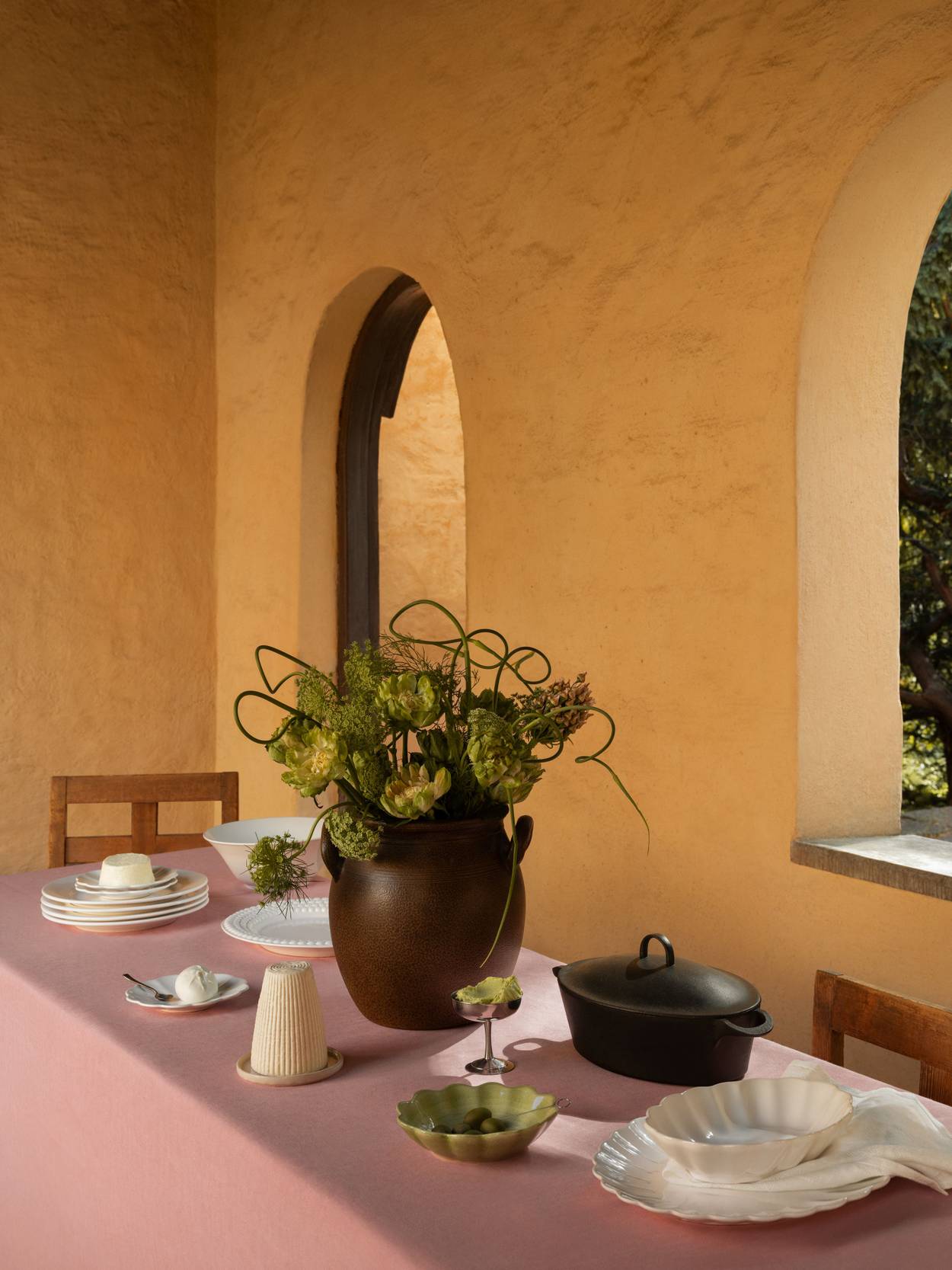 Transitioning from Summer to Early Fall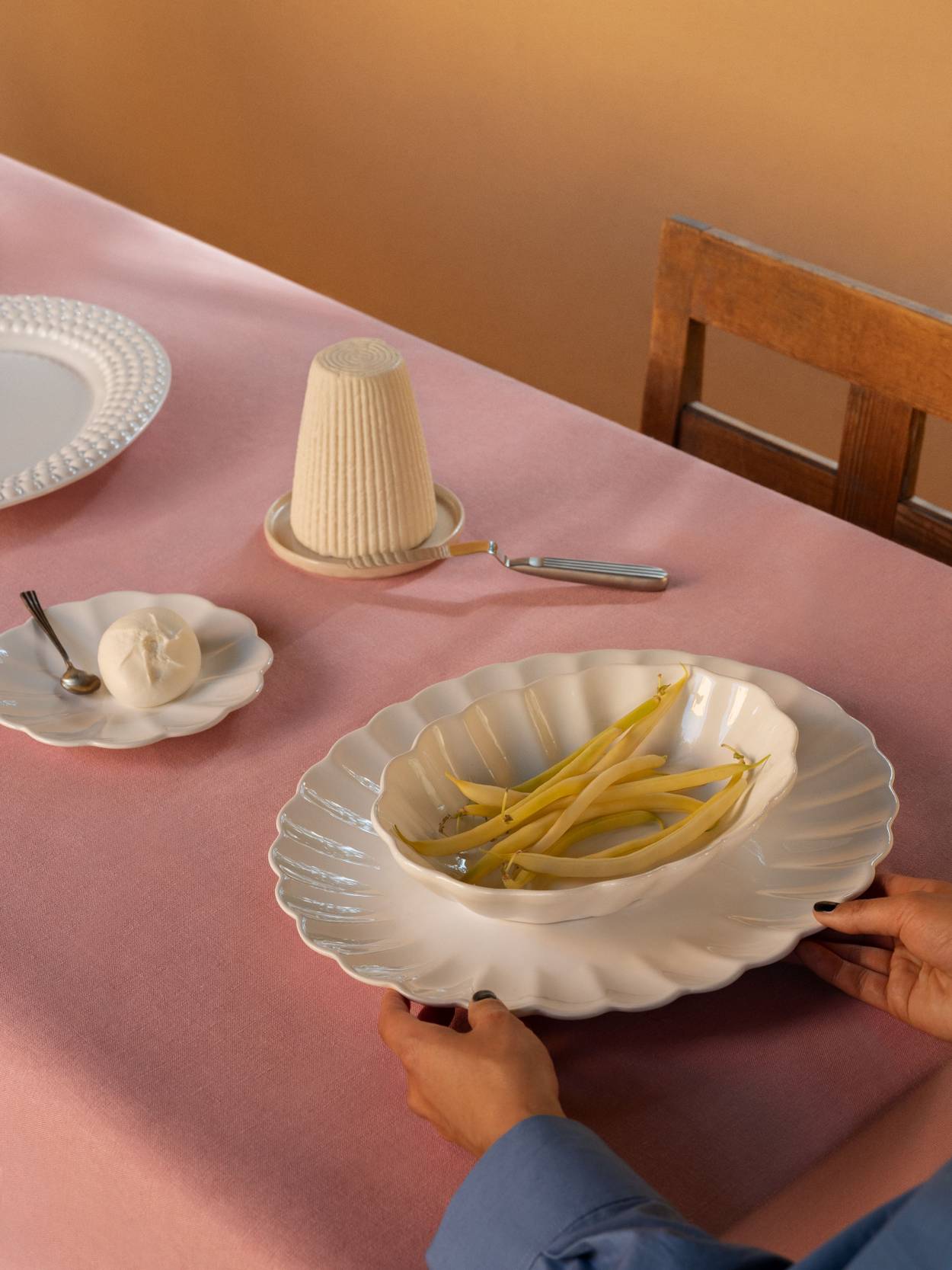 Introduce a hint of summer's warmth into your home as we move from the hot days to the early chill of fall. Dive into our collection of iconic pieces and let our table setting inspire you, bridging the gap between the fading summer and the cozy evenings of the approaching season.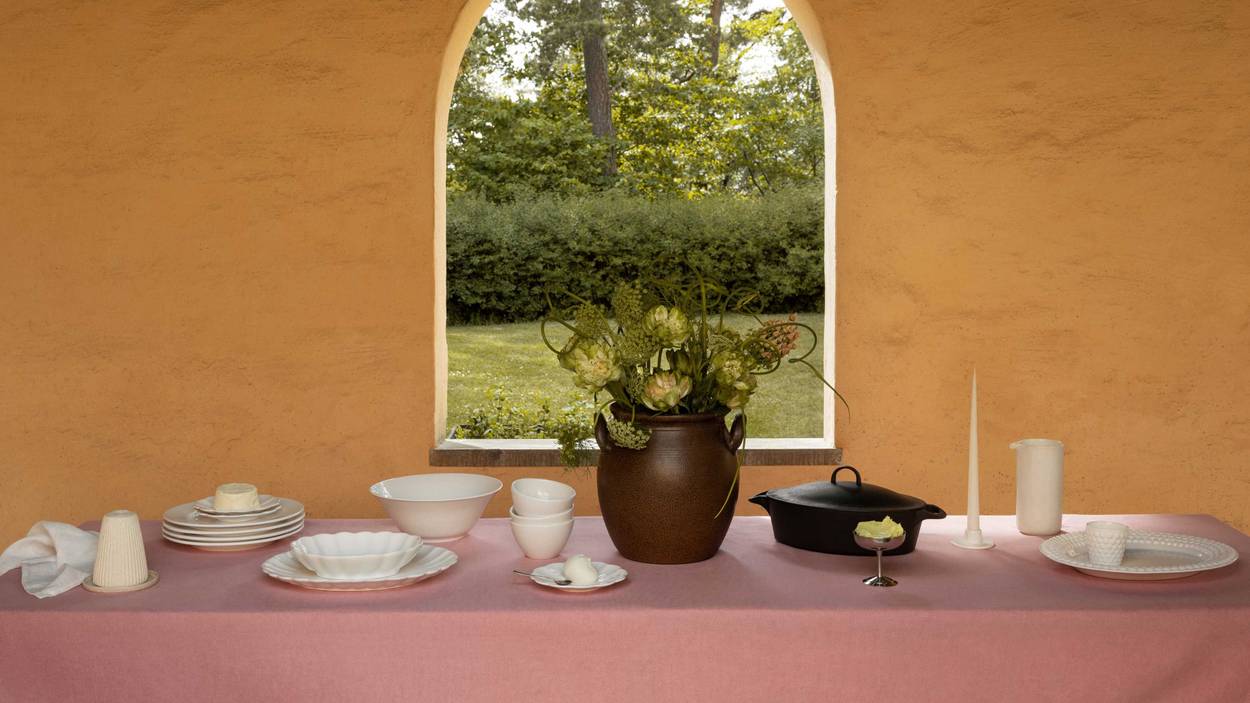 THE MAGIC OF MIXING & MATCHING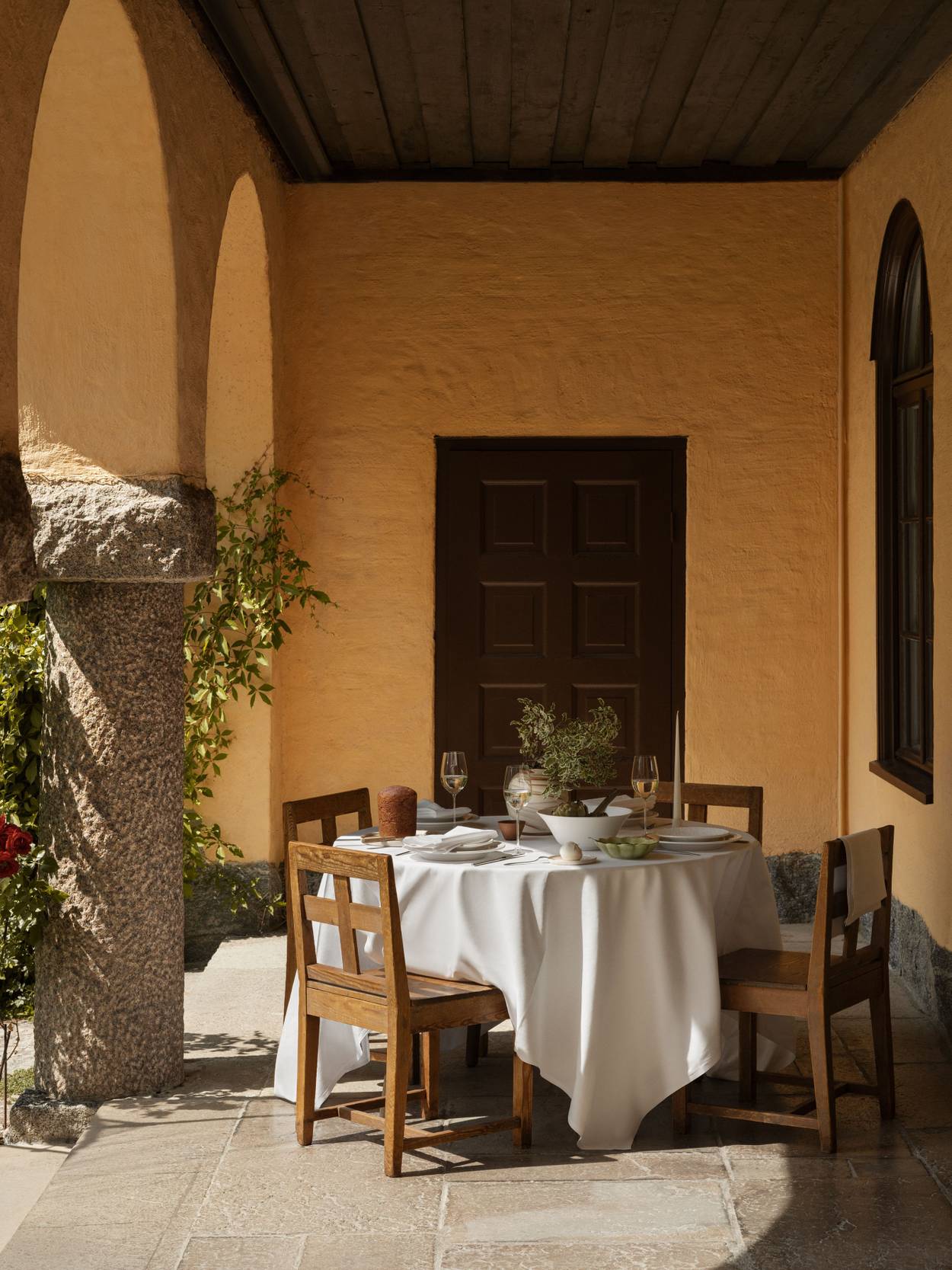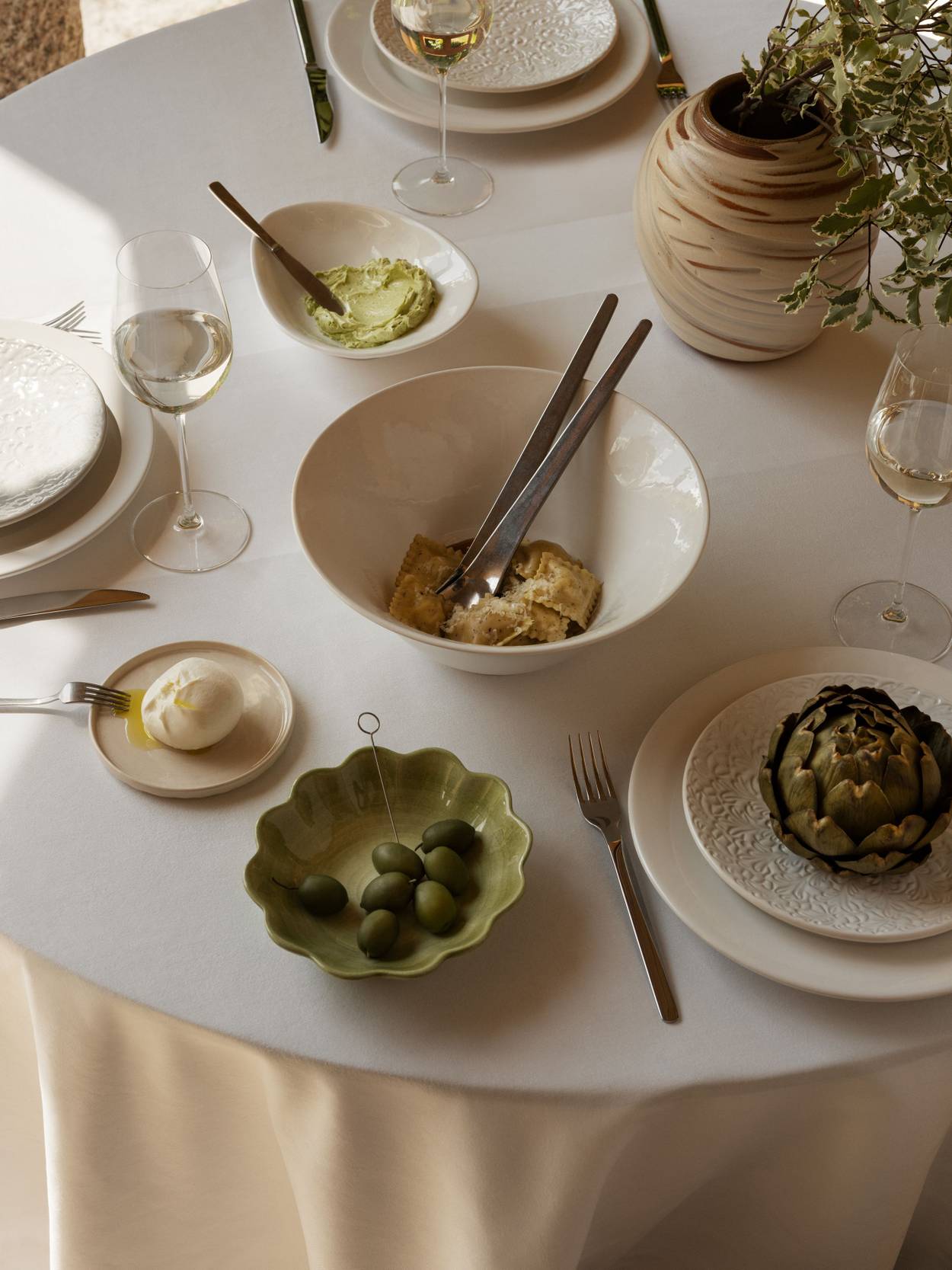 A table setting in crisp white with charming green accents, beautifully represents the shift from summer to the cozy ambiance of the upcoming season. Mix and match plates of different shapes for a playful, eclectic table setting.
From Beverages to Blooms - The Versatile jug
Discover the magic of simplicity and versatility with our minimalist jug from the MSY collection. It's perfect for serving both hot and cold drinks and makes a stylish vase for your favourite flowers.