EXPERIENCE OUR WORLD FILLED WITH COMMUNITY
Mateus offers a fantastic world of handmade ceramics, where community and creativity go hand in hand! We would like to invite you to become a part of our exclusive community and discover all the exciting benefits it entails.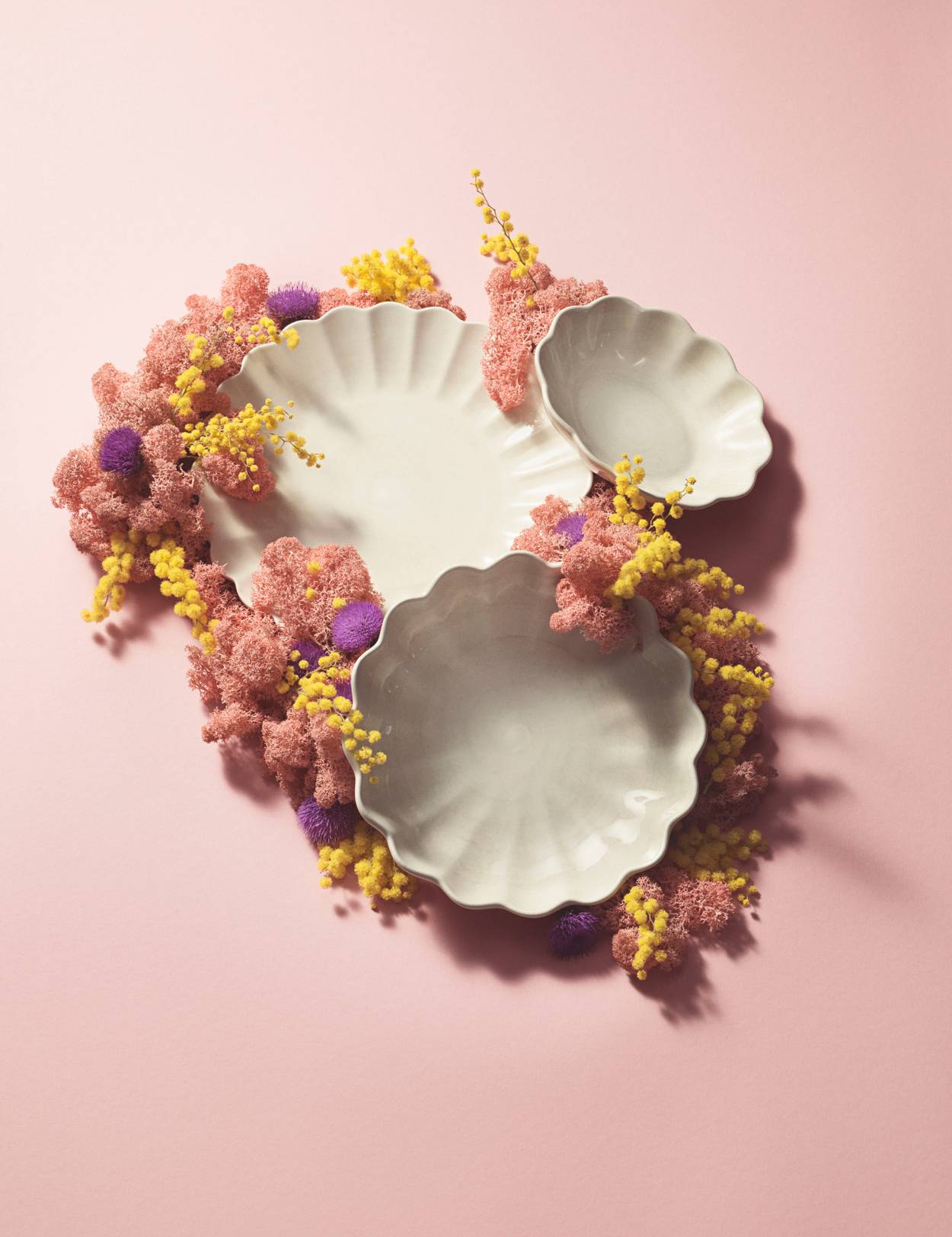 Get access to unique benefits
As a member of our community, you'll receive free shipping and returns on all orders, access to exclusive events, and the latest news on our products. Together, we'll create memorable moments and share passions and ideas. Join us today!