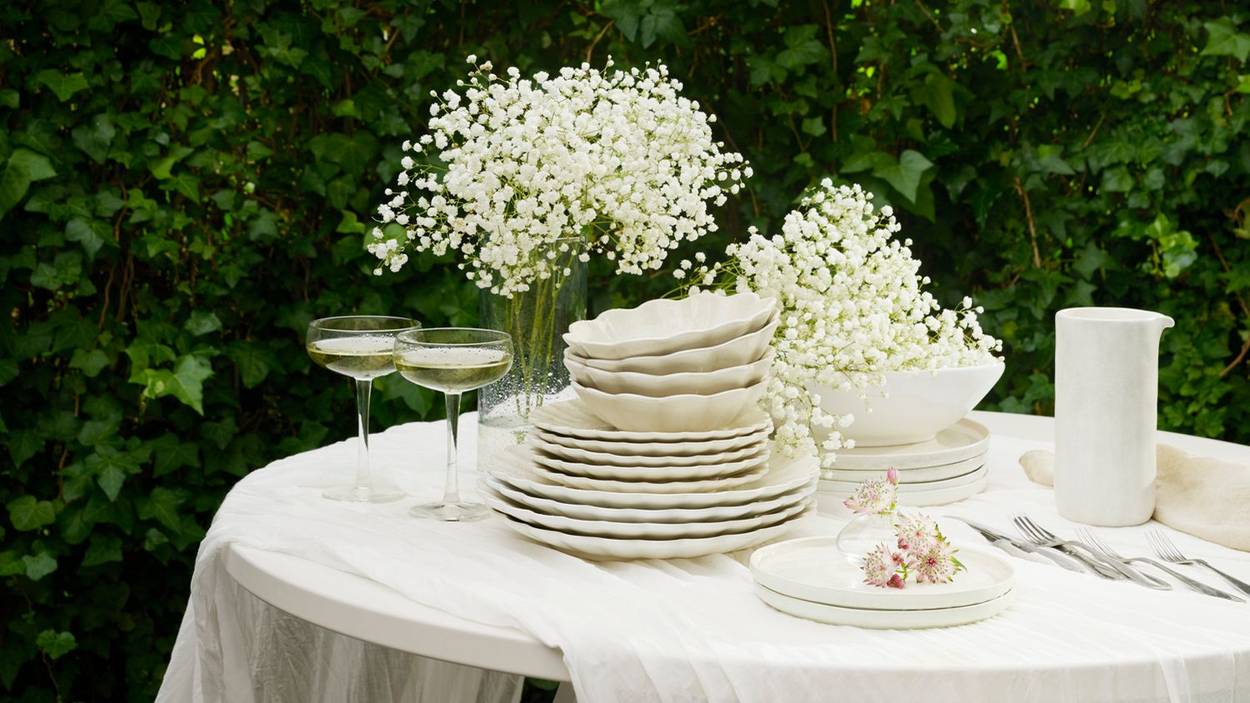 What delivery methods do you offer?
We offer delivery with UPS.
How long will it take for my order to arrive?
With UPS, the delivery usually takes 2-4 business days.
How much does the shipping cost?
We offer free shipping on € 80 purchases. If the total amount is less than € 80, the shipping cost will be € 25 for purchases with UPS. For uncollected packages or unsuccessful delivery, Mateus will charge a fee of € 25.
Do I have to pay customs duty on my order?
For deliveries outside of Sweden additional costs for importation and customs fees are added. These are always paid by you as a customer.
Where do I find the tracking number for my order?
When your package has been shipped, you will receive a delivery confirmation with a link to your tracking number, you can use it to follow the progress of your shipment.
What happens if I personally can not receive the order?
If you yourself are unable to pick up your package, the person who is picking it up must bring both their own and the recipient's identification to the delivery point.
For how long does my order stay with the delivery point?
For information about how long you package remains at the delivery point see Postnord
Transport damage or other questions regarding shipping.
If a product is damaged upon delivery, please contact customercare@mateuscollection.com within 5 working days. Give us your order number and a picture of the damaged product and we will help you further.