Mateus ceramics evoke joy and love of life. It is handmade plates, bowls and cups to enjoy with your hands as well as with your eyes. We want to celebrate the warmth and joy that spreads when people come together to share good food and conversation around a beautifully set table.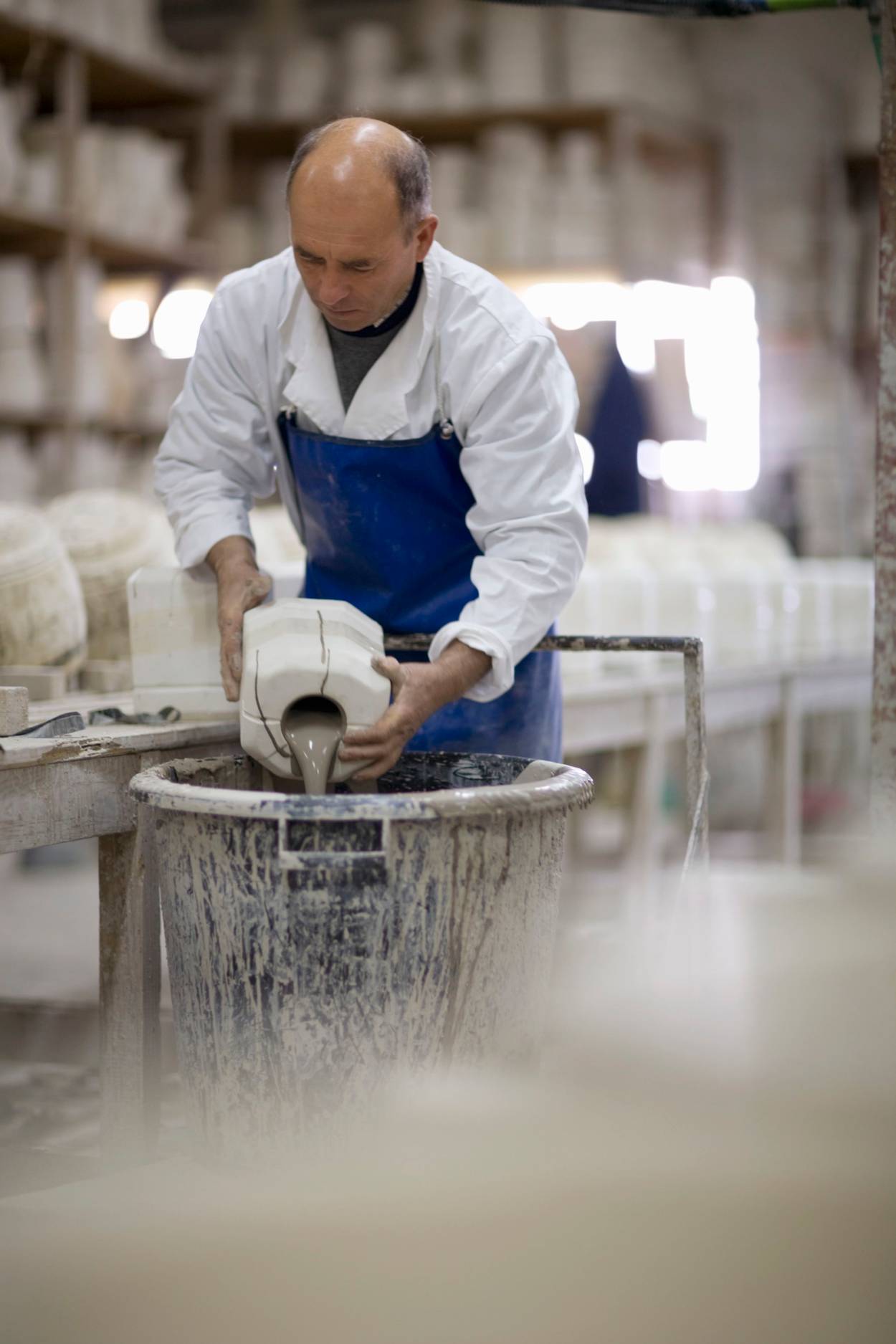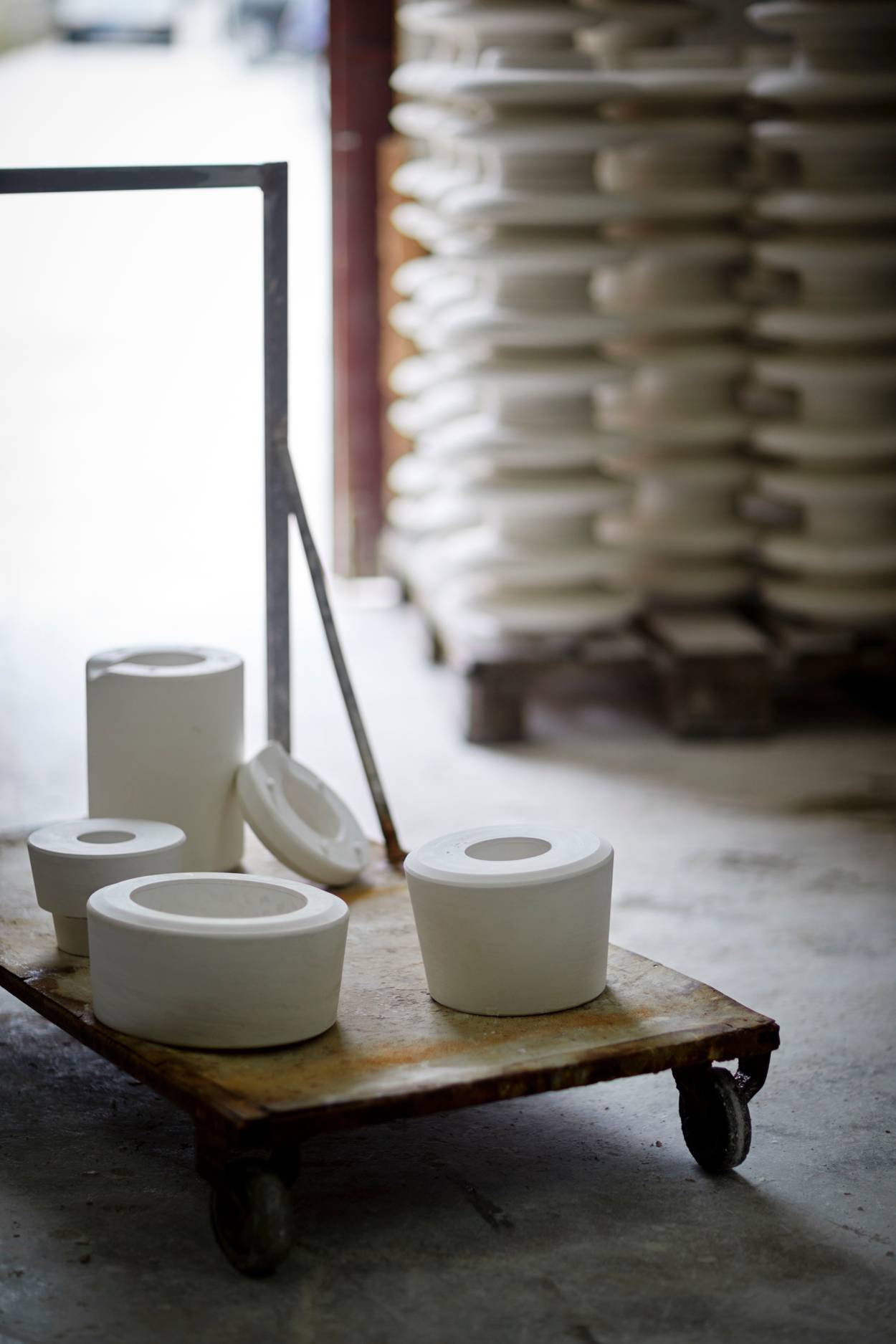 From clay to cup
The craft of transforming natural clay into beautiful and durable plates, bowls and cups is a process merging ancient and modern methods, where artisans and machines are equally important and where material, design and skill come together to create something new. Have a look at how the Mateus collections are made.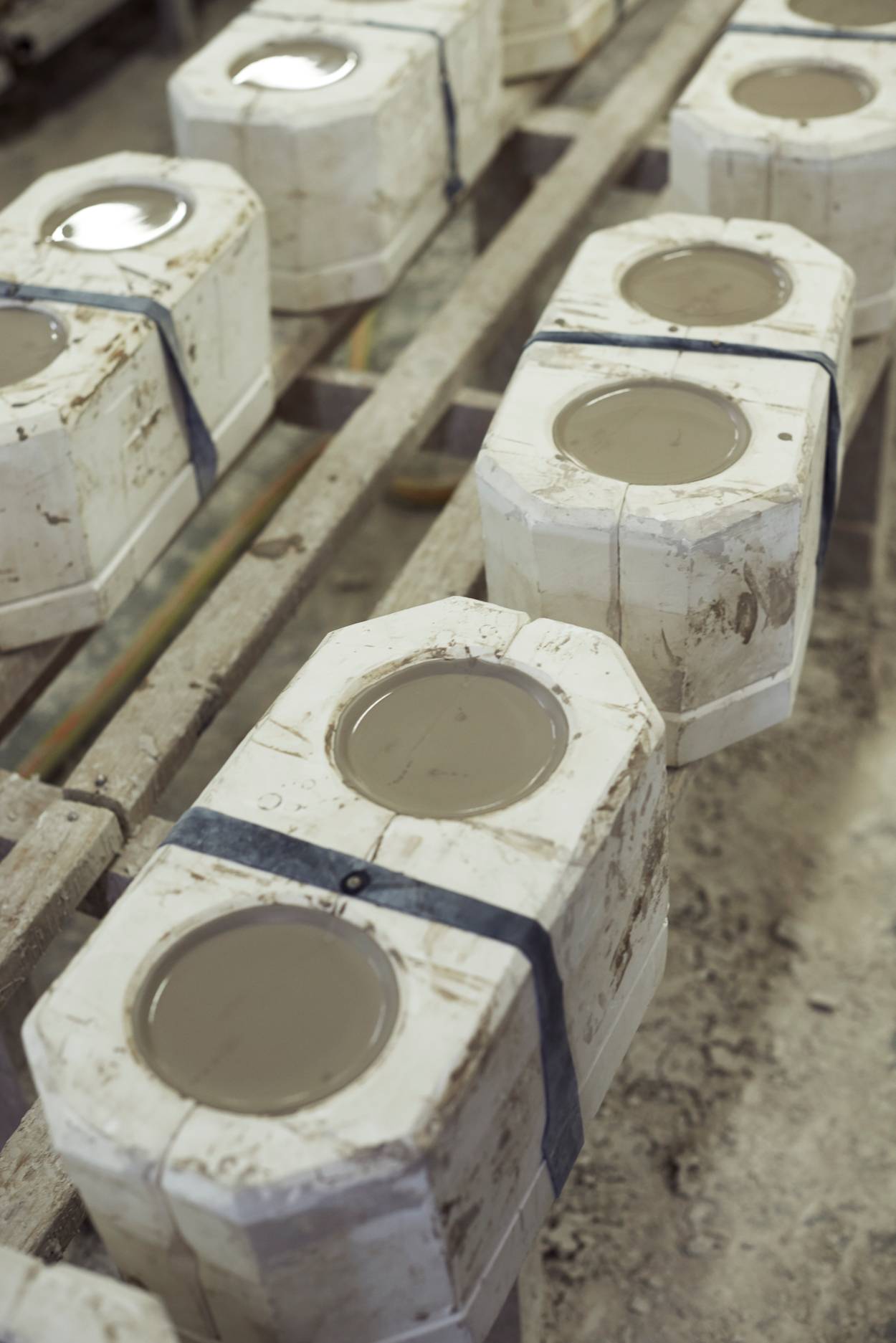 01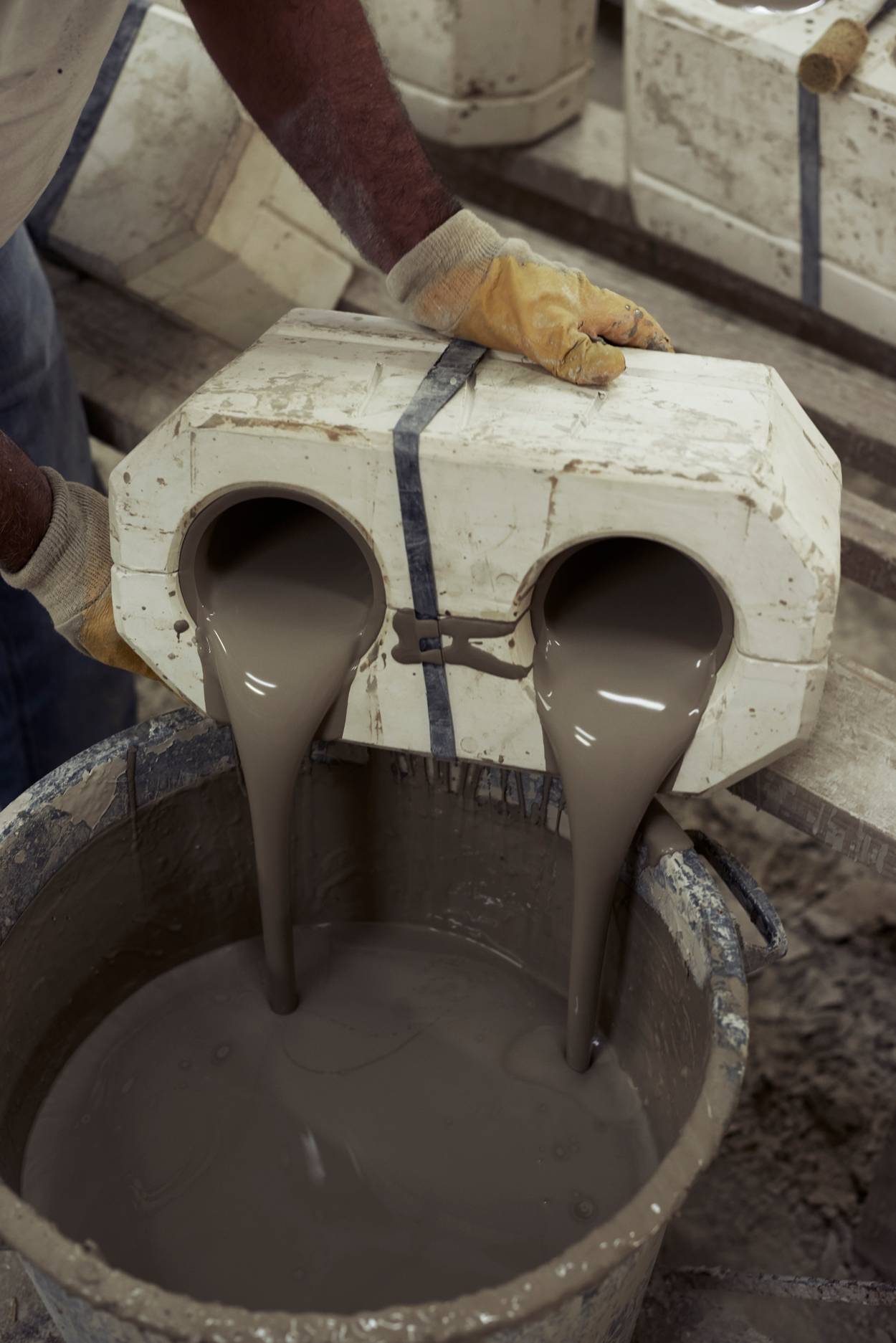 02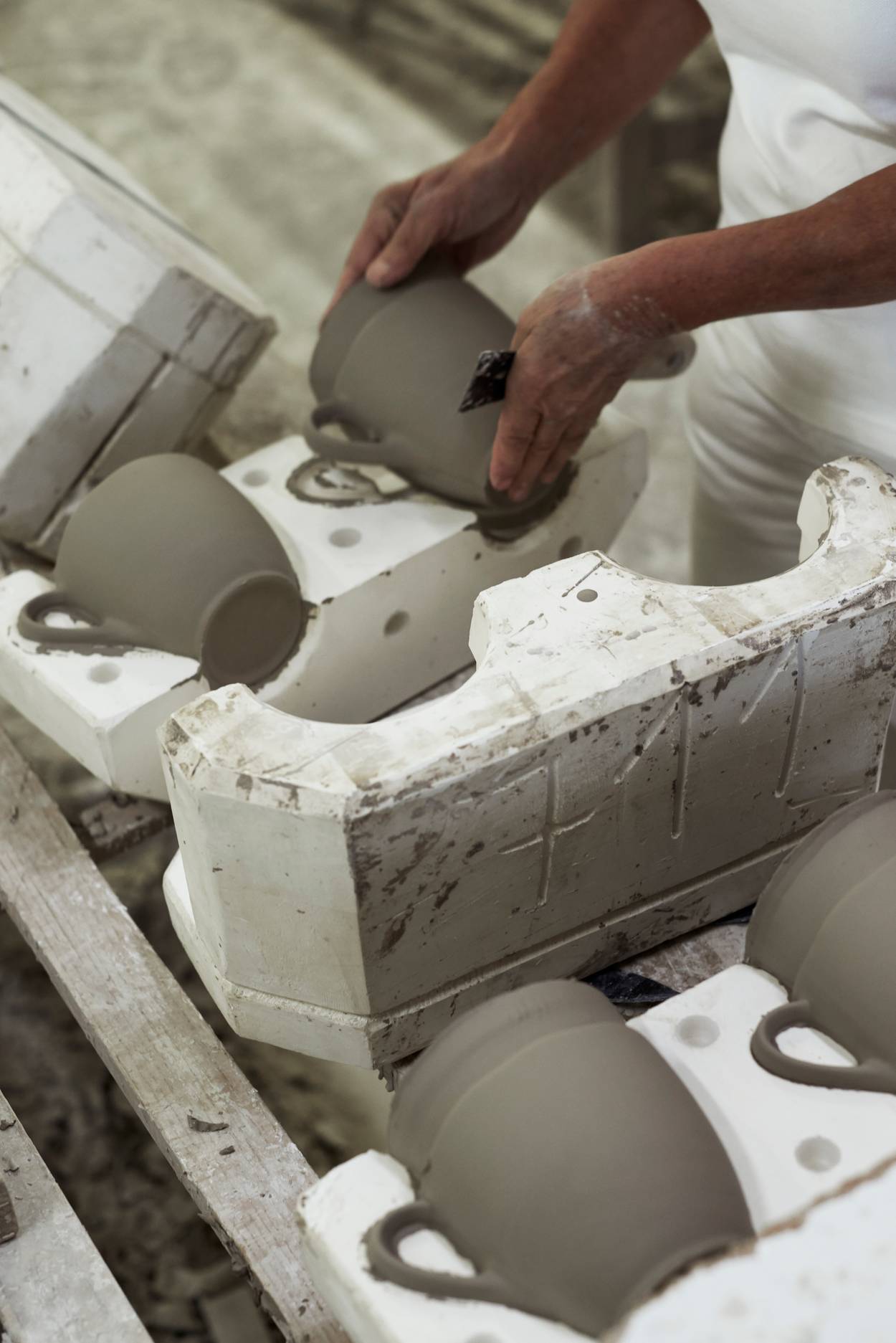 03
04
05
06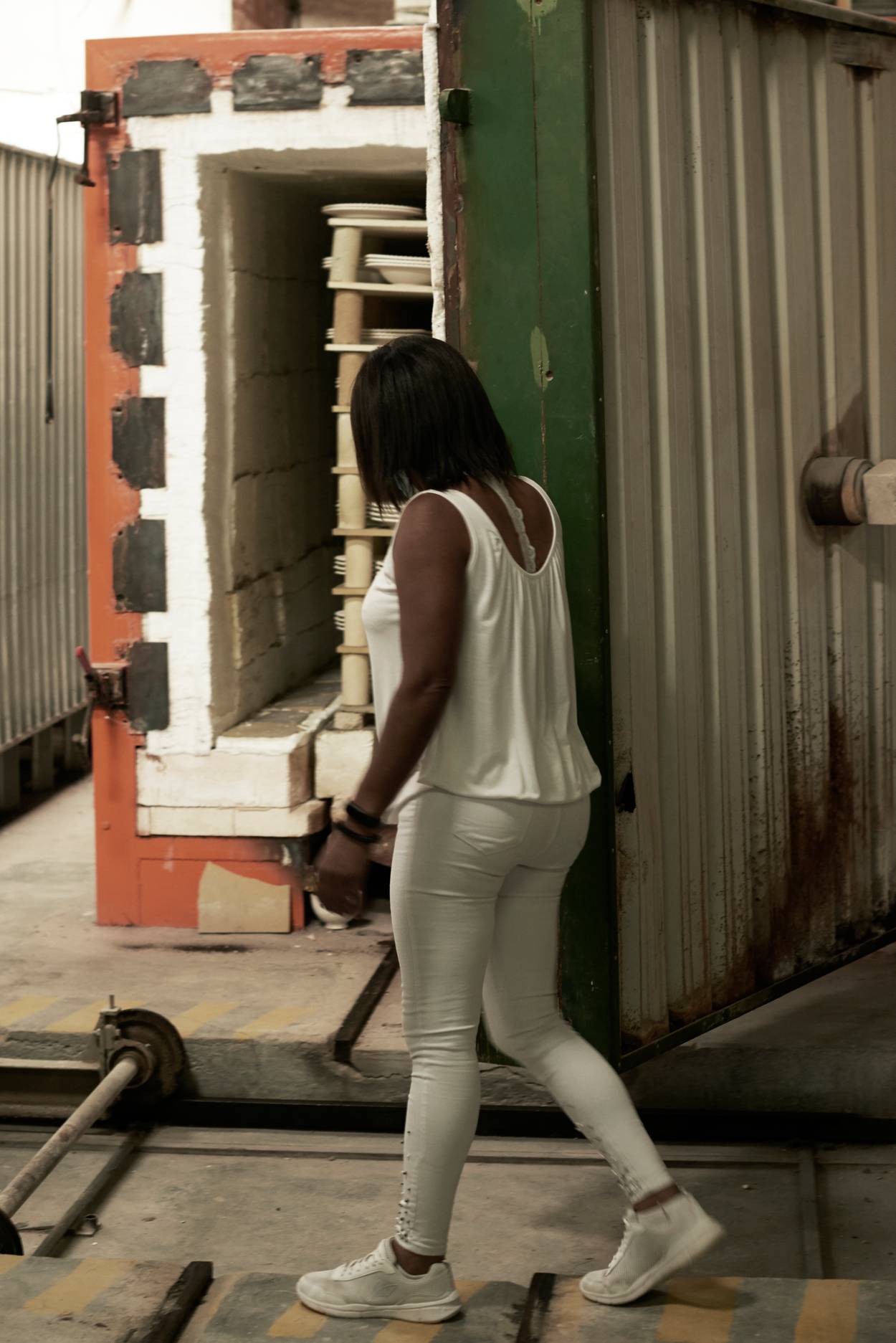 07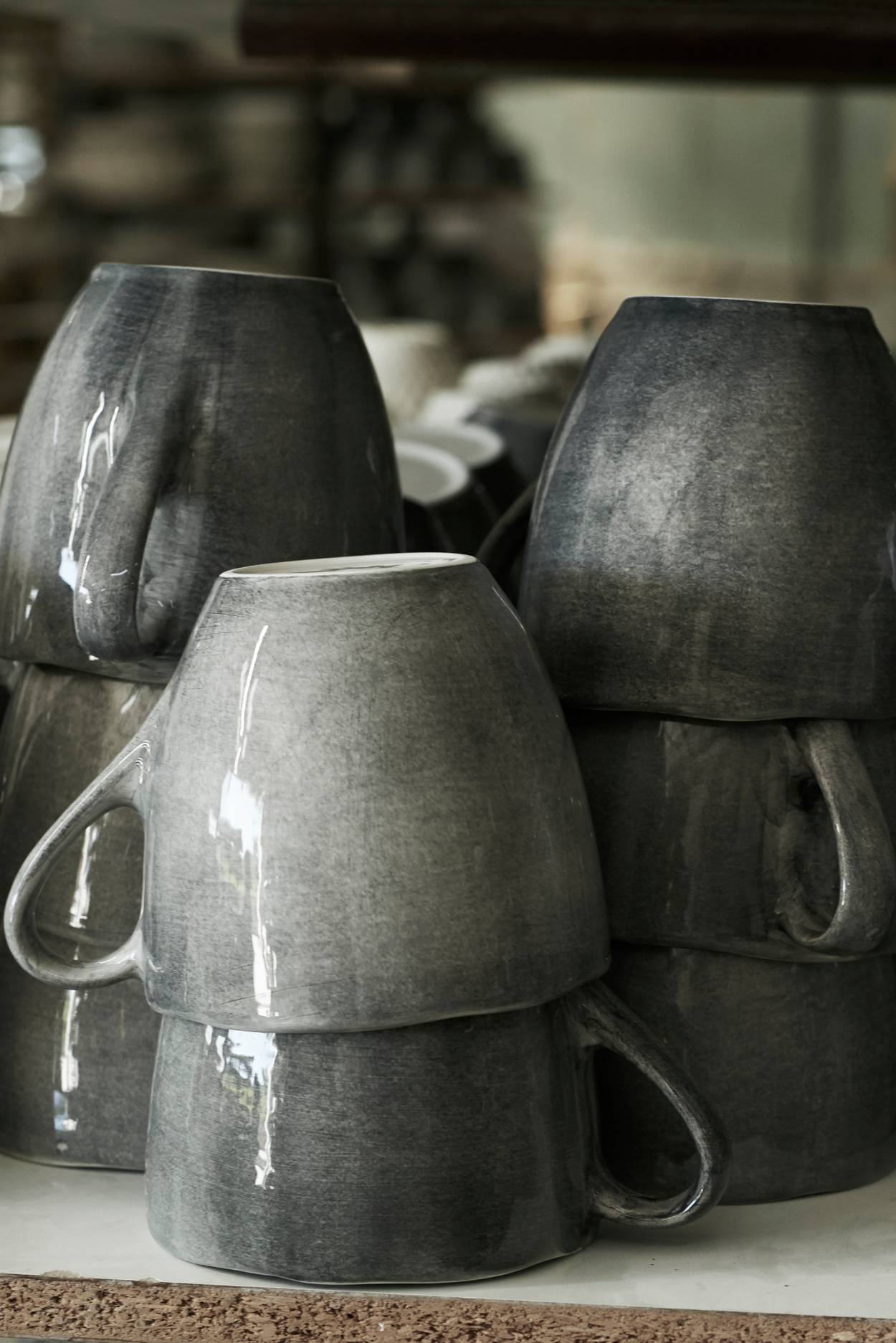 08
Production on a
human scale
The making of ceramics is a craft where human experience and skill is crucial for the result. Mateus has produced its ceramics in the same factory in Portugal since the start, 1993. It's a production on a human scale, where craftsman and machine are both indispensable, where material, tradition and design come together to create something new. Coming together is important for us at Mateus.
The ceramics are fired at high temperatures. This makes them durable and suitable for everyday use as well as festivities. The firing technique makes the products as water-resistant as possible and safe to use in microwave and dishwasher. Taking good care of your ceramics from Mateus will ensure that you have beautiful products for the set table that will be companions for the long run.
The process of making a handmade plate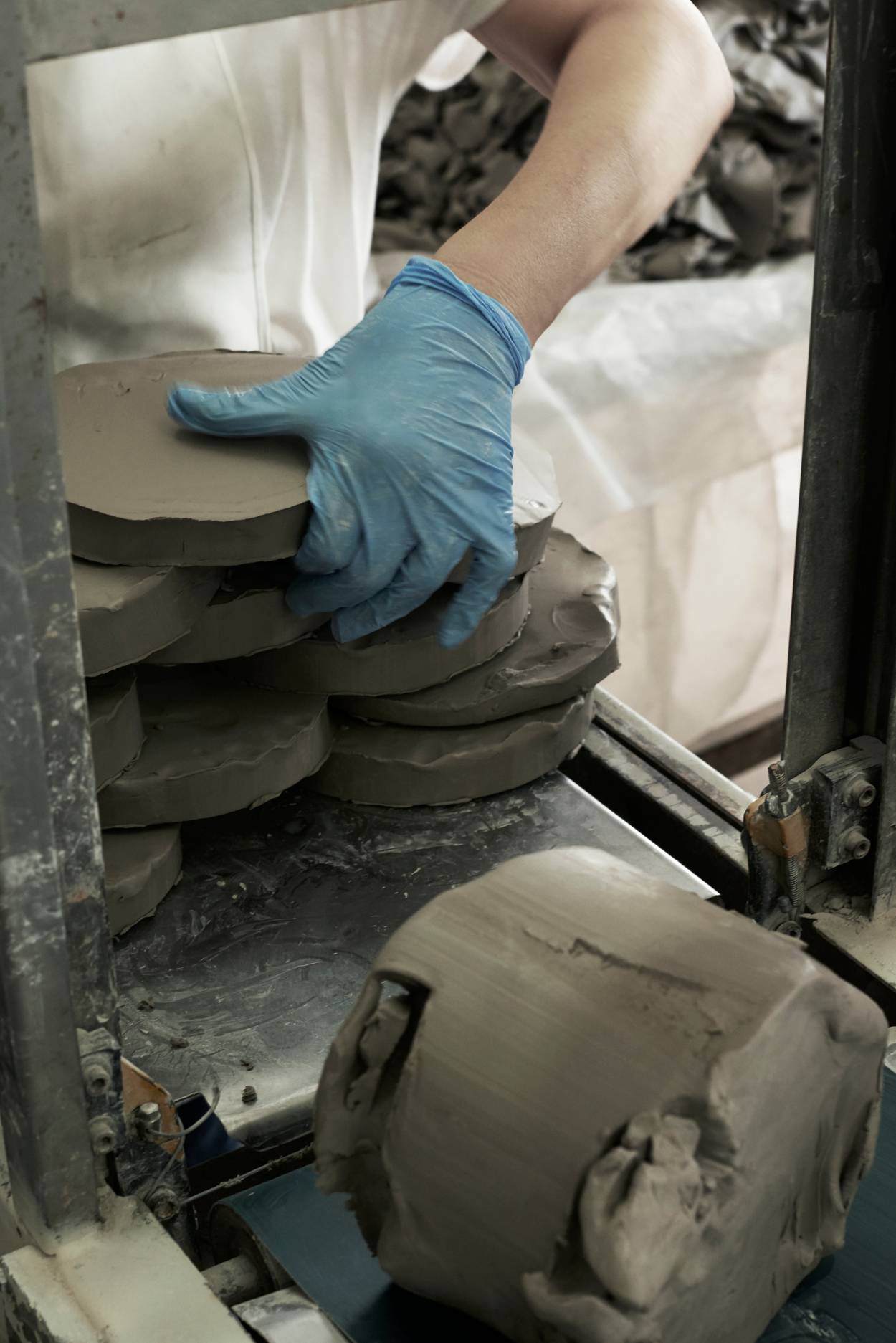 01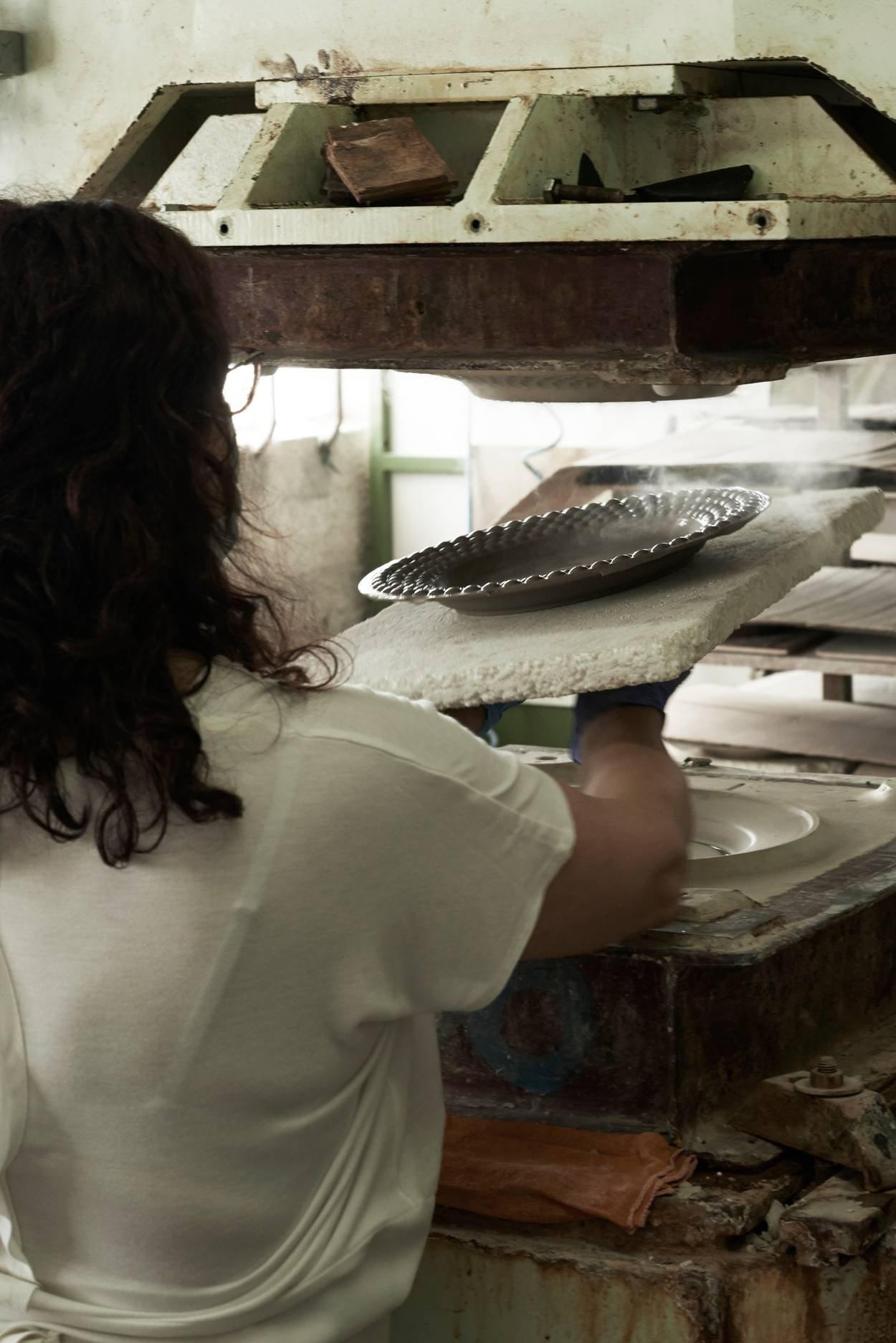 02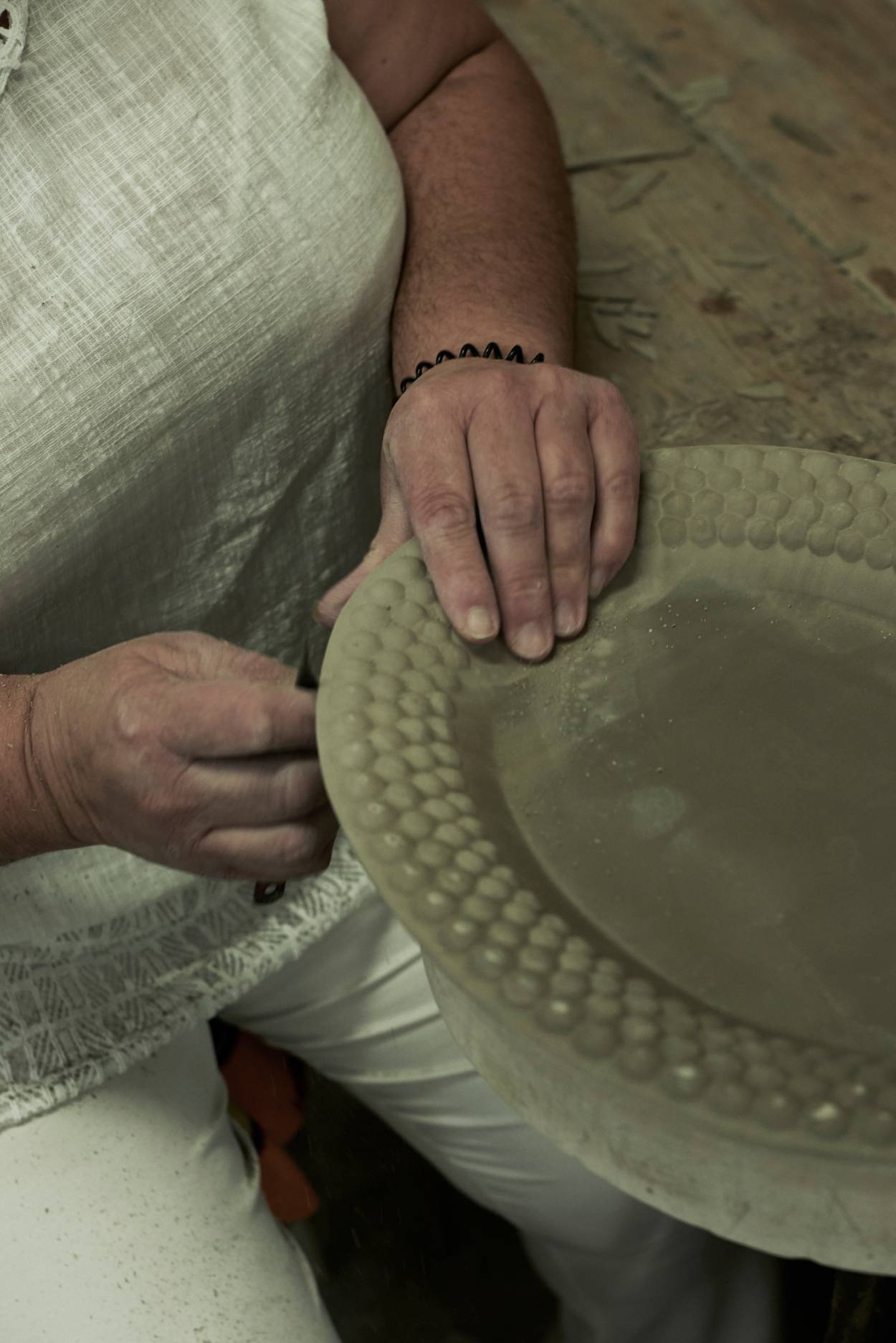 03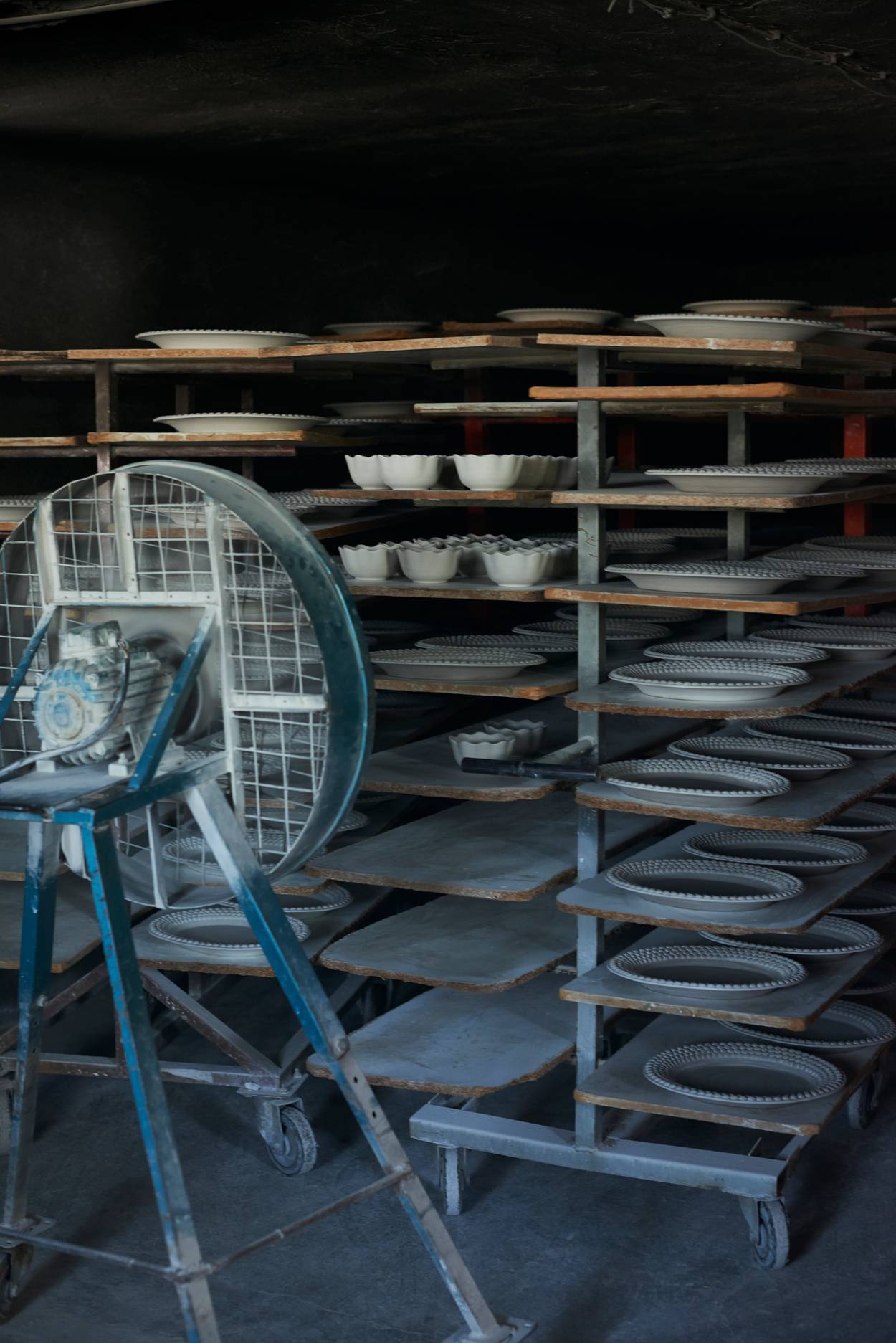 04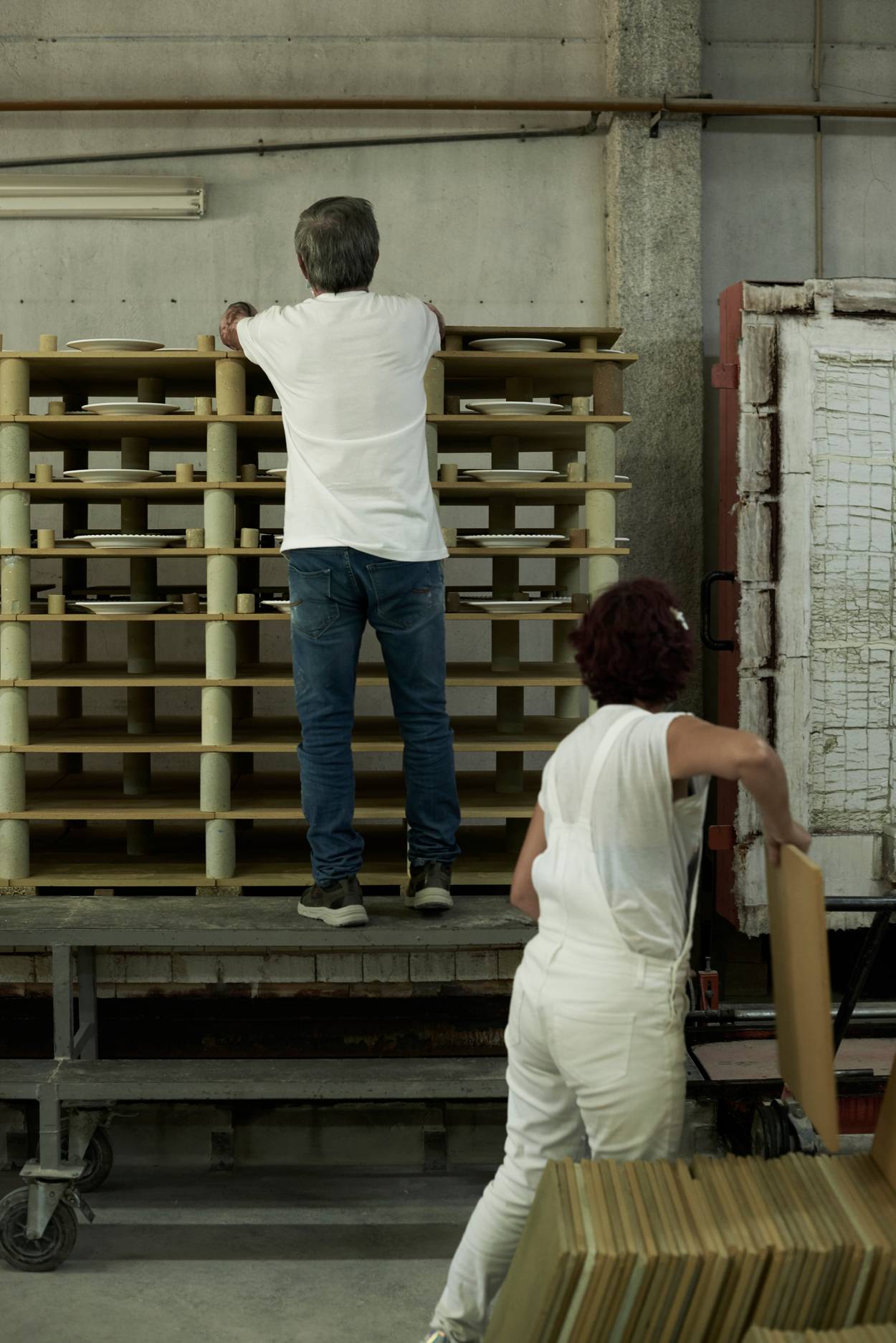 05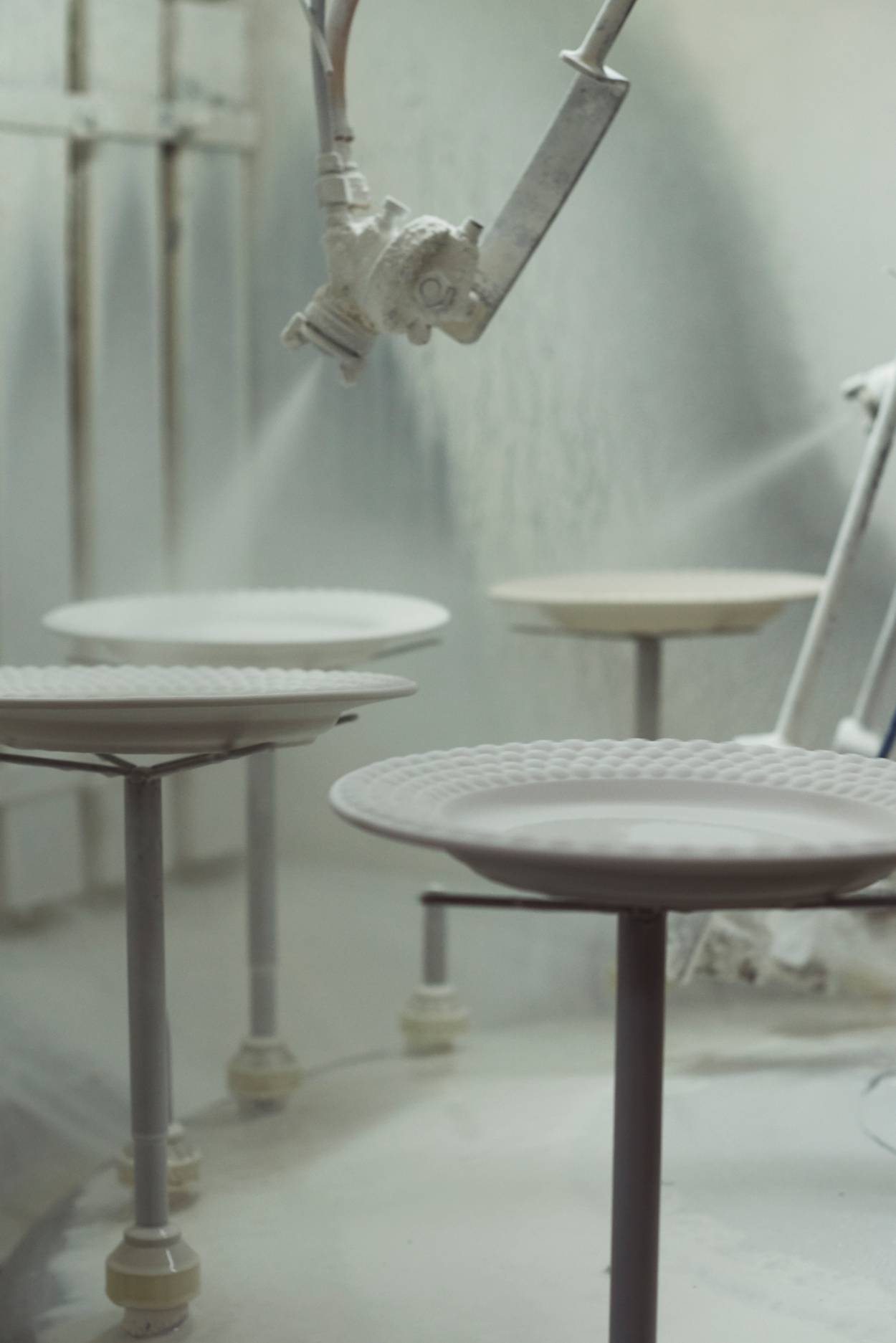 06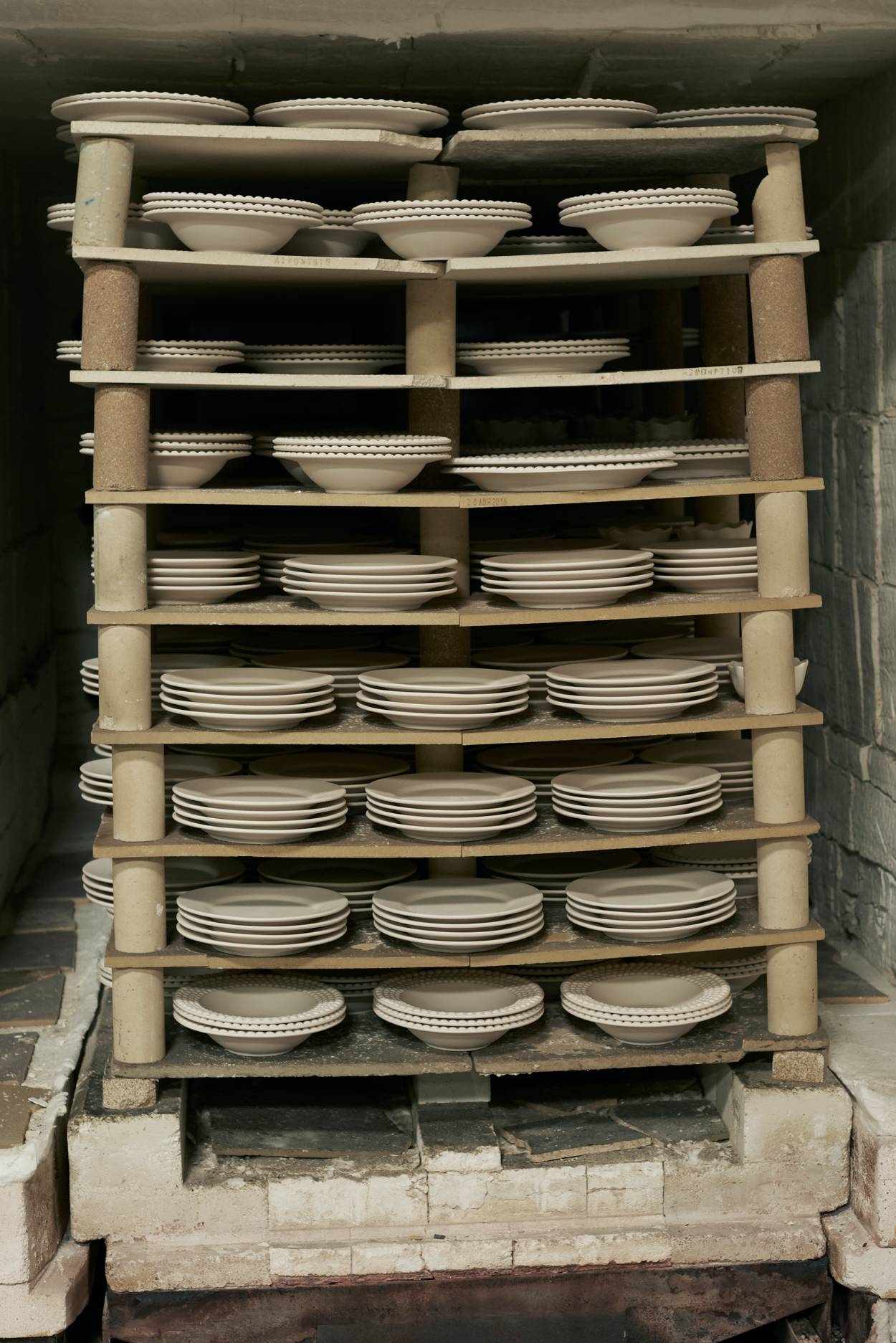 07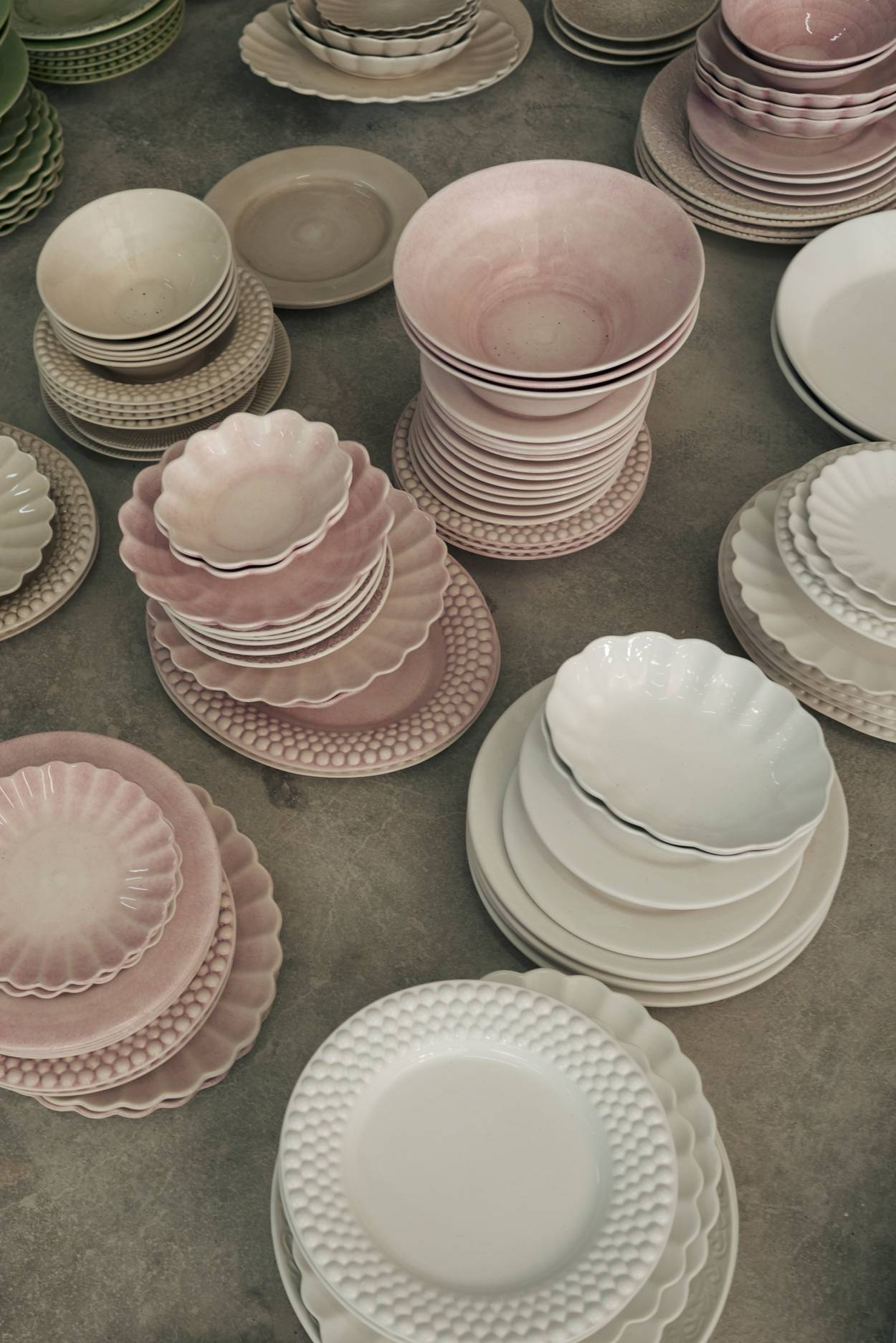 08