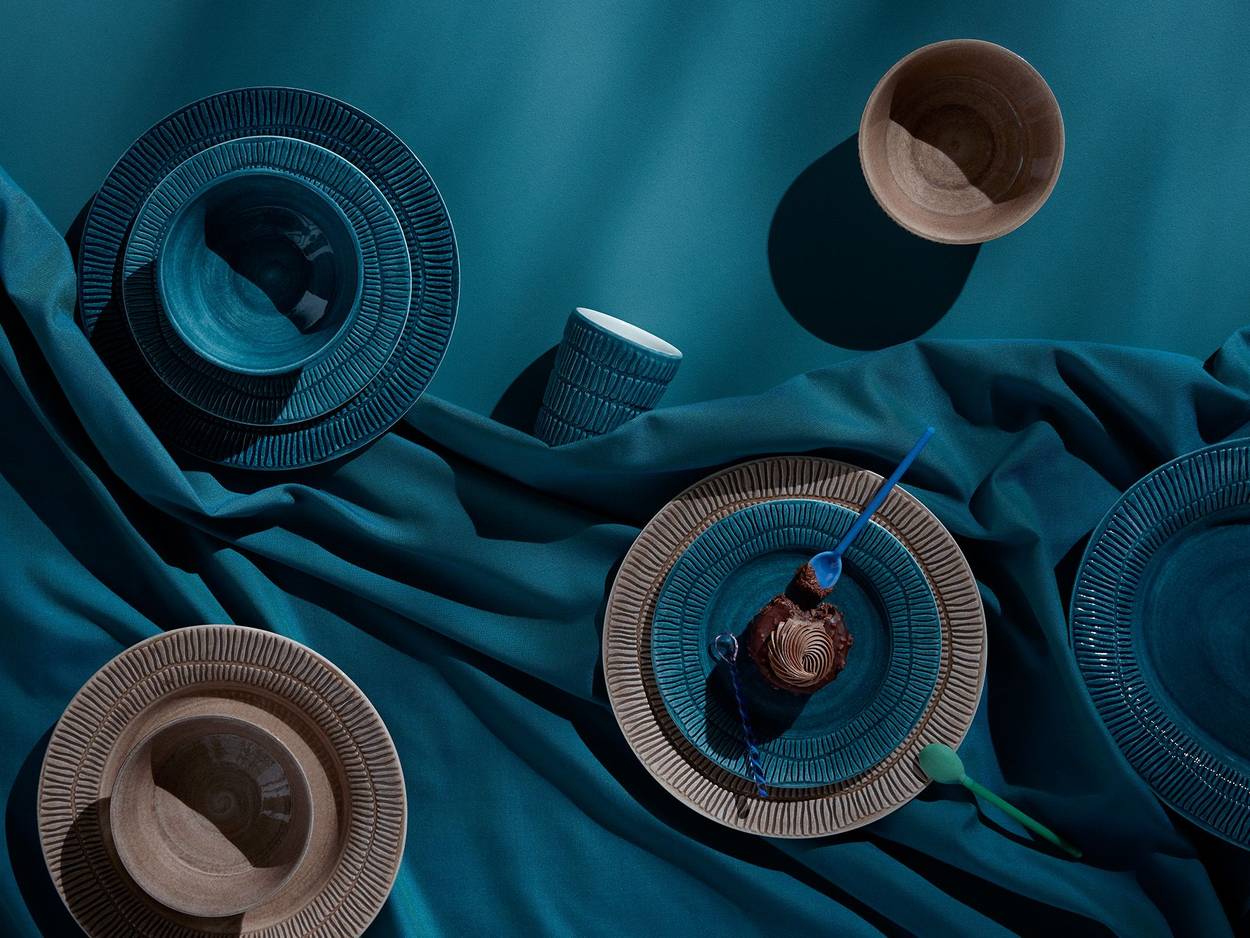 STRIPES PLATES & BOWLS
Available in 6 colours ↓
Stripes Platters & Mugs
With great attention to detail, Mateus Stripes has a stylistically pure design that draws inspiration from the 1960's. The collection balances soft shapes with graphic patterns and is defined by organic stripes decorating the glazed surface.
Available in 6 colours ↓
I kollektionen återfinns två tallrikar, fem skålar och ett fat i 15 olika nyanser som målas och glaseras för hand i Portugal. Alla föremål är unika, då varje penseldrag lämnat ett eget avtryck. Blanda de olika färgerna och kombinera med Mateus andra kollektioner för att skapa en kreativ dukning med ett personligt uttryck.