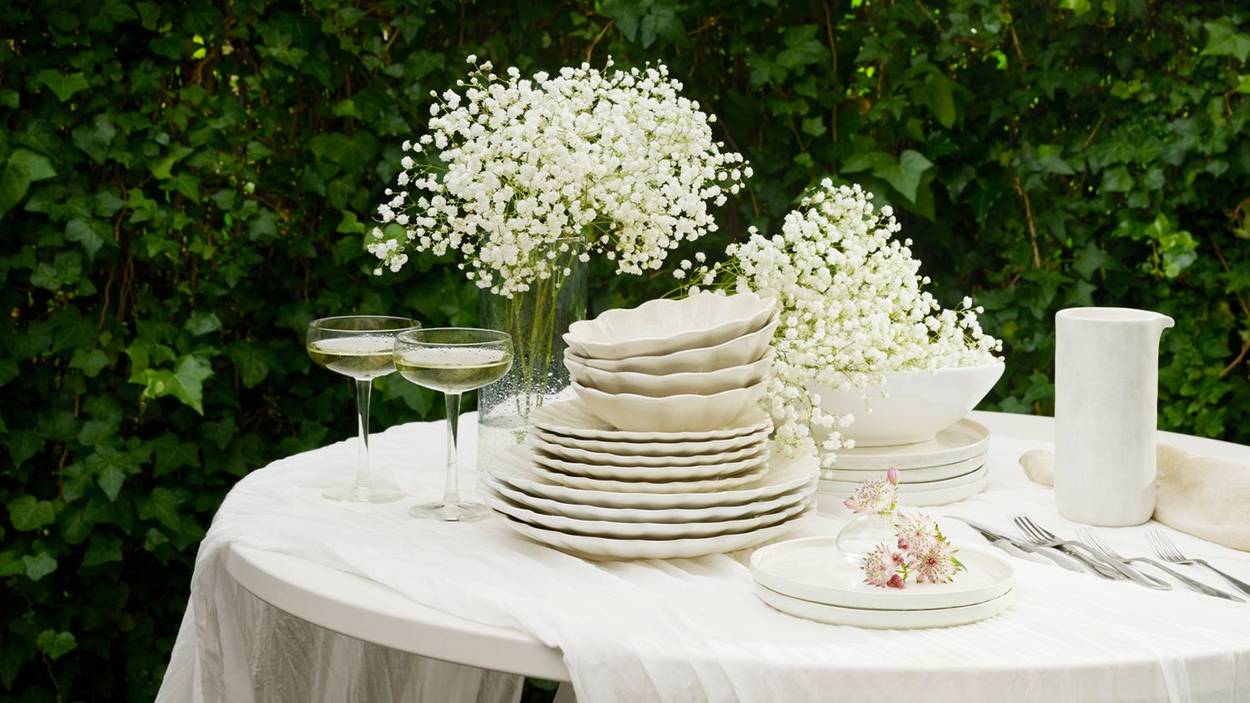 How long does my delivery take?
Wordwide approximately 2-5 working days.
What is the shipping cost?
25 € world wide. Free delivery on orders over 75 €.
Can I get delivery to another address than my billing address?
Yes, as long as the billing and the delivery address is in the same country. Please contact customercare@mateus.se and we will help you.
Defects from transport
If a product is defective when received please contact customercare@mateus.se within 5 days. Give your order number and attach a photo of the product(s) to your email.
Which Countries does Mateus deliver to?
Wordwide!