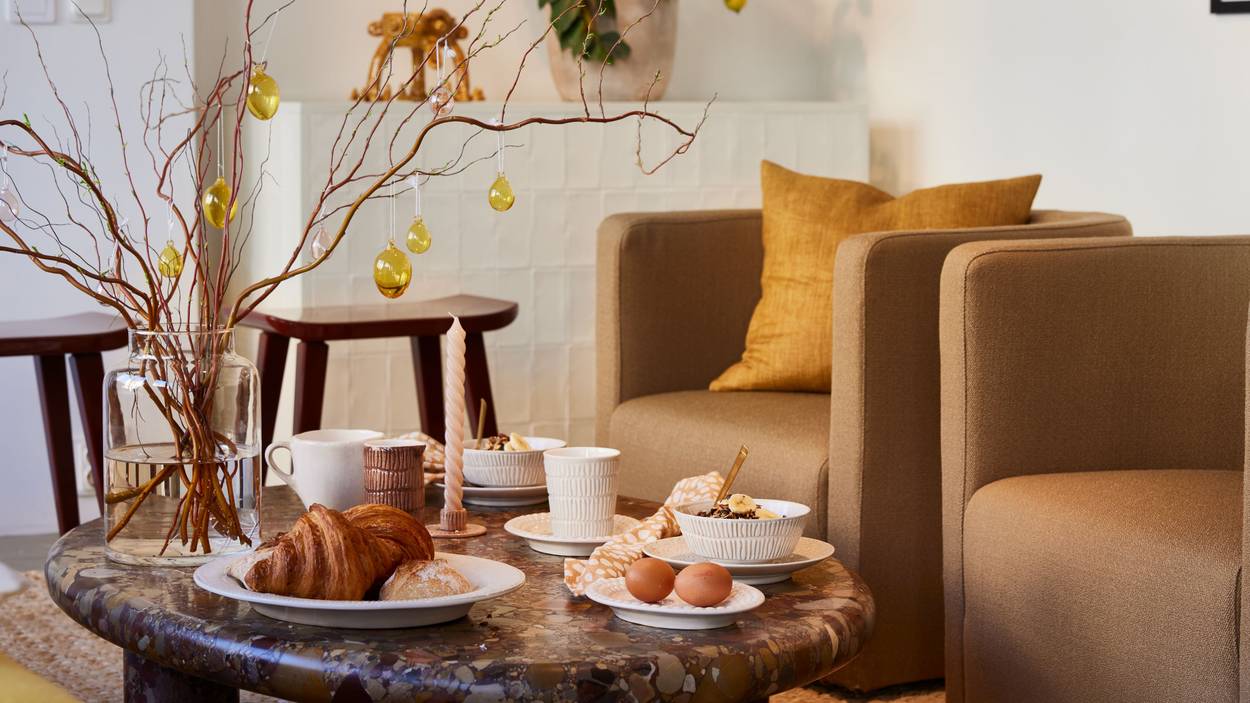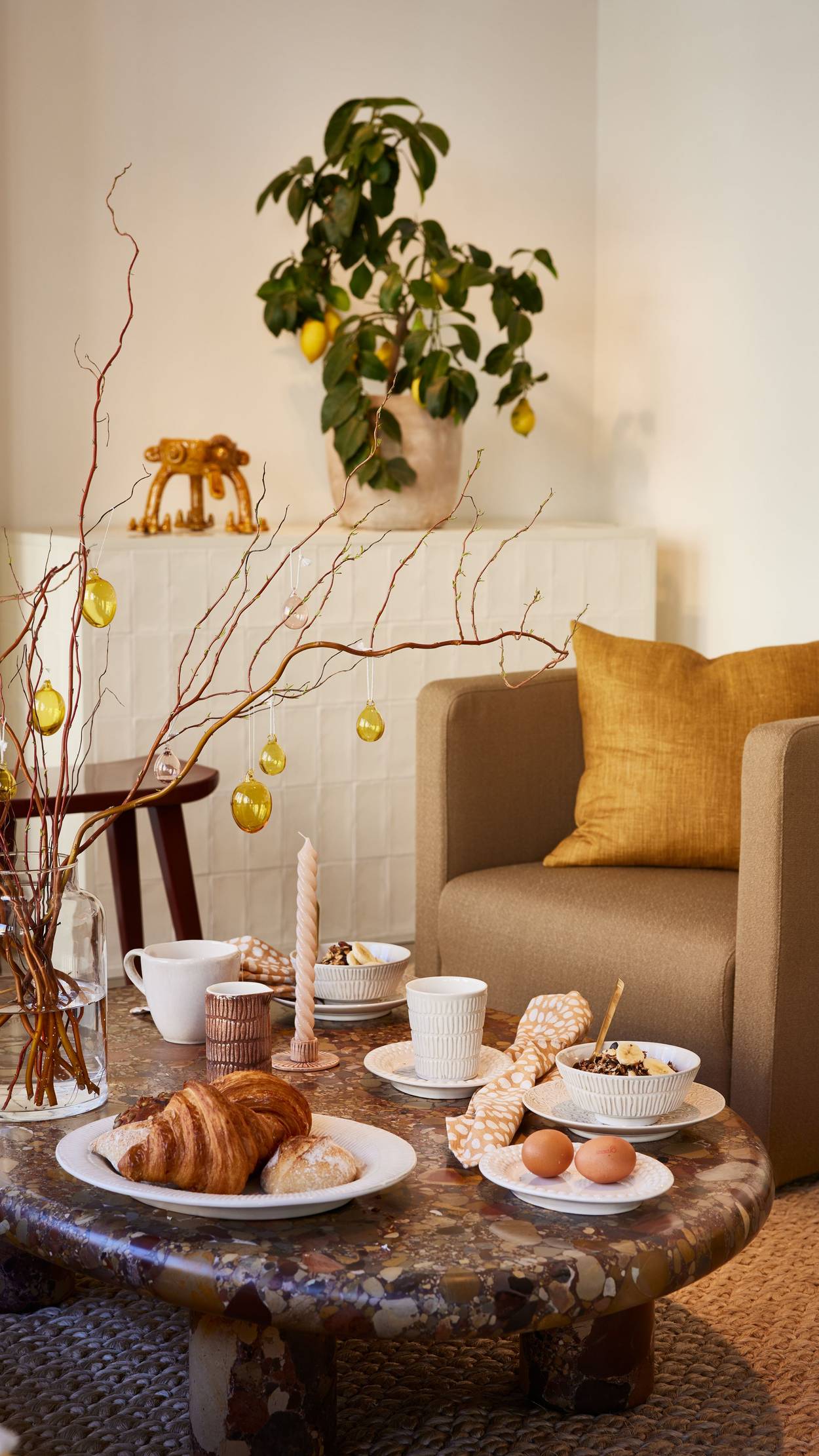 Easter Breakfast with loved ones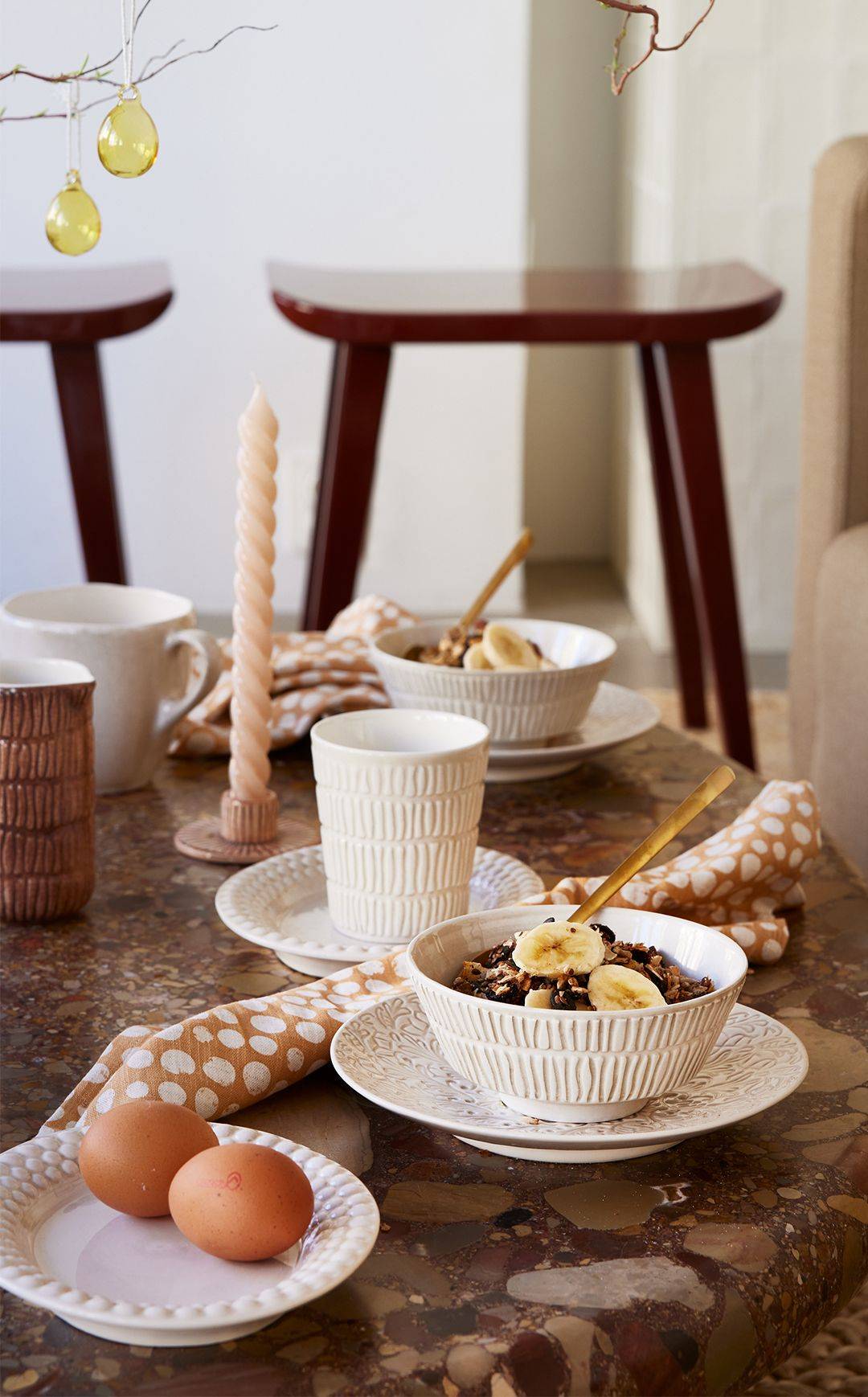 Easter is a wonderful time to gather with loved ones and enjoy a delicious breakfast together. If you're hosting an Easter breakfast, you might want to consider a neutral table setting that complements the fresh spring colours and highlights your delicious food.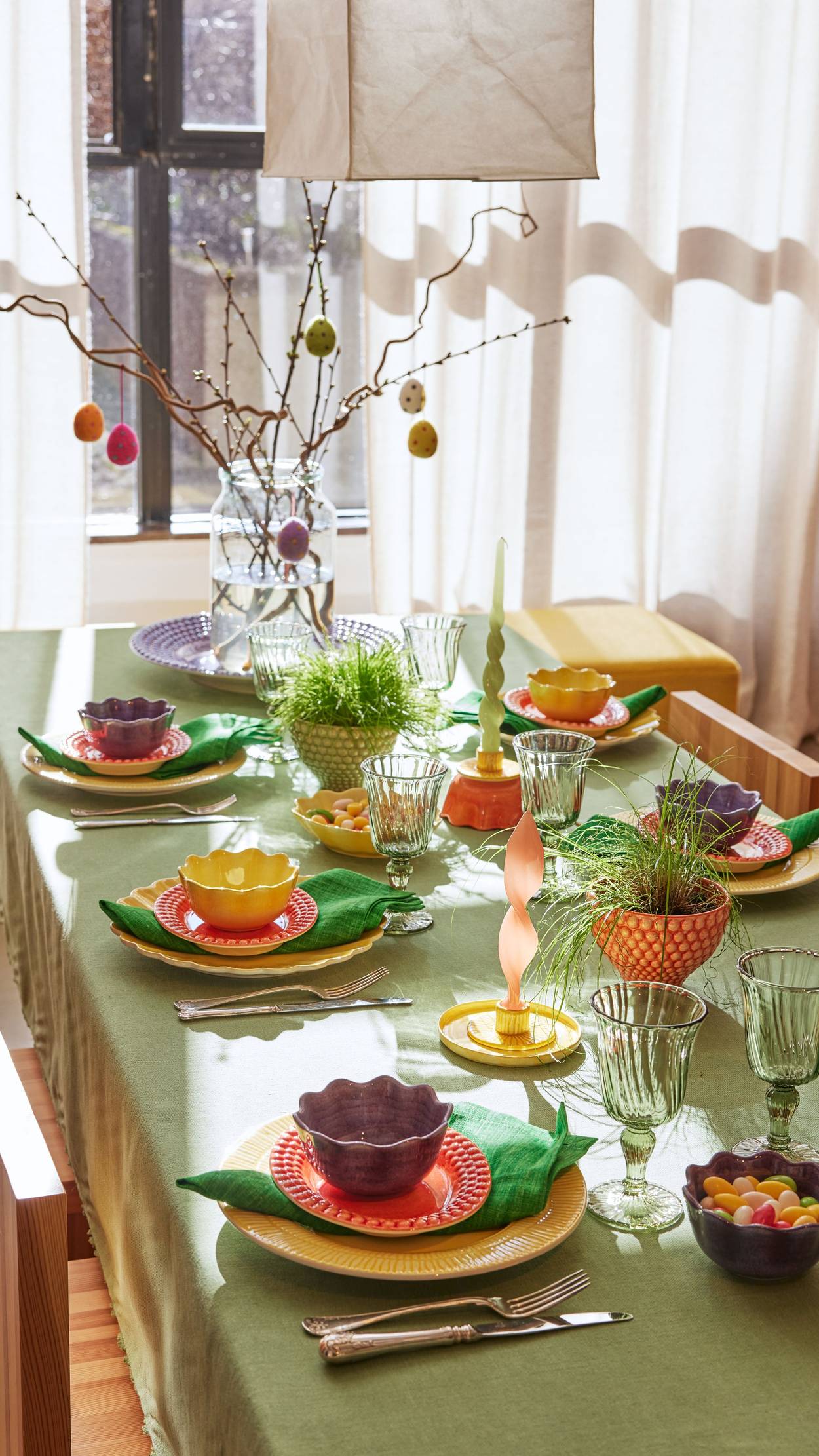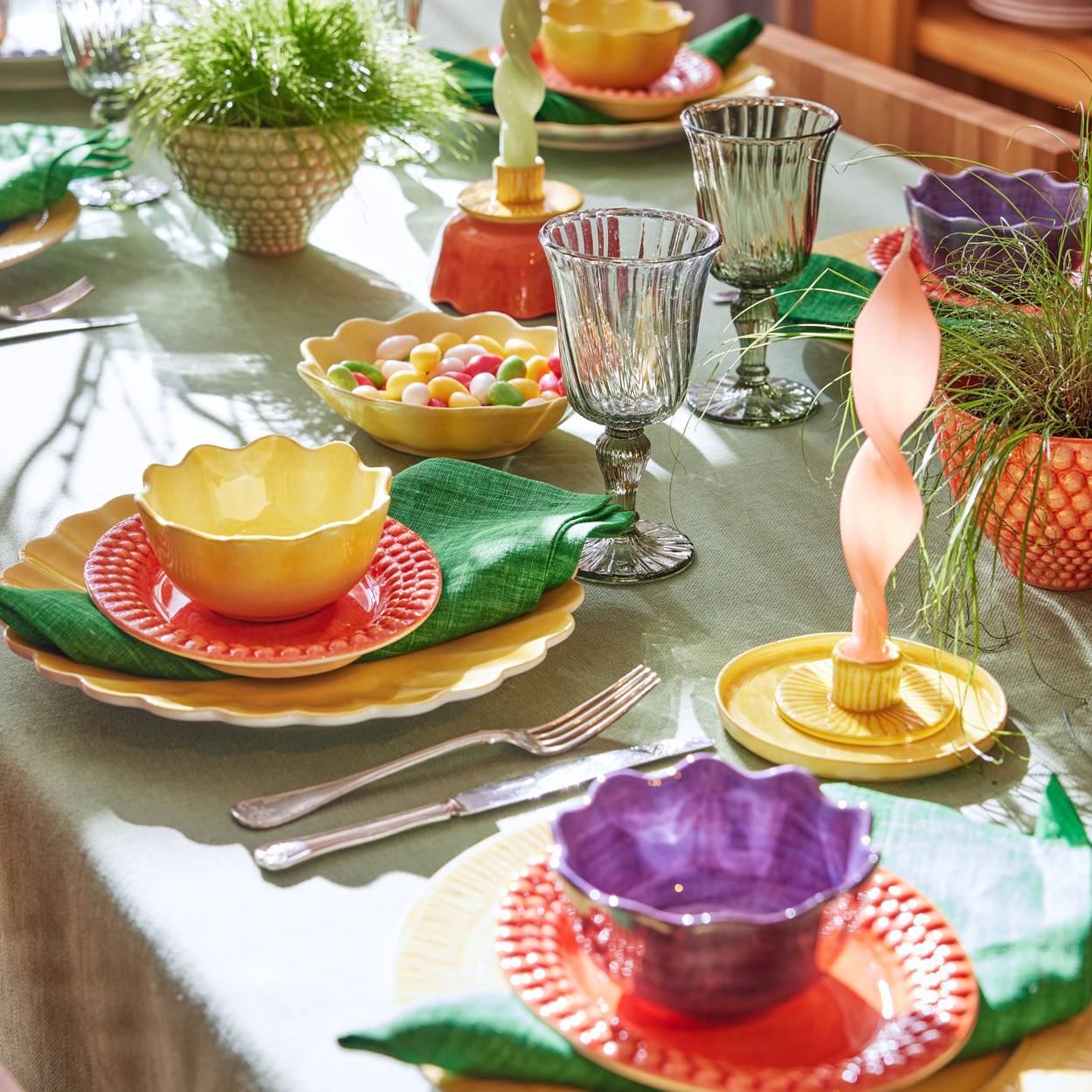 Hosting an Easter lunch is a wonderful opportunity to create lasting memories. By adding colourful touches to your table setting and decor, you can make the occasion even more special. Don't be afraid to mix and match patterns and colours for a fun and festive table setting.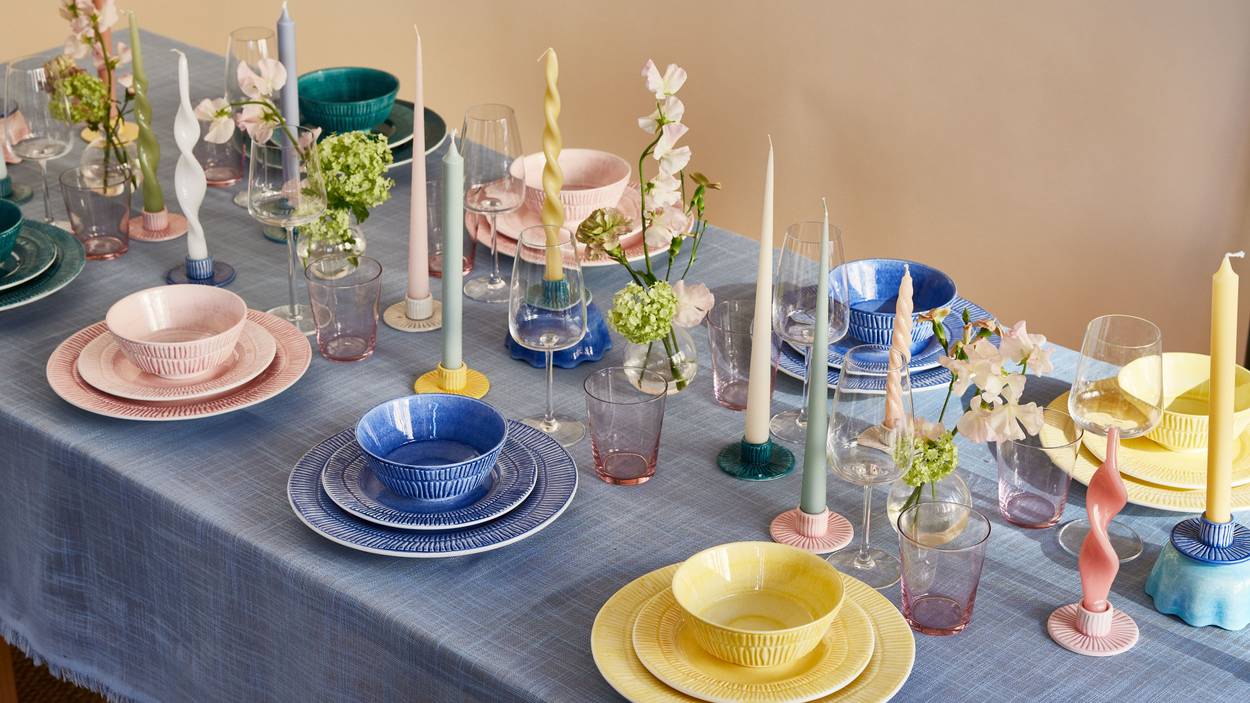 Light up your Easter table
Adding colourful candle holders to your Easter table is a wonderful way to create a warm and welcoming atmosphere for your guests. The soft glow of candlelight will add a cozy and inviting ambiance to your Easter celebration, while the colourful holders will add a playful and festive touch to your table decor.