Festive Gatherings and Handcrafted Joyful Moments
Christmas is a time to gather loved ones and create lifelong memories! Shared dinners taste extra delicious, and hugs warm the heart like never before. Create a beautiful table setting with our handmade ceramics and spread Christmas joy to everyone around.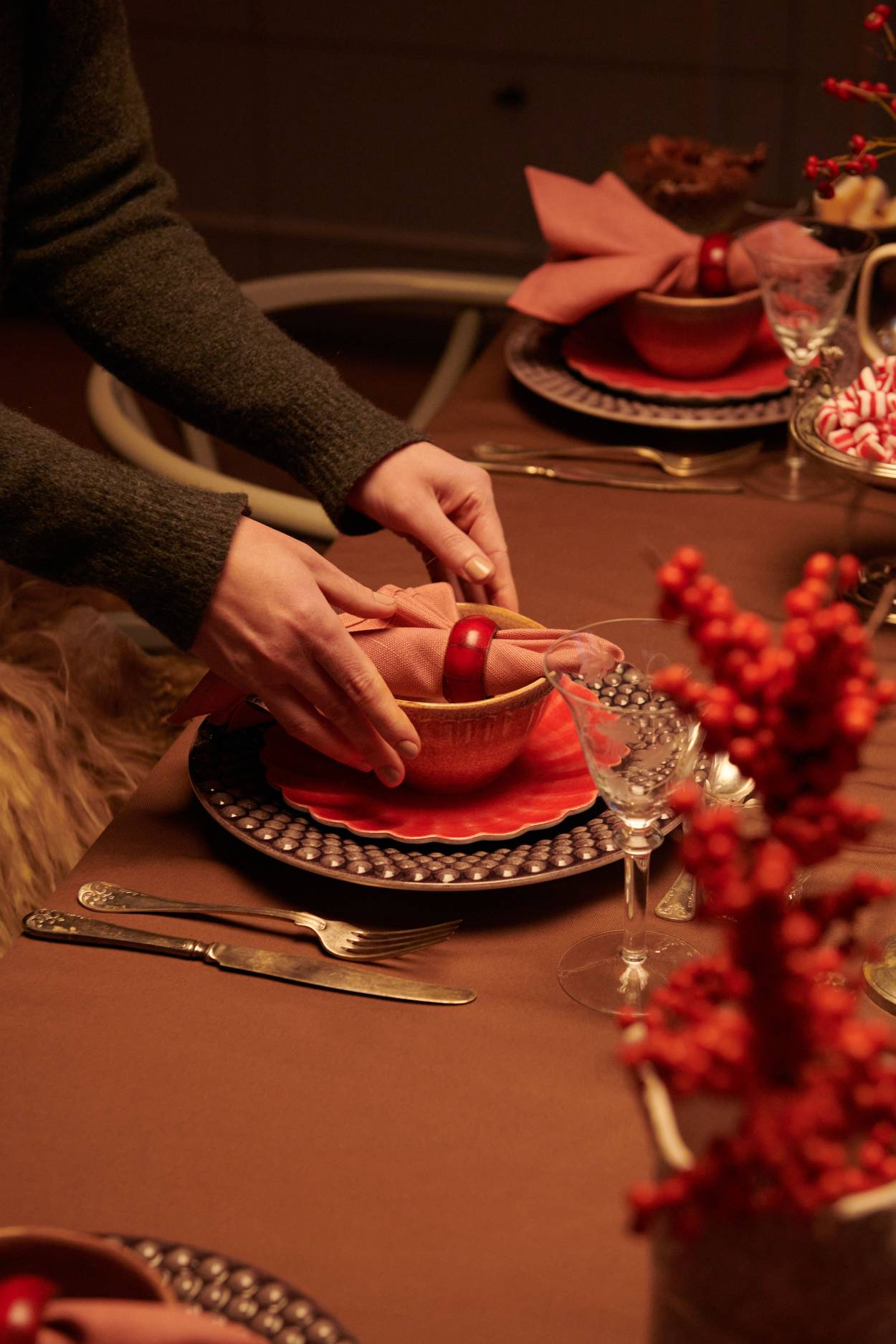 The heart of Christmas - the set table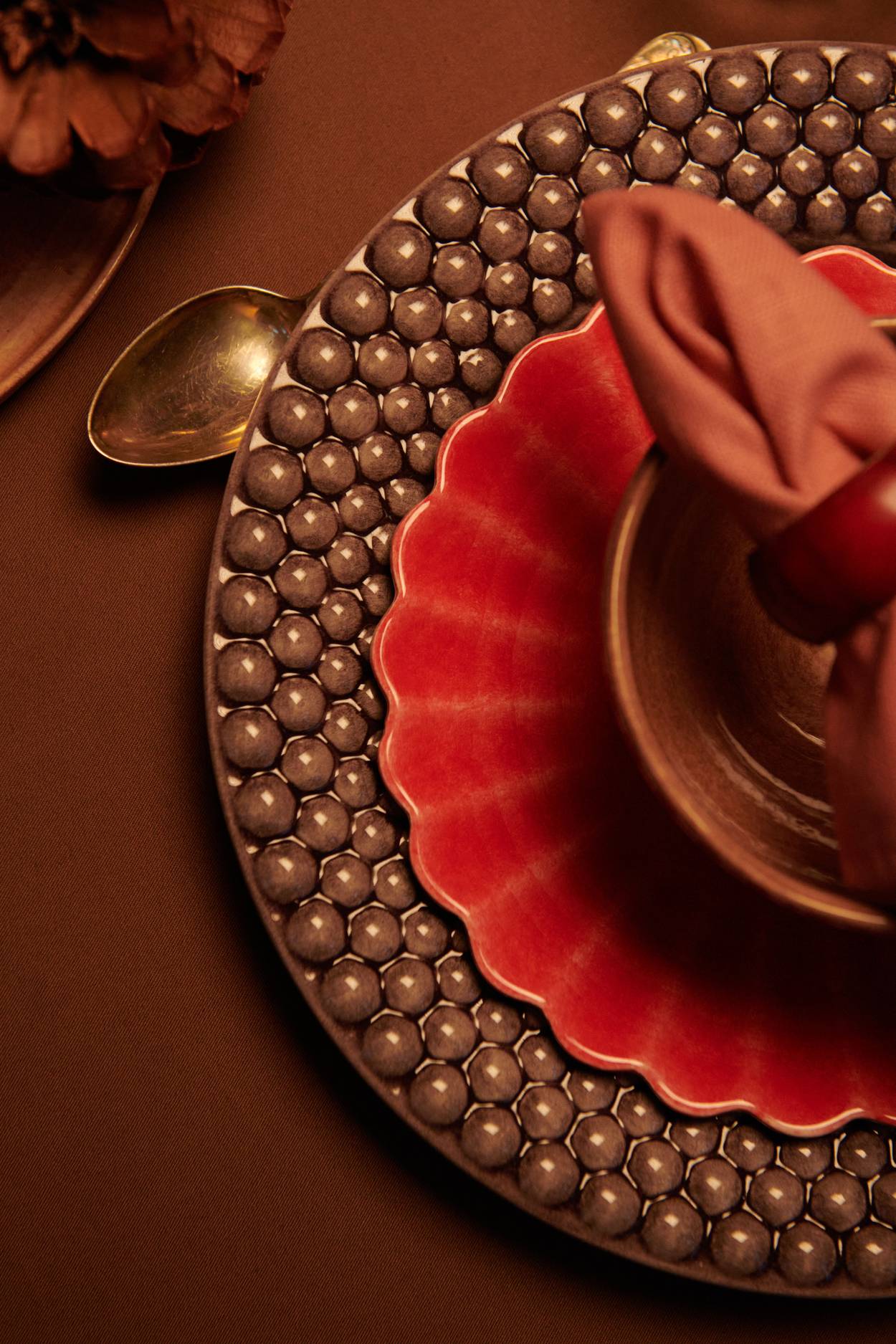 This year's Christmas table setting features warm tones as we mix and match collections to create an atmospheric setting. Our iconic Bubbles plate serves as the base, paired with Oyster in red and Basic in cinnamon. This creates a beautiful Christmas table setting that spreads warmth and joy to every guest around the table.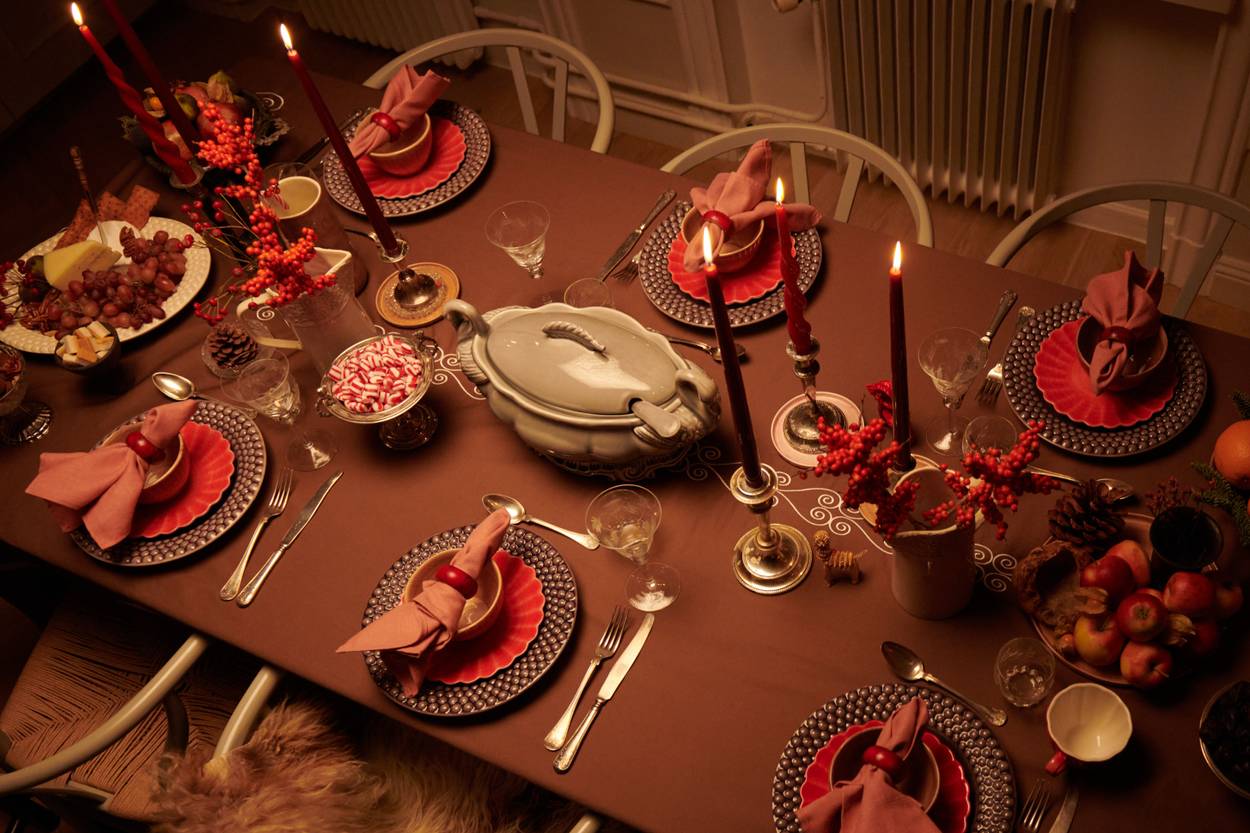 A Christmas filled with warmth and joy
Invite your loved ones for gingerbread baking and gather around the set table! Let creativity flow and enjoy a lovely time together. We wish you a wonderful Christmas filled with warmth, love, and handmade joy.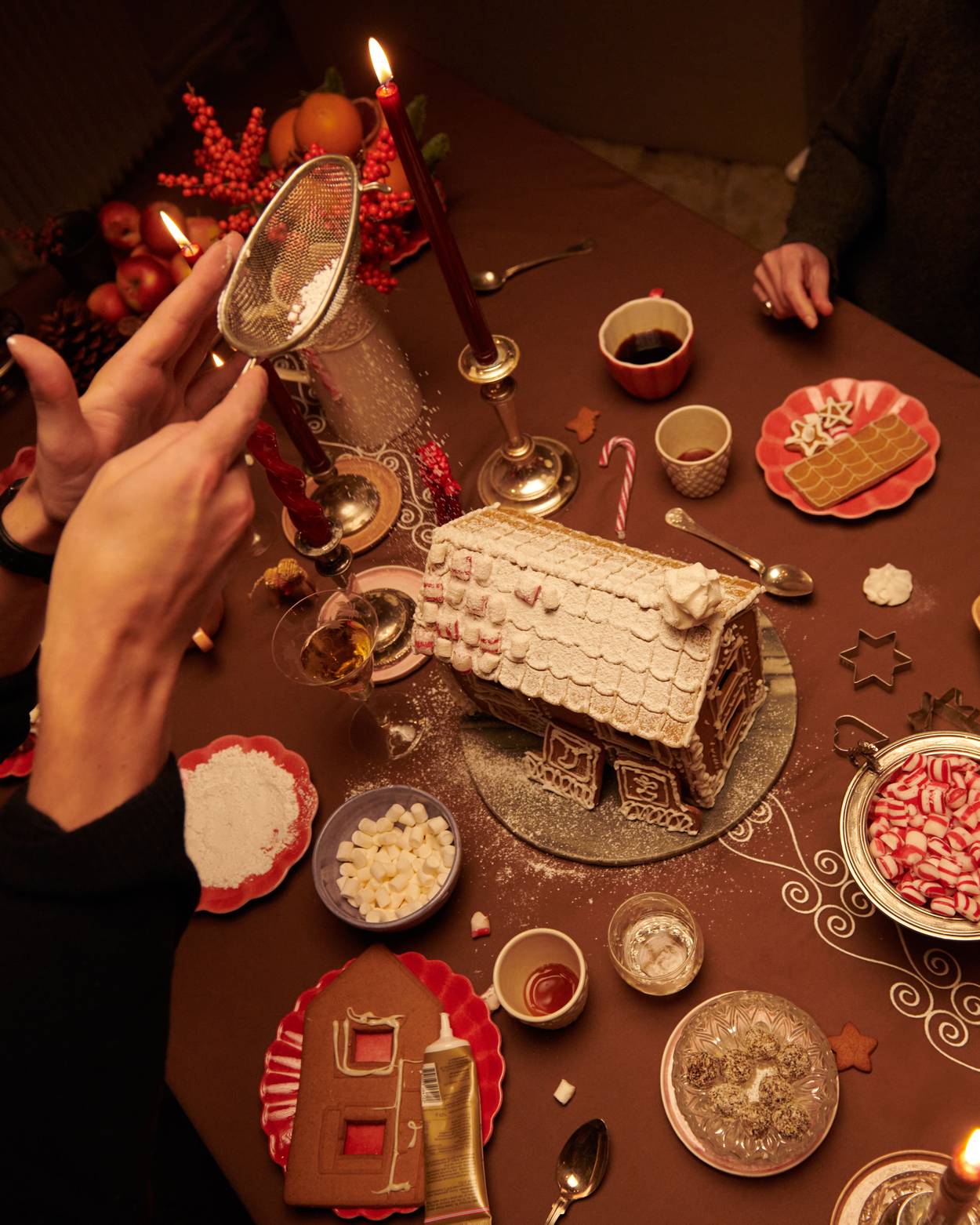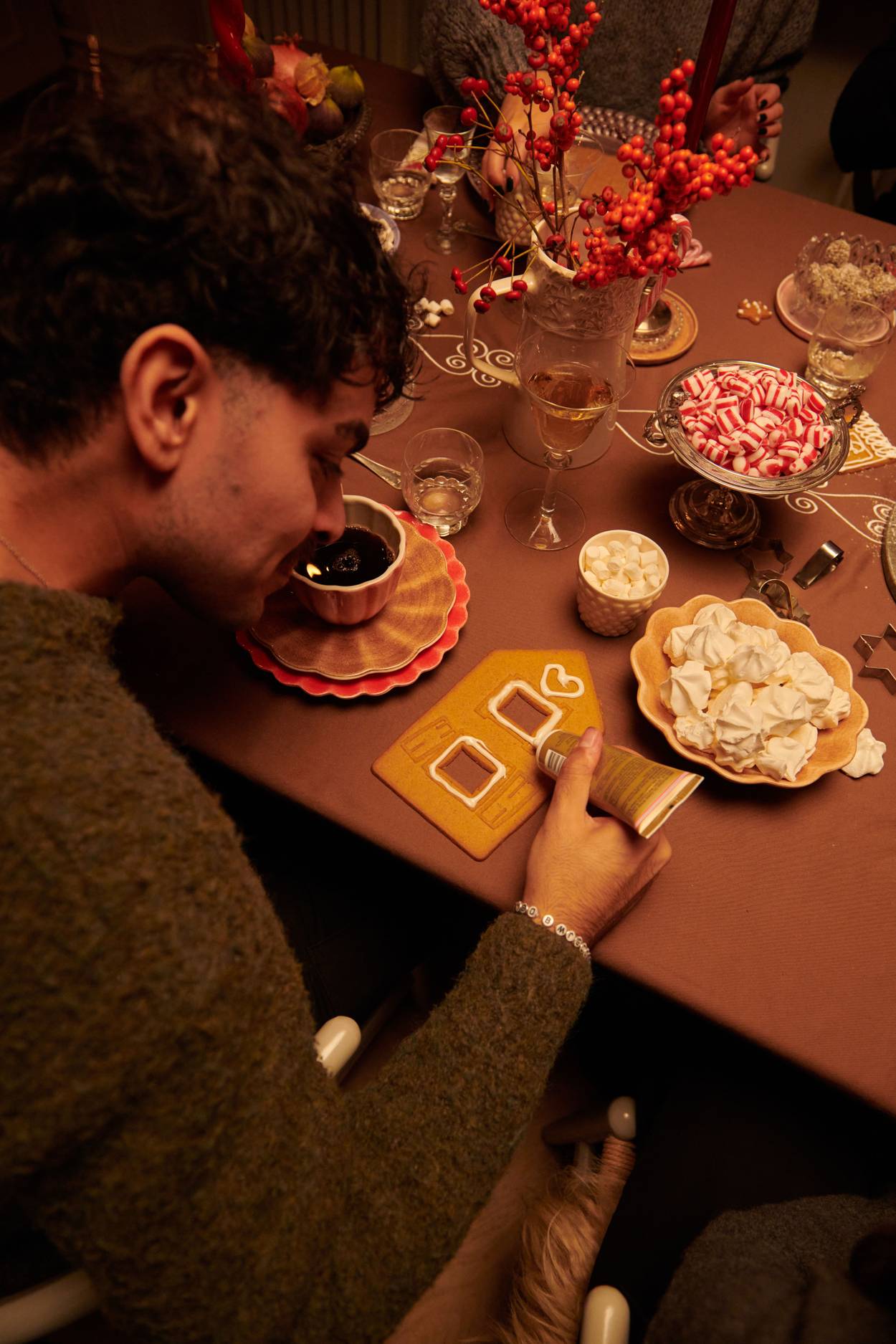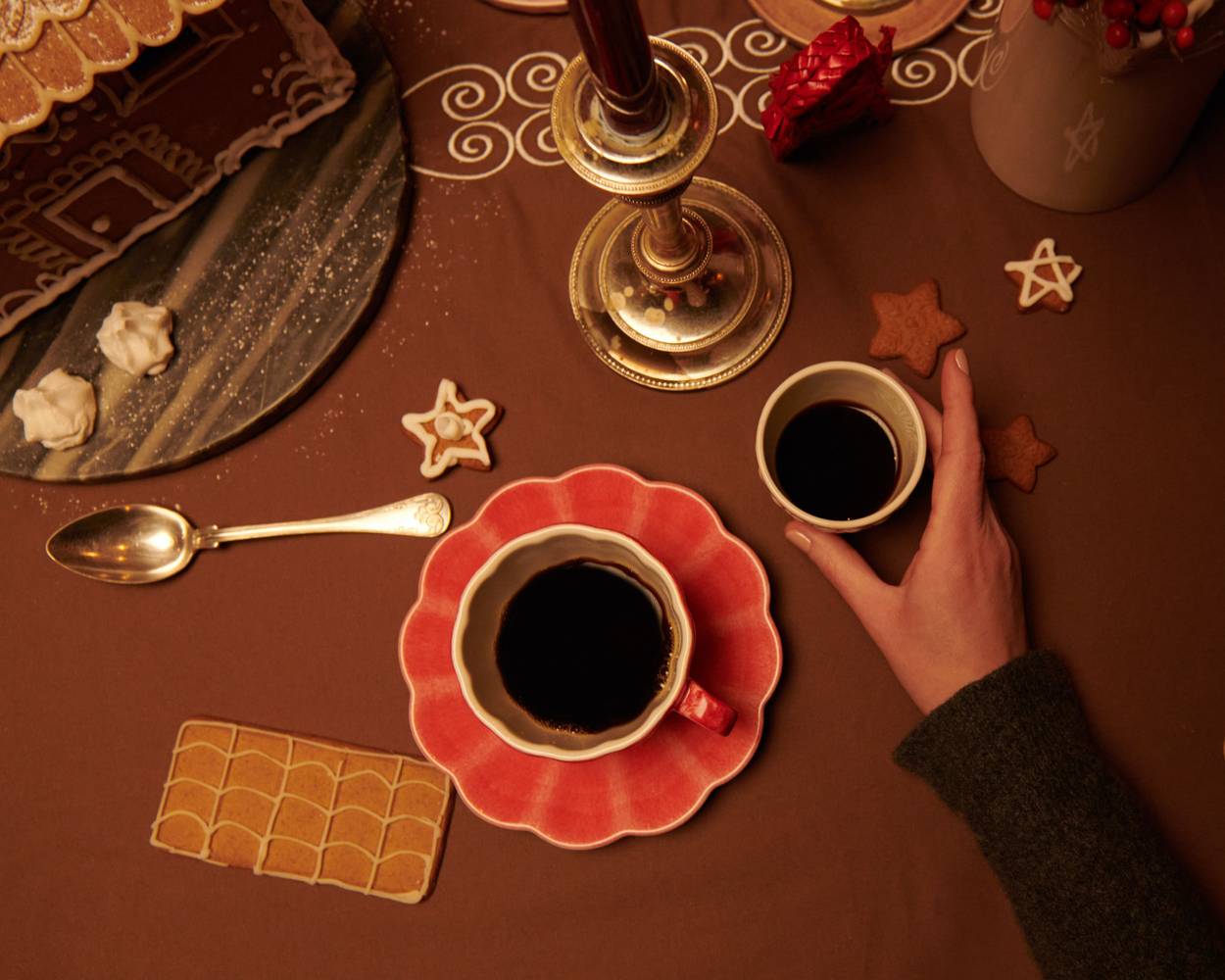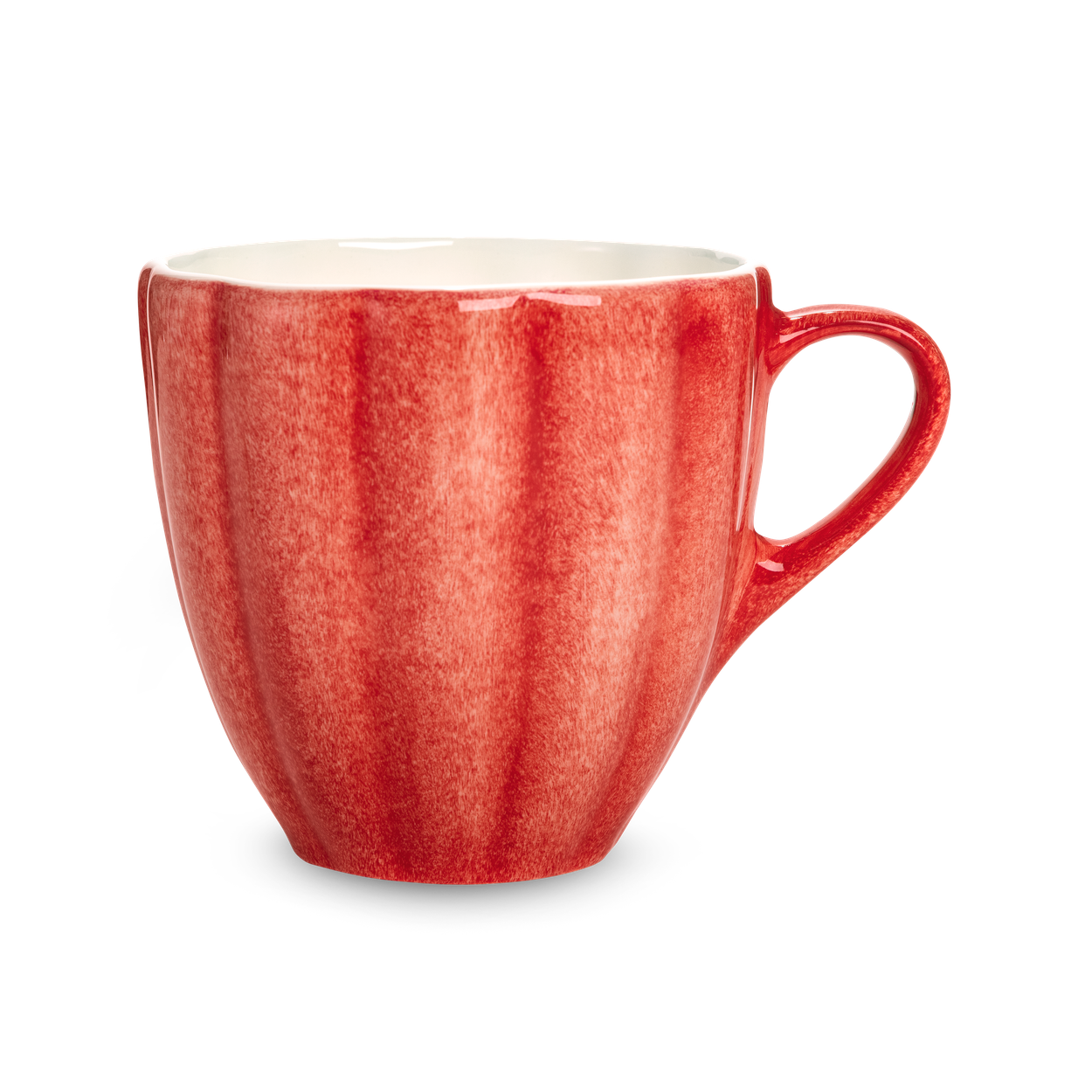 SEASON'S GREETINGS IN EVERY SIP
Offer your guests coffee, tea, or hot chocolate in our newest addition to the Oyster collection - the Oyster mug! This mug is handmade and hand-painted, each brushstroke carefully crafted by skilled ceramic artists.